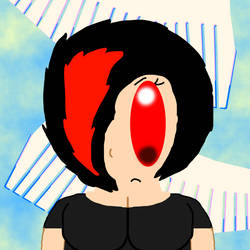 [WOL]: Light-Controlled Susie-Flare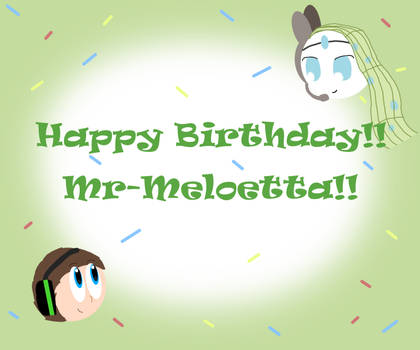 [Birthday]: Happy Birthday Mr-Meloetta!!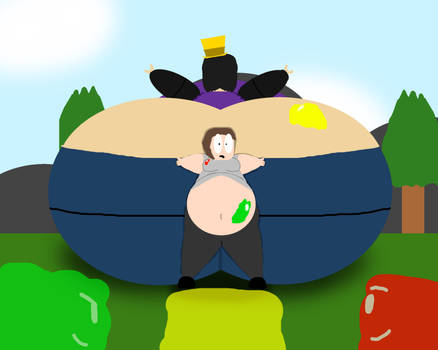 [Wishes]: My Inflation Forest Experience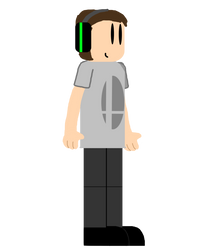 [ROBLOX]: Me as a Robloxian

[PF2]: Meat or Sweet?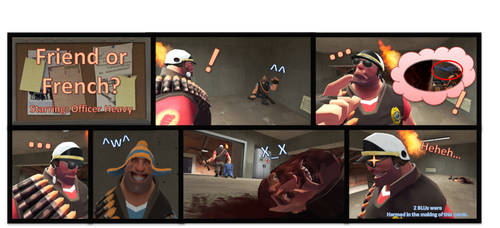 [PF2]: Friend or French?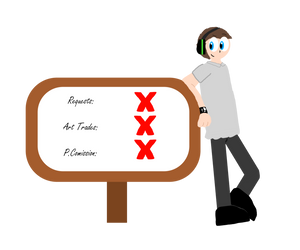 [Event]: Request Season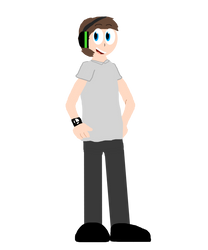 [OC]: Alex (2019)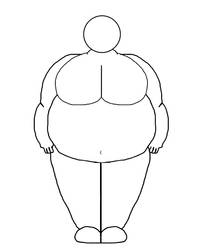 [Bases]: SSBBW Base v2.0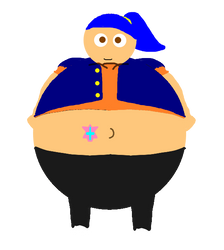 [OC]: Chloe Melk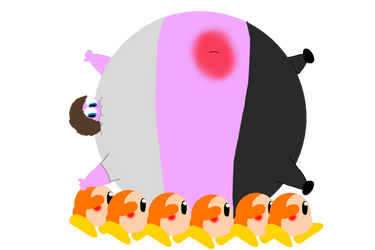 [Story]: Waddle Dees taking TMK Alex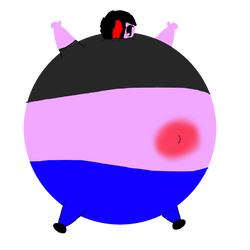 [Other]: Susie-Flare (Too Much Kirby)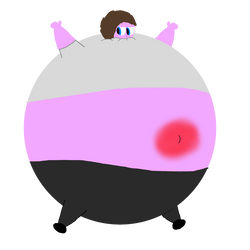 [Other]: Alex (Too Much Kirby)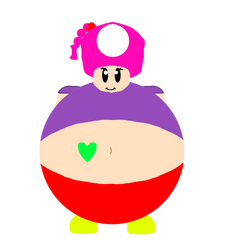 [Scrap]@ Sophie Balloona as a Toad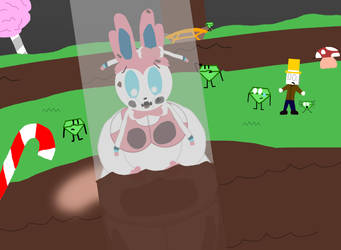 [Request]: Annie Stuck in the Chocolate Chute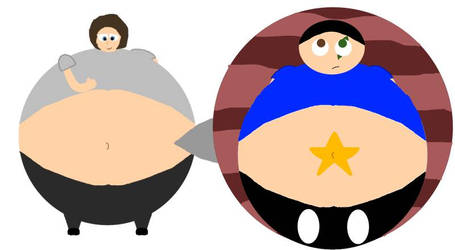 [Art Trade] My Perfect Gut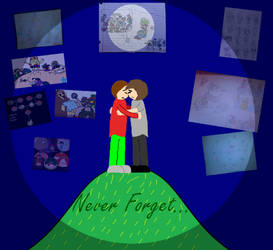 [Vent]: Remembrance of the Past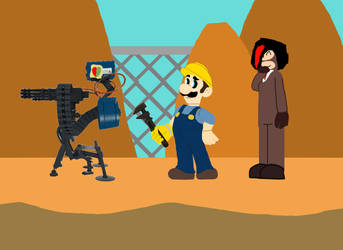 [DF2]: Spy's... Noting my Sentry?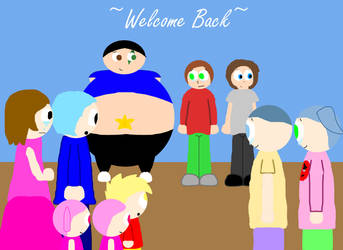 [Joyful] Welcome Back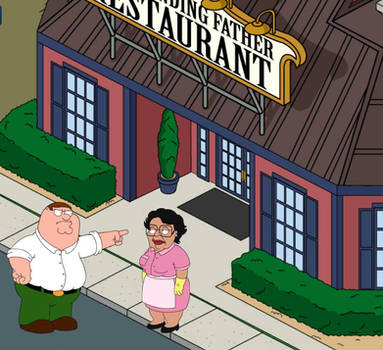 [Quest for Stuff]: Clean up that restaurant!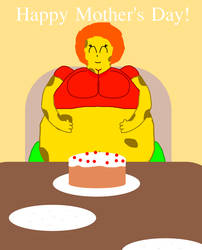 [Holiday]: Sponge Cake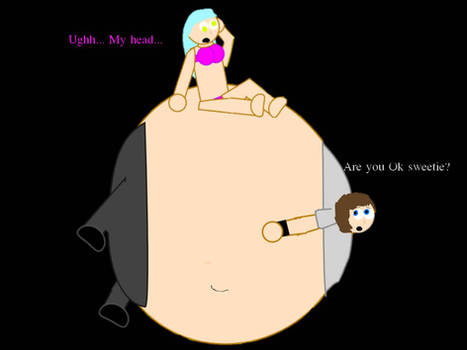 [Cake Challenge]: Aftermath 3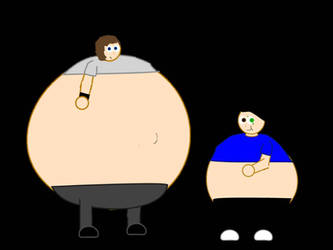 [Story]: Belly Buddies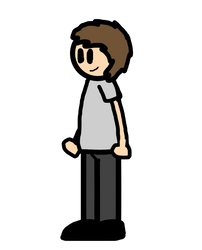 [Forms]: Paper Alex