Journal Entry:
Sat Feb 26, 2011, 12:42 PM
My little plushie monsters,
To celebrate 100k pw - I've decided to do my
first ever fan contest!
The rules are really easy:

use your imagination as much as you can!

the image that you submit must be new and made JUST FOR THIS CONTEST

the artist comment must include "Made for :icon splitxmindxplush: contest" (without the space)

the art can be Photography, 3D, Painting , Traditional Art and Crafts of any kind

contest submission starts right now and ends on the
17th of March

on the 17th of March all the contest entries will be featured in DA News for
one week

the winners of this contest will be chosen by the amount of

that your submissions get

feel free to
create anything you want - as long as it's about Split Mind Plush!


Please PM me with the link to your submission, and make sure I PM you back within 48h, that way you'll be 100% sure that you've entered the contest

HERE ARE SOME LOVELY PEOPLE WHO ALREADY JOINED:










:thumb198153943:
:thumb197919409:

I hope I didn't forget anyone, but if I did (because I do tend to forget a LOT of stuff) please let me know and I will add your contest entries asap
And now to the fun part!

PRIZES!

1st Place: Any Split Mind Plush Bunny from splitmindplush.co.uk
YOU get to choose the one YOU want!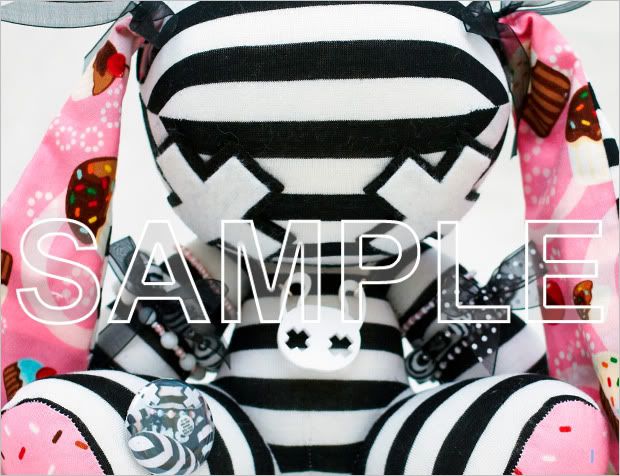 2nd Place: Charity Bunny!
3rd Place: 10-15£ worth of Jewelry from splitmindplush.co.uk
YOU get to choose the one YOU want!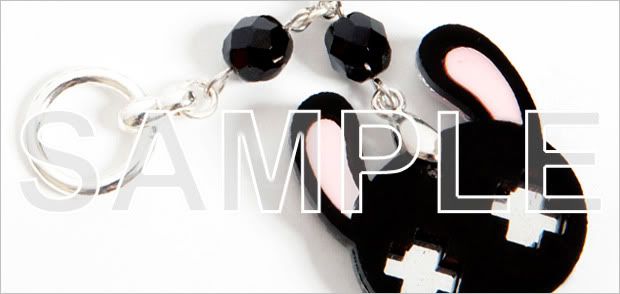 GOOD LUCK!
Love you all,
Alice

Watch