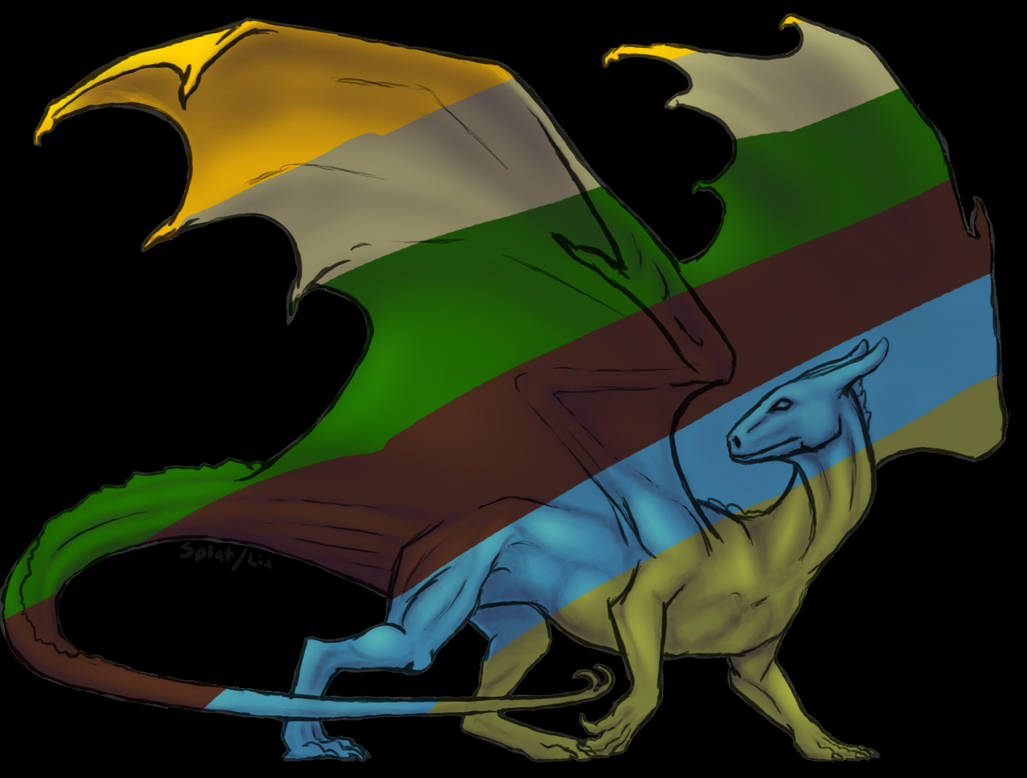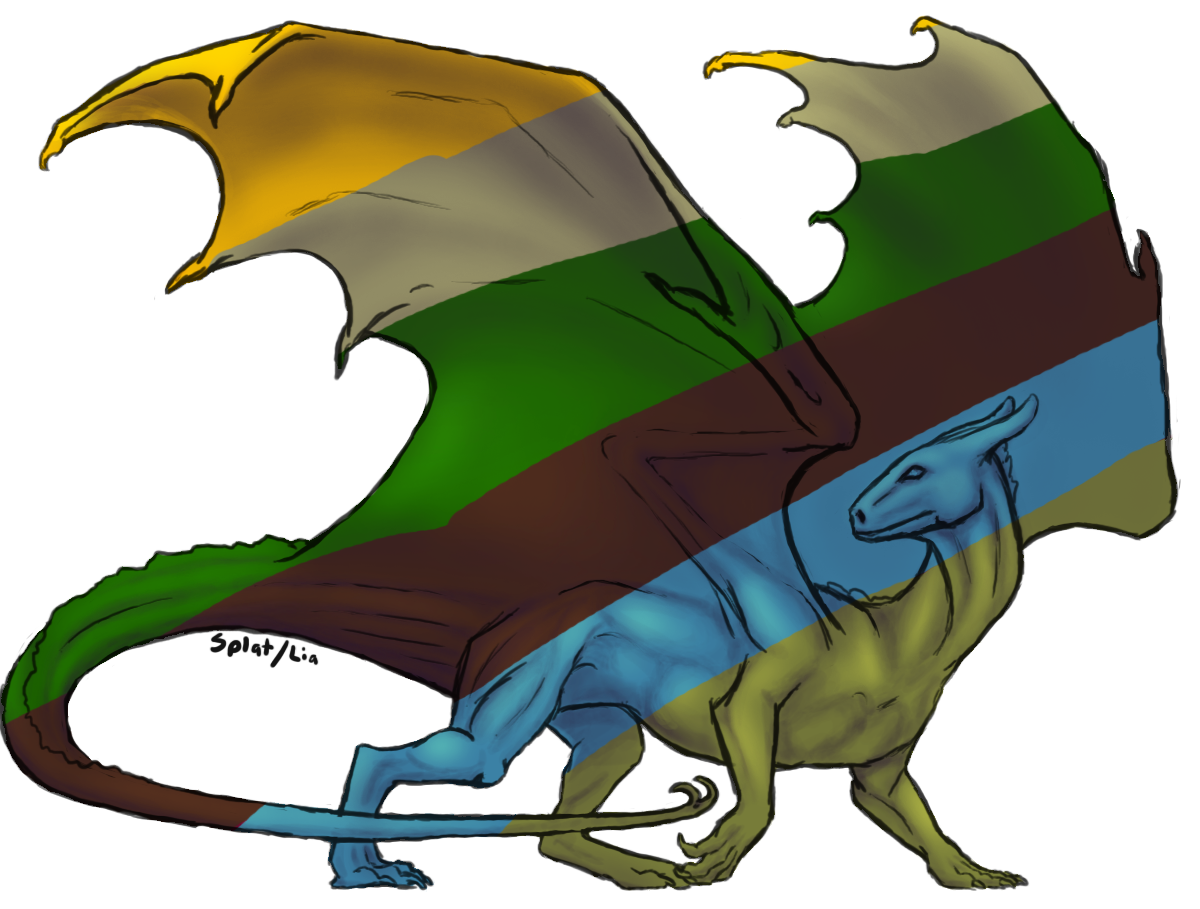 Watch
This is a template I did forever ago that I just remade of a Pernese dragon.

liked it, and so I have been convinced to make it a free-for-use public DO WHATEVERYOUWANT template. xD
Just leave my name on it. I won't require you to link where it's in use, but I'd love it if you did.
This is a .psd file, so it ought to work in gimp, but as cs2 is now free, anyone should be able to use it anyway. Just click download and get to coloring.

--
Credits to

for the pose ref and thanks very much for her understanding of the situation.