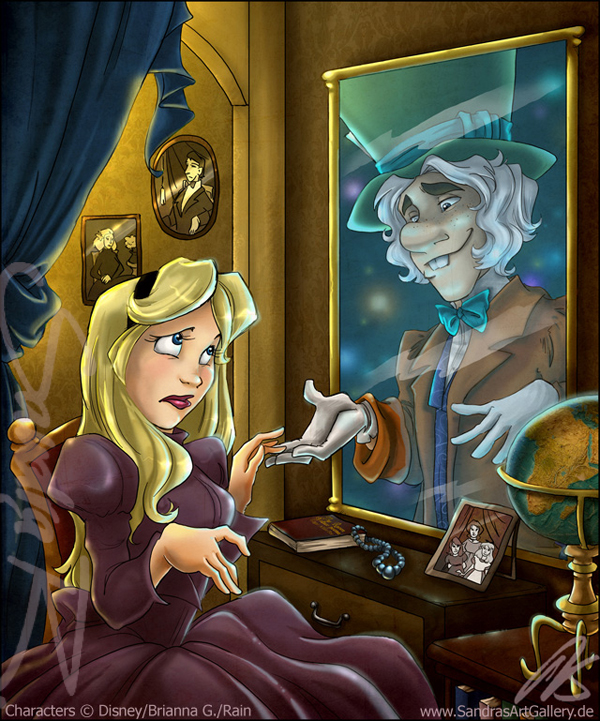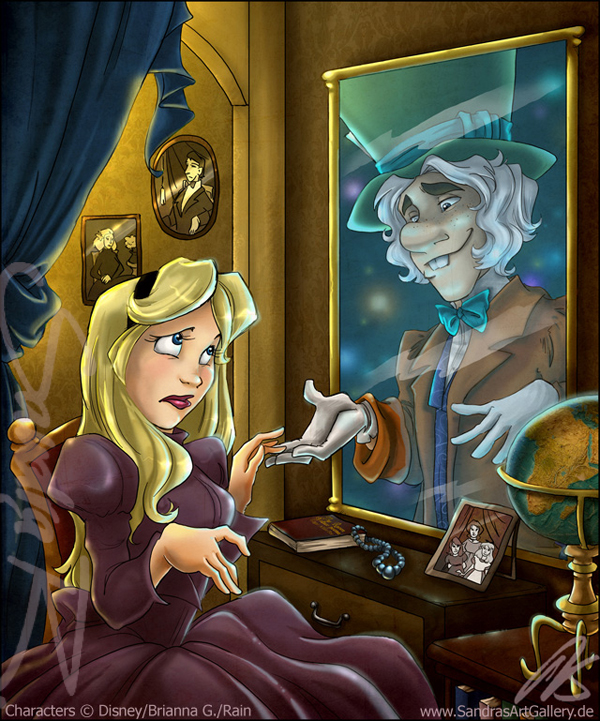 Watch
Alice belongs in Wonderland... I wish she knew.

A little tribute to one of my favourite web comics, featuring some well-known characters recurring in a new guise: I hereby present you Ms Alice P. Liddell and her "mad" looking glass persecutor Reginald L. Theophilus III from the fabulous
When Curiosity Met Insanity
.

Alice & Reginald belong to `
bri-chan
& ~
Rain27
, based on the Disney designs, as well as on characters conceived by Lewis Carroll.
Photoshop / 2010