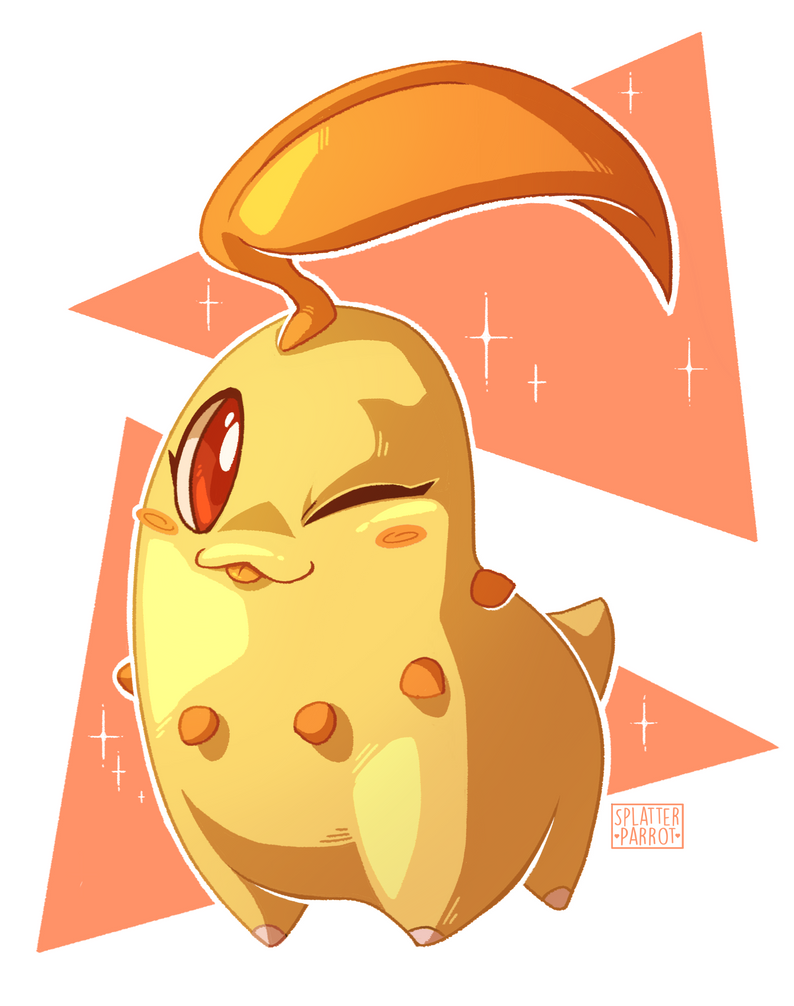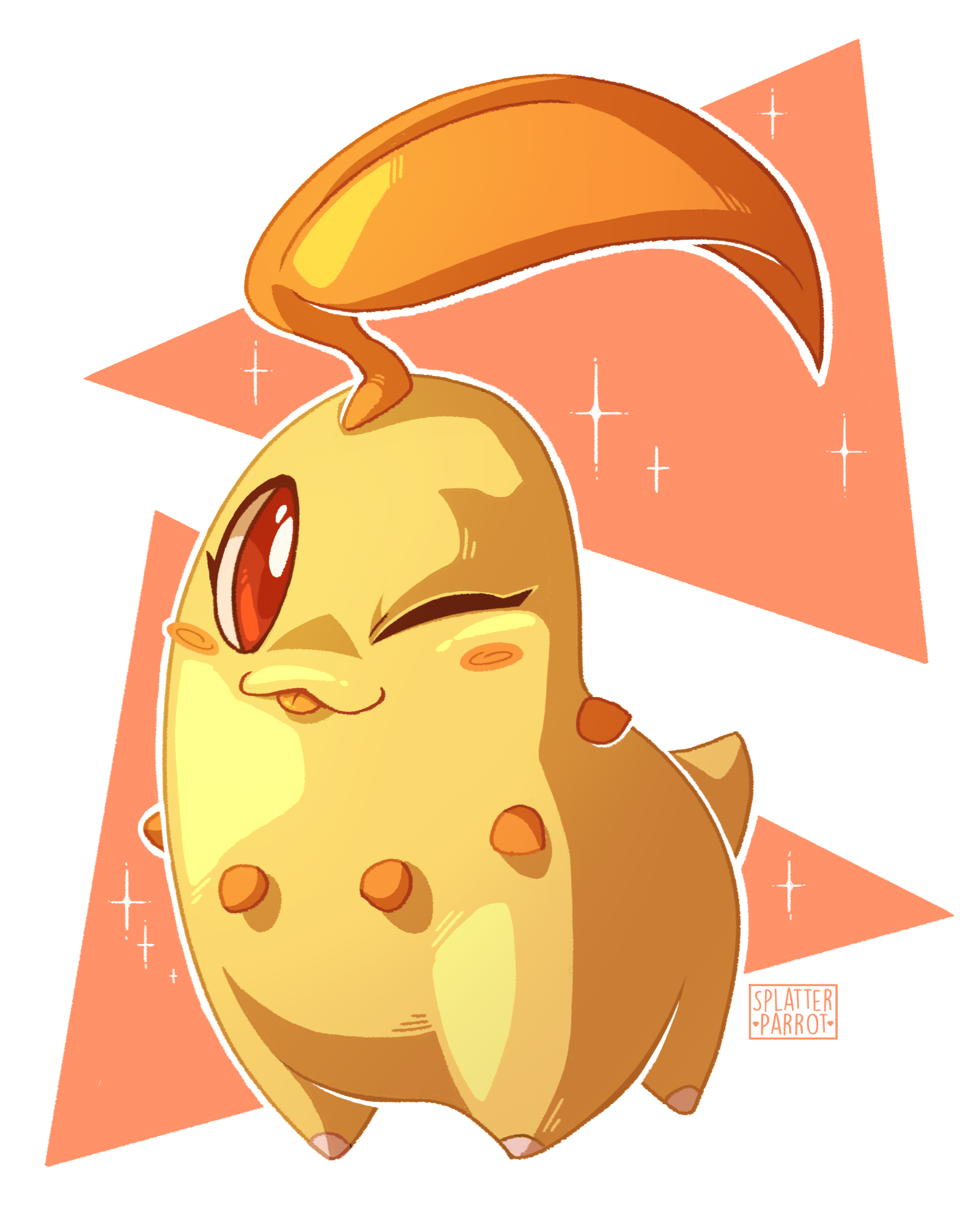 Watch
Drew this little guy a month ago for September's Pokemon Go Community Day and forgot to post it.

(I managed to catch 8 of these little guys!)
Software: Sketchbook Pro


Chikorita is © to GameFreak, Nintendo
Please do not claim, edit or repost my art to other websites without my permission

She looks like she fits in with the fall perfectly. :3
Reply

Ah, Thank you! I love Autumn colours, It's why I like this shiny so much!

Reply

Shes sooooo super cute! Look at how smug and cute she is. Gah you did such a good job.
Reply

That expression is SO adorable!!!


Reply

What a lovely friend shaped bean!
Reply

Chikorita is best starter.
Reply

Reply

Ahh, I'm so sad I missed this Community day!

I love the way you drew the little tongue poking out and how this Chikorita is perfect for fall with her colouring!
Reply
Shiny potato is best potato.
Reply