Commission: Sleepy Reshiram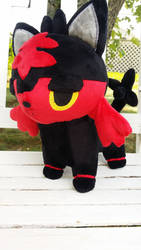 Litten Plush!

Commission 38: A detour!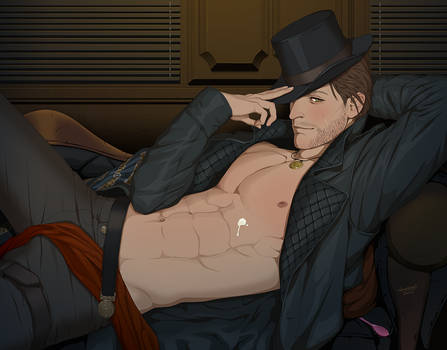 Jacob Frye's Yogurt Night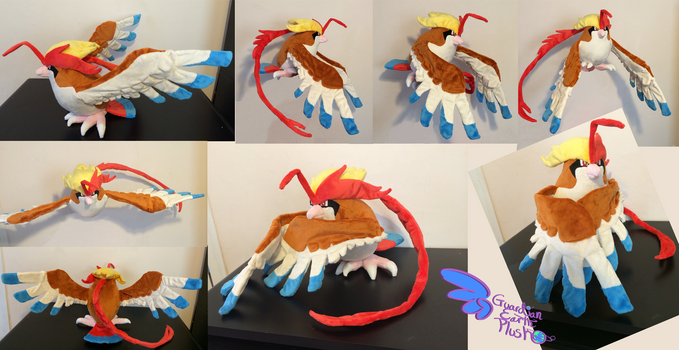 Mega Pidgeot! Poseable Wings Tail and Head Feather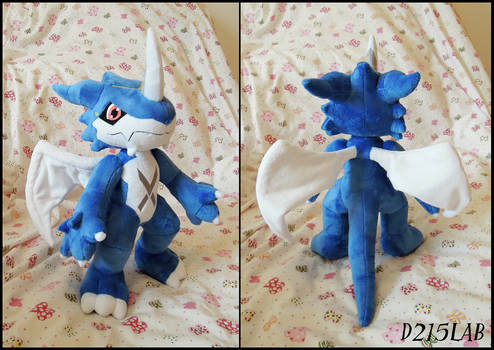 Exveemon Plush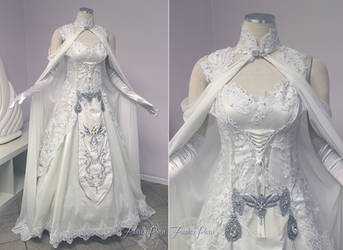 Princess Zelda Wedding Dress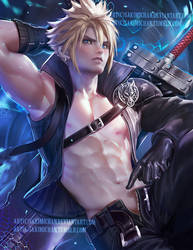 Cloud
Tales of Zestiria - Mikleo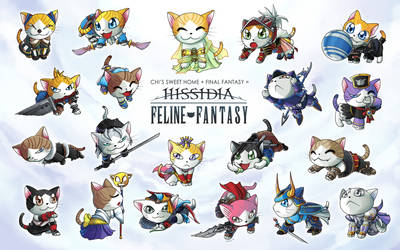 Feline Fantasy: Hissidia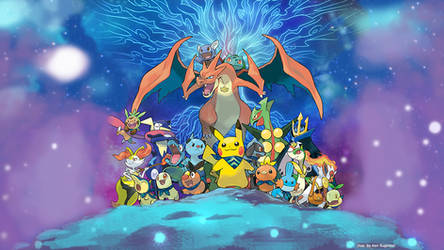 Pokemon Super Mystery Dungeon Desktop Background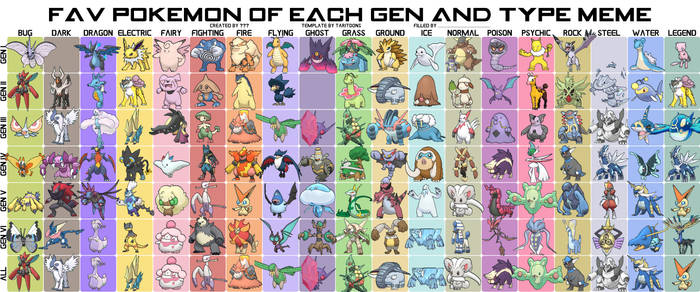 My Favorite Pokemon
[Kurobas] Light and Shadow
[tri.] Taichi 'n Yamato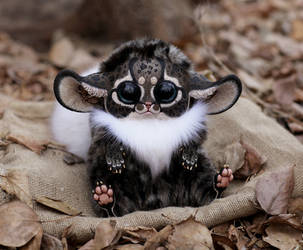 Inari Foxes: Lynx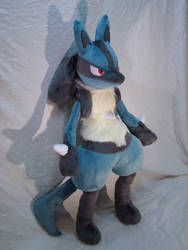 Lucario Plush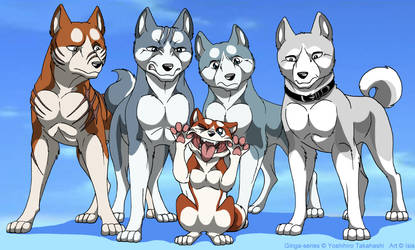 GDW Orion - Kids these days...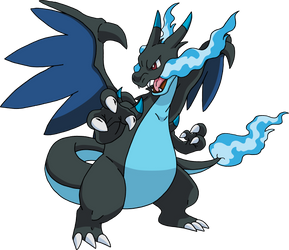 006 - MegaCharizard (X Forme)
006 - Mega Charizard X - Art v.2
717 - Yveltal (Active Forme) - Art v.4
658 - Greninja - Art v.2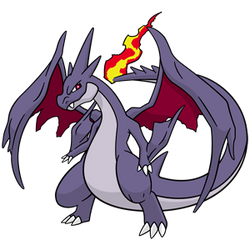 Shiny Mega Charizard Y Global Link Art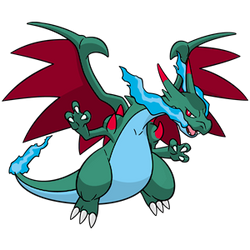 Shiny Mega Charizard X Global Link Art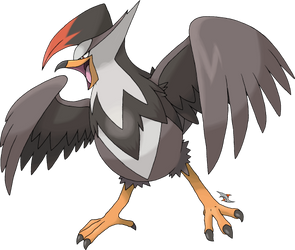 Staraptor