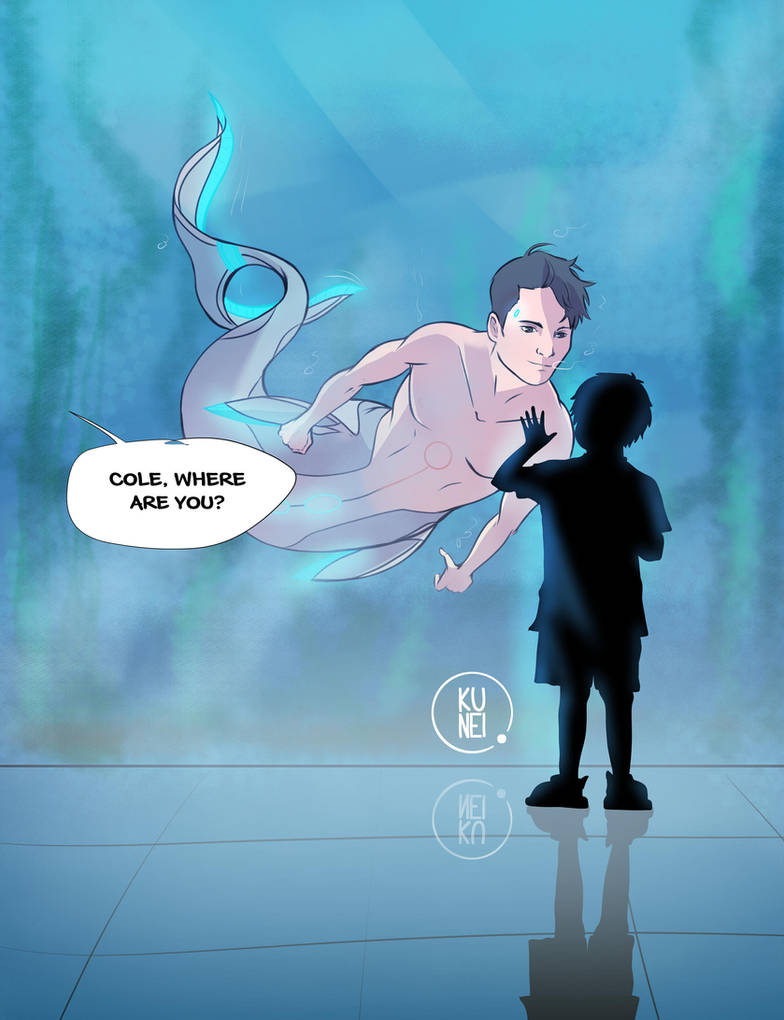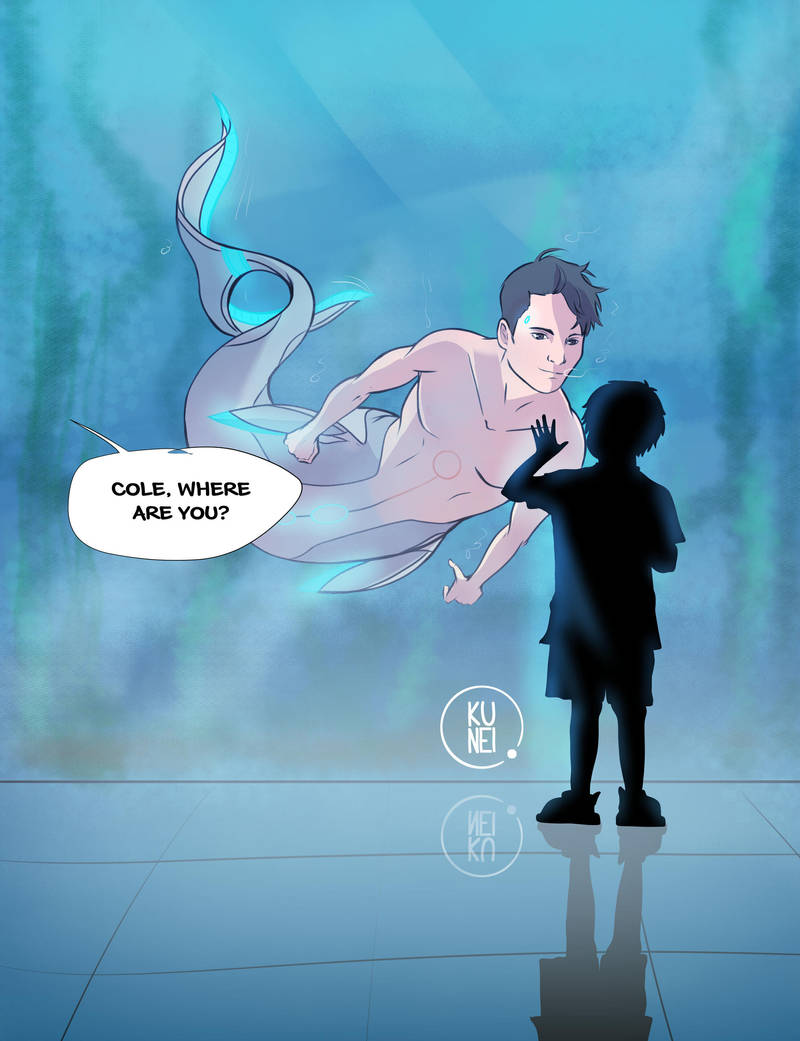 Oooh I saw this piece on Twitter, Facebook and now I've found your DA! Wohoo I feel complete!
By the way...this piece is lovely!
Reply

I....

AM AN ABSOLUTE SUCKER FOR MER!AUS IN THIS FANDOM I LOVE THIS!!!!!
Reply

KAMSKI!!!
Why you no make Android merpeople?! THAT'D BE AMAZING!!
Reply

Reply

Reply

Reply

OMG!!! I need more of this!!
Reply

I want him

ITS A MAGICAL MERMAN ANDROID ITS BEAUTIFUL
now i wanna get someone to do a mermaid version of my dbh oc eva XD

Reply