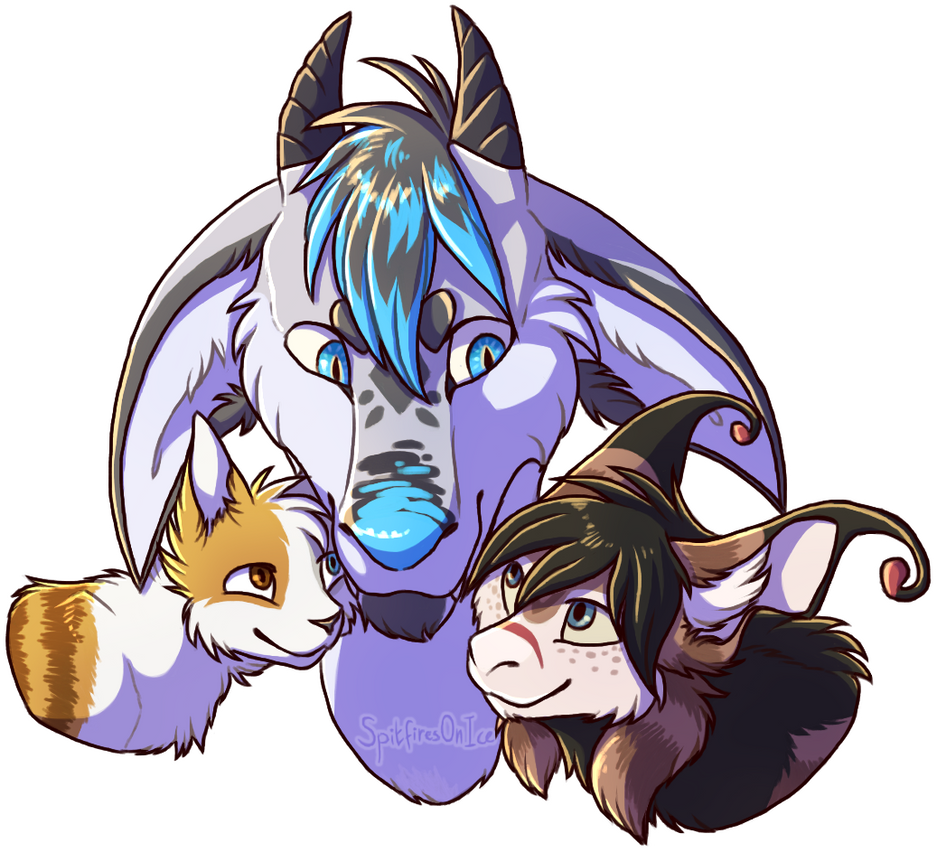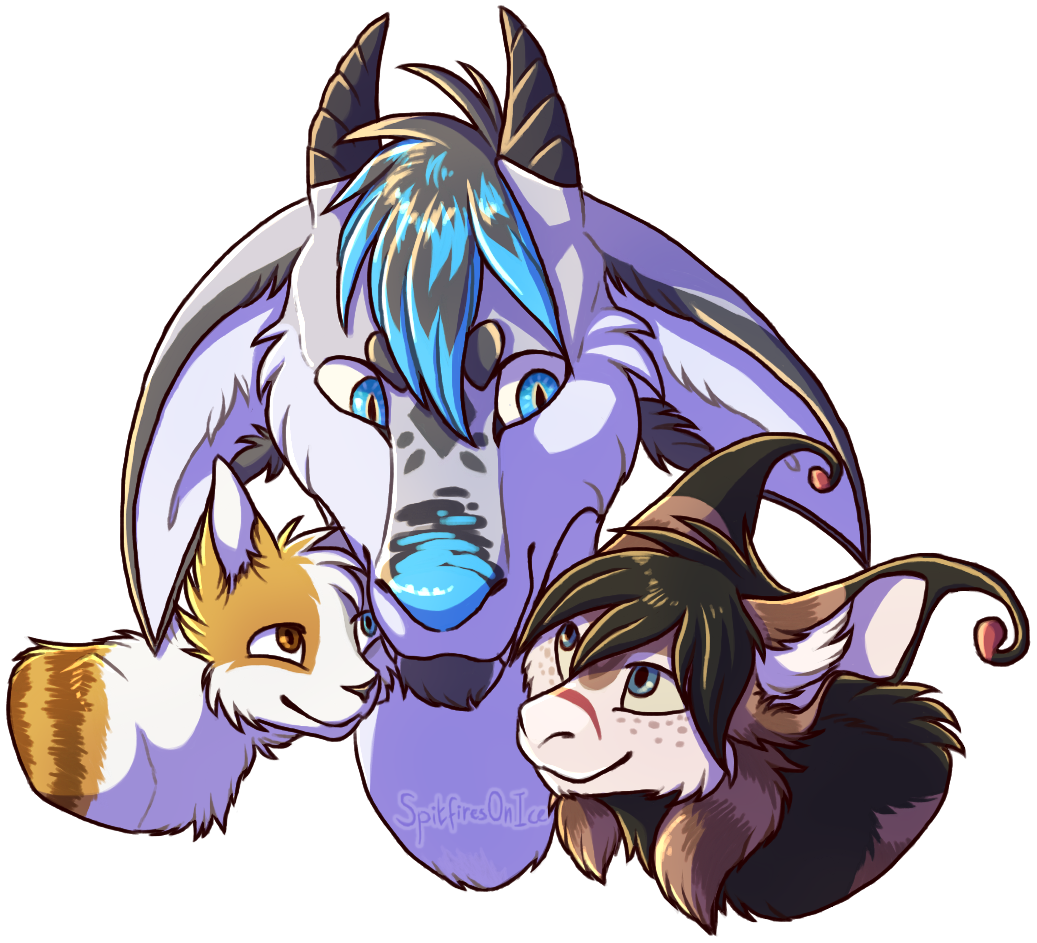 Watch
It's been too long I feel and it's also sort of a redraw of this:
with their updated designs

(Not Bienie, because Bienie is boring and never really changes... anyway)
I enjoyed drawing them again

They're good dorks, my favourite.
Hope you like it!
Made with
DeviantArt muro
and Paint Tool SAI. Oliver belongs to
jaythiings
, Kyo belongs to
SheepMaker
, Bienie and art belong to
SpitfiresOnIce
.