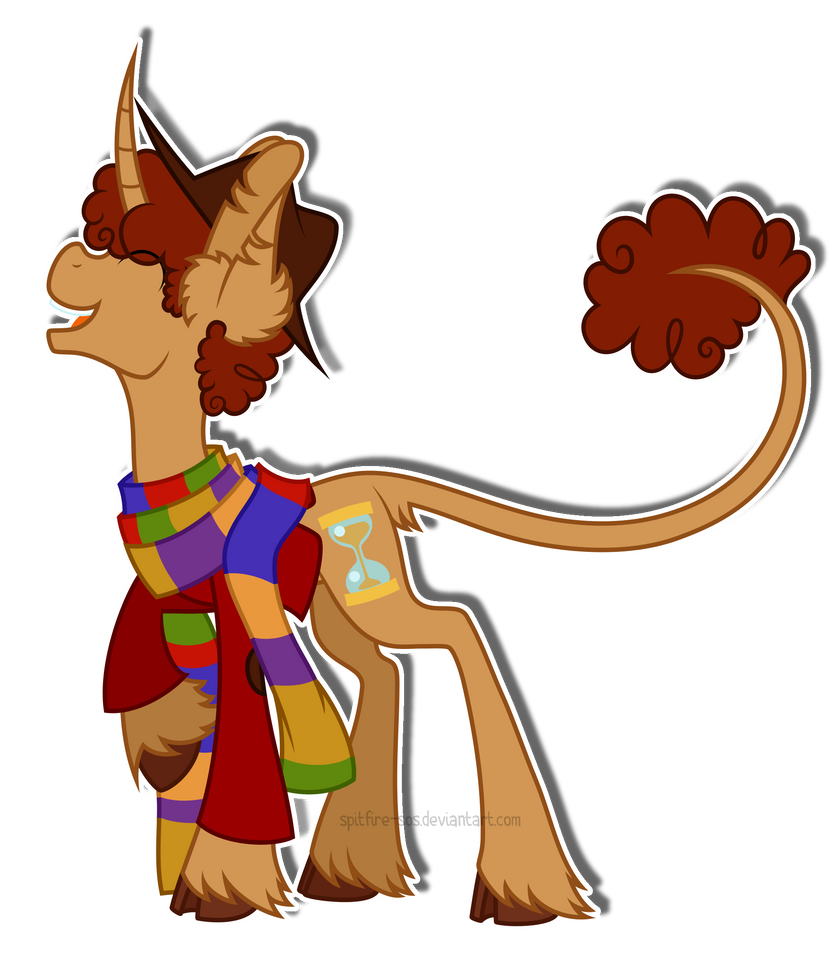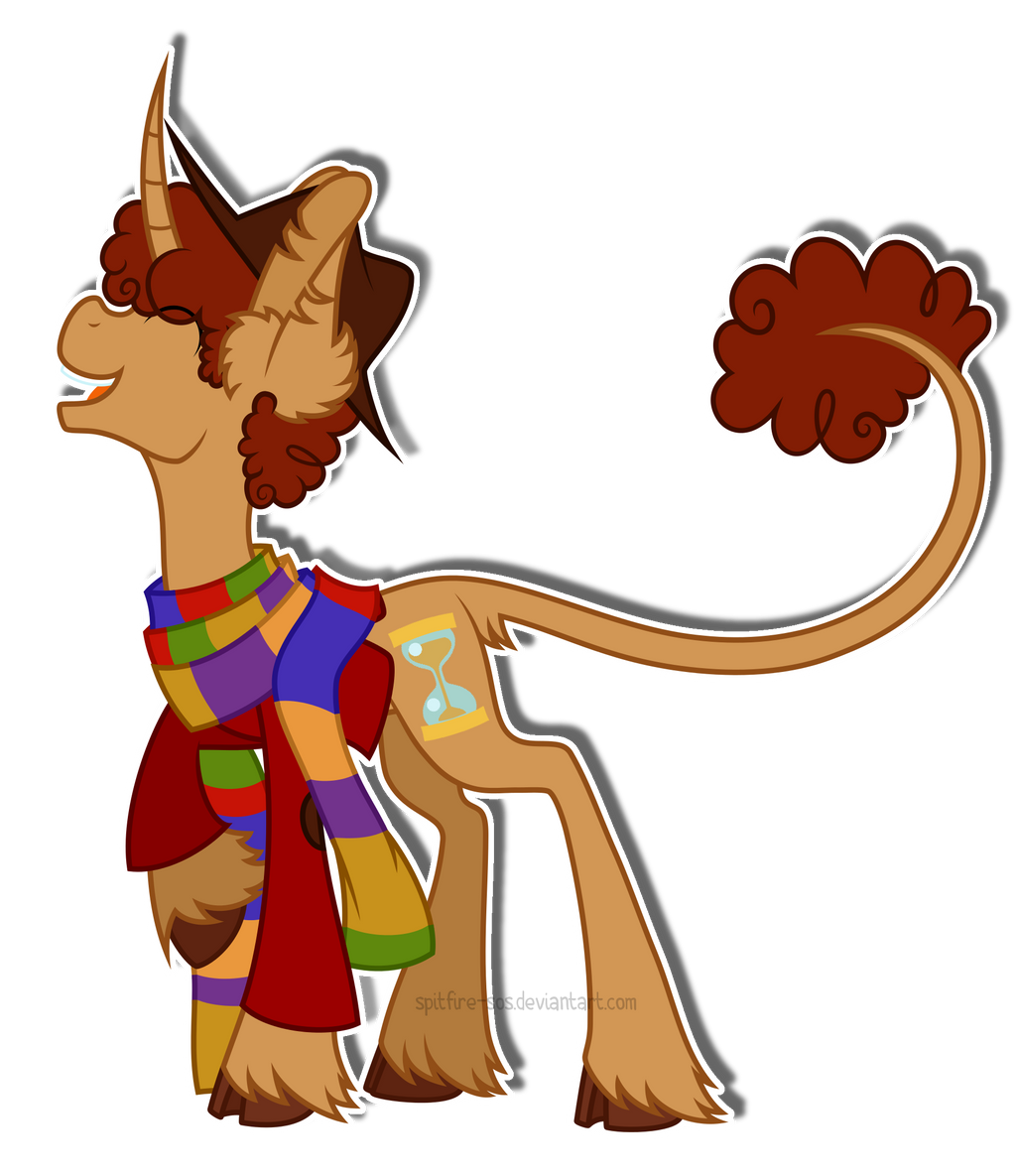 Watch
Crappy title is crappy because I had absolutely no idea what else to put ><
Random Fourth Doctor that I drew a month ago but only just got around to vectoring. It's been so long since I drew him. I really should get back into drawing the Doctors. Even if some of them are really awkward.
Four's scarf is still an arse to vector..
I legitimately nearly forgot to make him a unicorn. I gave him all the racial features, but even in the sketchwork, he didn't have a horn.. Proof >
sta.sh/02f3k3bjir5k
) o.o And somehow I didn't notice it until I was adding the watermark. And then I had to go back and tweak the vector so that he
was
a unicorn and not an earth pony with unicorn features >< I've missed little details before sure, but never have I nearly changed a ponies race by mistake ><
Oh well. Thankfully I spotted it before I went and uploaded it.

Anyway, not much else to say really, other than I hope you like and please fav and comment

The Doctor belongs to the BBC
Fourth Doctor as played by Tom Baker
My Little Pony belongs to Hasbro
Character desighn and cutie mark made by the amazing
LissyStrata
Art belongs to and was made my me