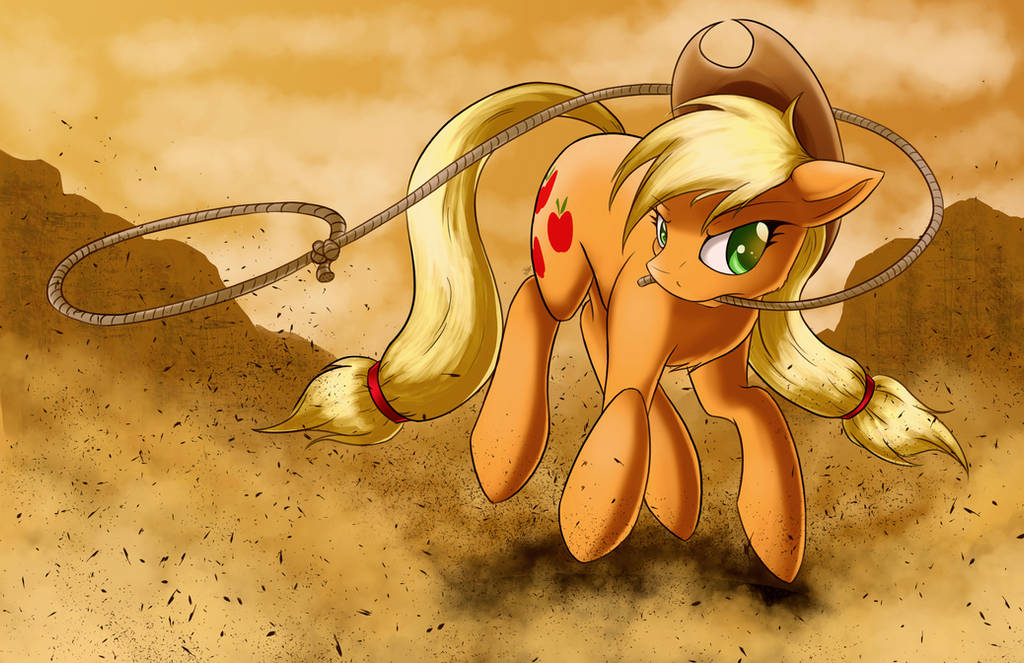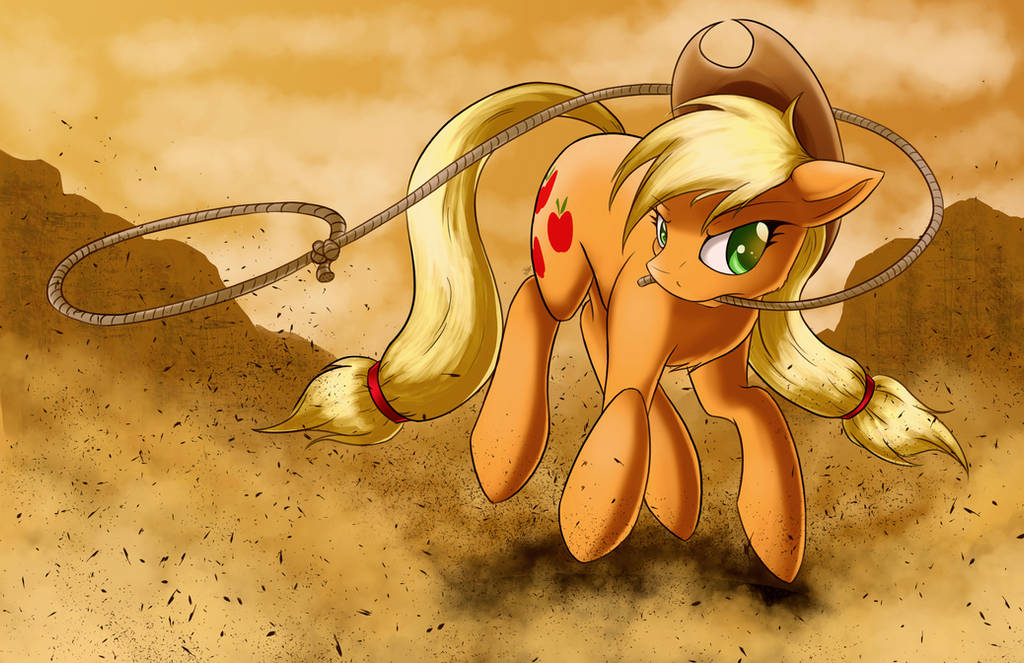 Watch
The next
of the new mane 6 series I'm doing to refresh my print line-up. Dash, Rarity, and Pinkie comprised the first batch, with Twi & AJ, out now, plus an upcoming Flutters making up the second batch. Unfortunately I won't be able to get Flutters ready by BronyCon, but I'd say 5 of the 6 for now, given how busy I've been.

Applejack © Rightful Owners
Art © Me

Reply

Nice work. How's things going?
Reply

Thanks! I'm alright, I guess. Honestly, this year has just kept kicking me while I've been down, and I'm barely holding it together, but holding it together nonetheless...
Reply

I understand what you mean. Work is tiring me out to the point where it's physically doing harm and seems to be more things cropping up here and there.
Reply

Yeah, for me it's been school that's been eating at me, but much the same boat otherwise...
Reply

Reply

Reply

Reply

Reply

wow, this is flippin awesome all around. So intense and atmospheric, well done


Reply

This Deviation was featured in the following Equestria Daily Post
www.equestriadaily.com/2017/08…
Thank you for providing pony material for all of us to enjoy

(This bot is unofficial, it is NOT affiliated with Equestria Daily. If you do not wish to get these notifications anymore, please just block this account.)
Reply

Really wonderful. The pose for Applejack is really done for her & I love the shading with on her tail to give the depth & overall to enhance the perspective with it. The background is really a cool thing as you have these desert looking textures & to fit the rodeo ideal setting with it. Love thisssssss!
Reply