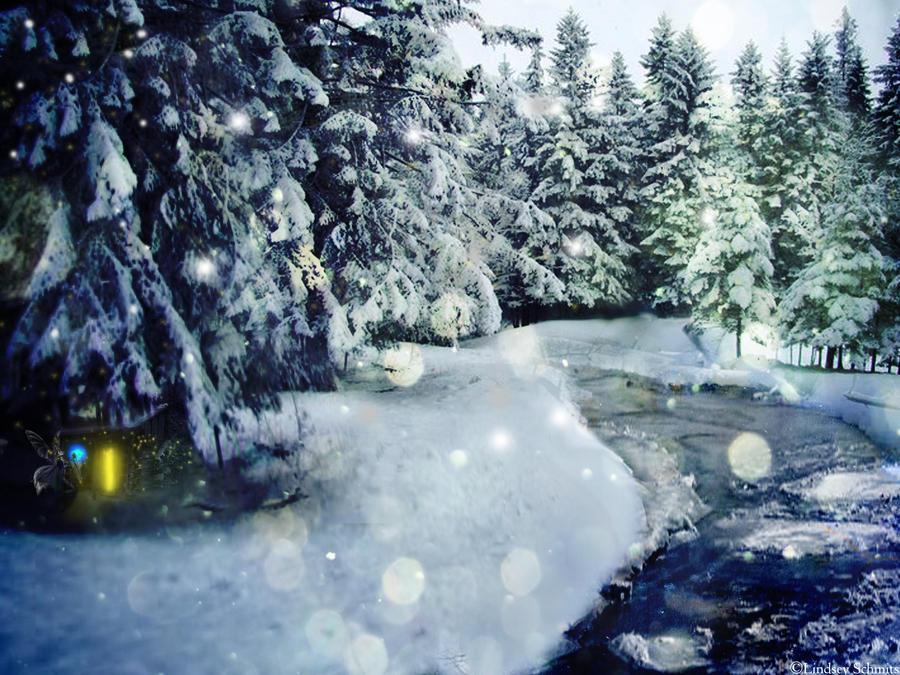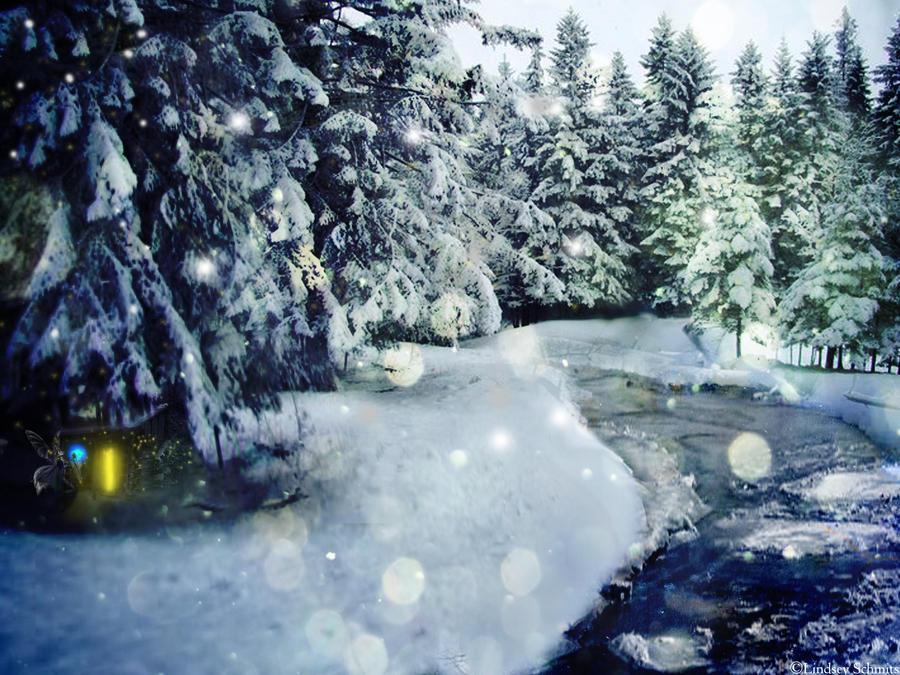 Watch
Little snowflake

This took me quite some time.. about 2 hours top. Lol I can never stay that long that concentrate on one manip. Applause please for myself! *clap clap*

Lolz, this is made for the Dark Christmas contest from

and WinterWonderland from

EDIT: Entry for March Contest of #
SmallArtistBigArt
The cottage and the river were the hardest parts. I HATE a river that is sunlit whilst it's not suppose to be! I never could get rid of the sun rays casting shadows of branches on little rocks of the river.. So I had to tweek things so that it would fit.
My original idea was dumped half way through and this is the result!
Okay I'll stop rambling now..
Stock:

[link]
[link]

[link]

[link]

[link]

[link]

[link]

[link]
Merry christmas everyone!