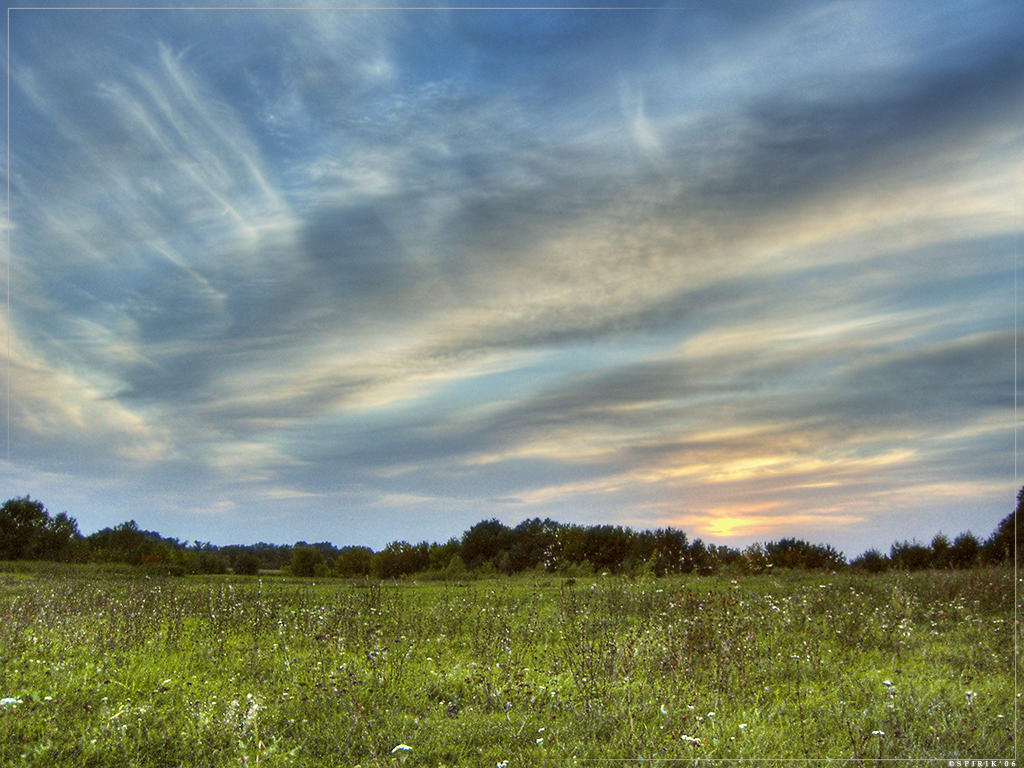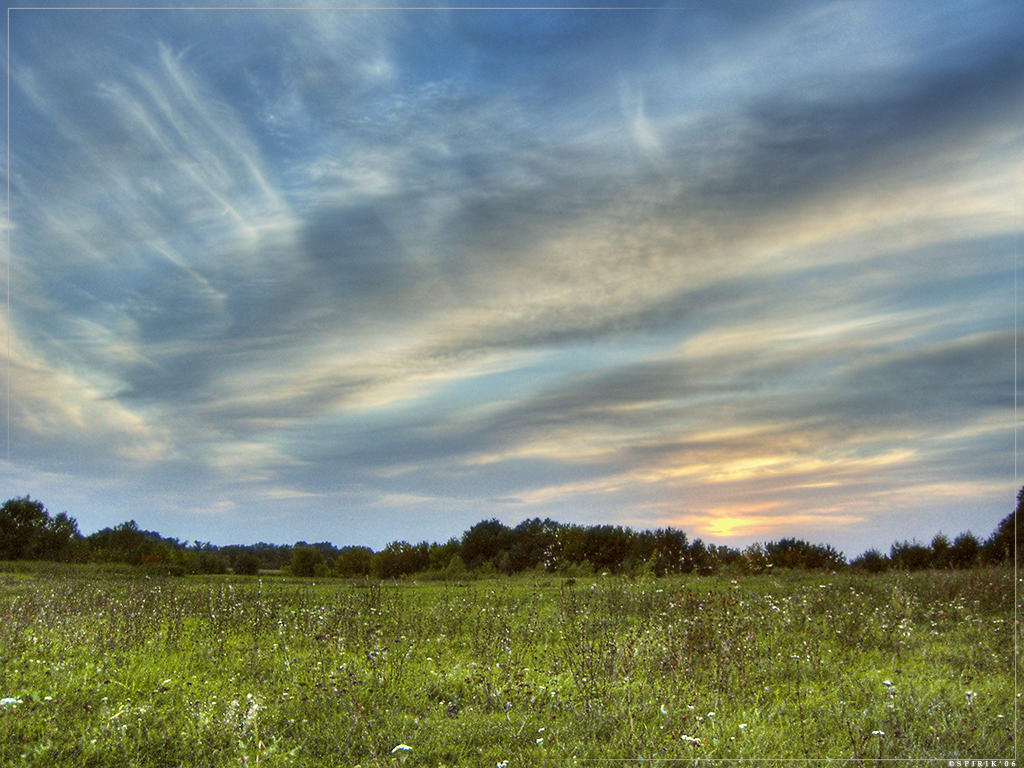 Watch
Countryside, Samara reg., Russia. Year 2006.
My first experience making HDR, so almost every common beginners' mistake is in its place

. But i still like these photos.
Before-After mastering is
here
.

I love the cloud formations and colour tones

Captured very well

It's nice to have such a beautiful sky, and still manage to capture the land without getting a silhouette

Great job

Keep it up

Reply

Yeah, that's all that HDR's about

I still like getting silhouettes in my pictures, but sometimes it's better to capture all the view, without losing the details. There is not much about silhoutte on this picture, whereas on the ground there is vast of plants details of which was interesting to capture.
Reply

Yeah, I love to capture silhouettes sometimes, but when I'm trying to incorporate the land in, I struggle a bit

I'm not as talented as you

I do like the detail in the land

Keep it up

Reply

beautiful picture, Russia must be a wonderful country. I wish I can go there someday...

[]'s
Reply