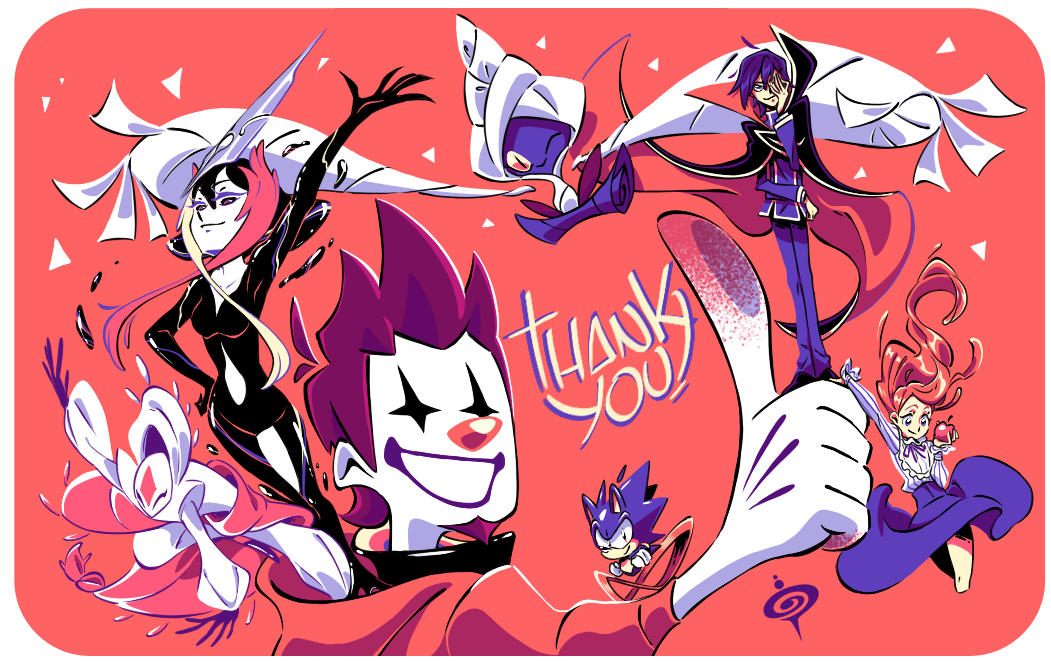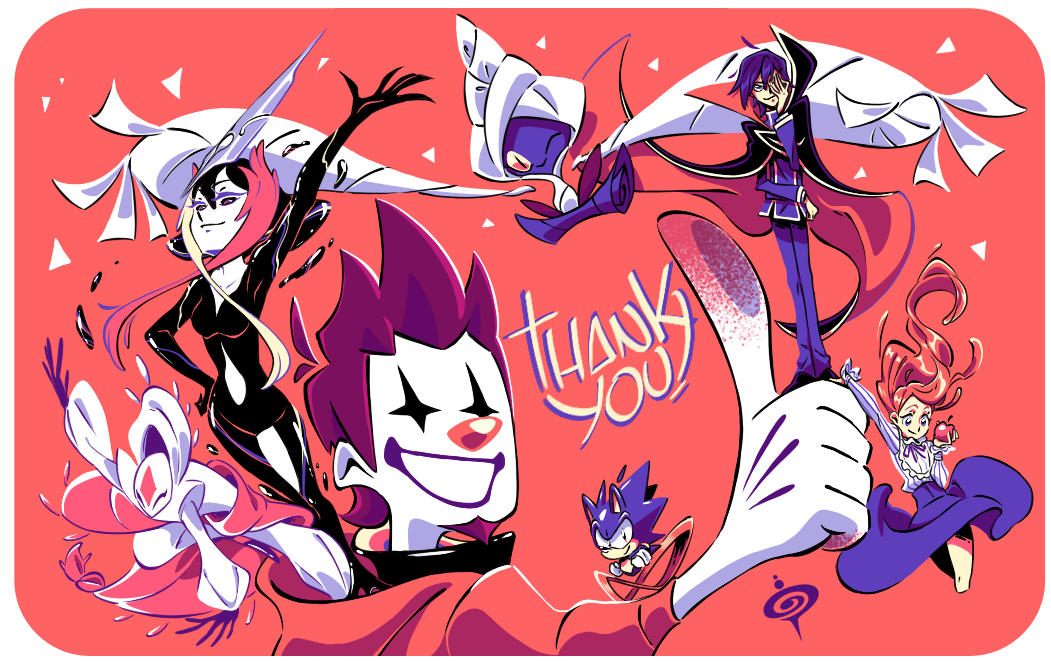 A special drawing to thank all of you! for many things!
Some are real life friends, some are online friends, some are artists very inspirational and some are very loyal watchers. Others put me a smile and brighten my day with your incredible art, cute art, funny art, detailed sculptures, wonderful cosplays, curious polls, encouragement words, hilarious comments, favorites and llamas. With some I feel personally identified. Others give me a lot of motivation with your personalities or energy. I also appreciate those long online conversations about TV shows, movies and games. I really appreciate your time to support my work in all this years, thank you so much!
And here are some of you.