Man there are some great artists in the world, eh? Just wanted to feature some of my favourites:

- absolutely fabulous work.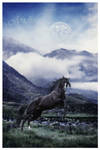 - such beautiful photography!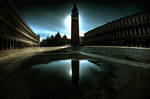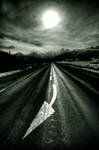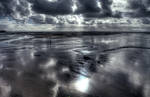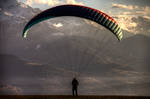 - gorgeous manips and stock.
<da:thumb id="439587952"/> <da:thumb id="439712288"/> <da:thumb id="441688632"/>

- top class, absolutely beautiful manips. You need to teach me how to manip like this, haha.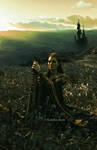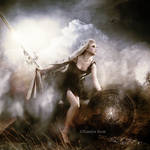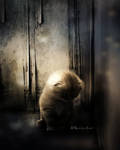 - I love everything about your photography - the mood, the concepts, the execution... awesome.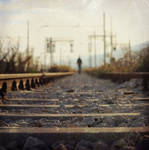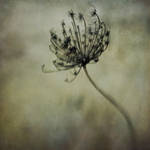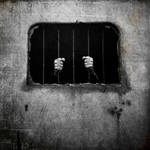 - amazing manips!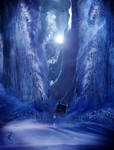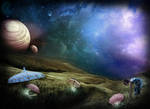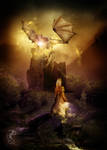 Just a sample of the awesome artists I have seen. I can't even recall all the names! But you should check these out, they are fantastic.