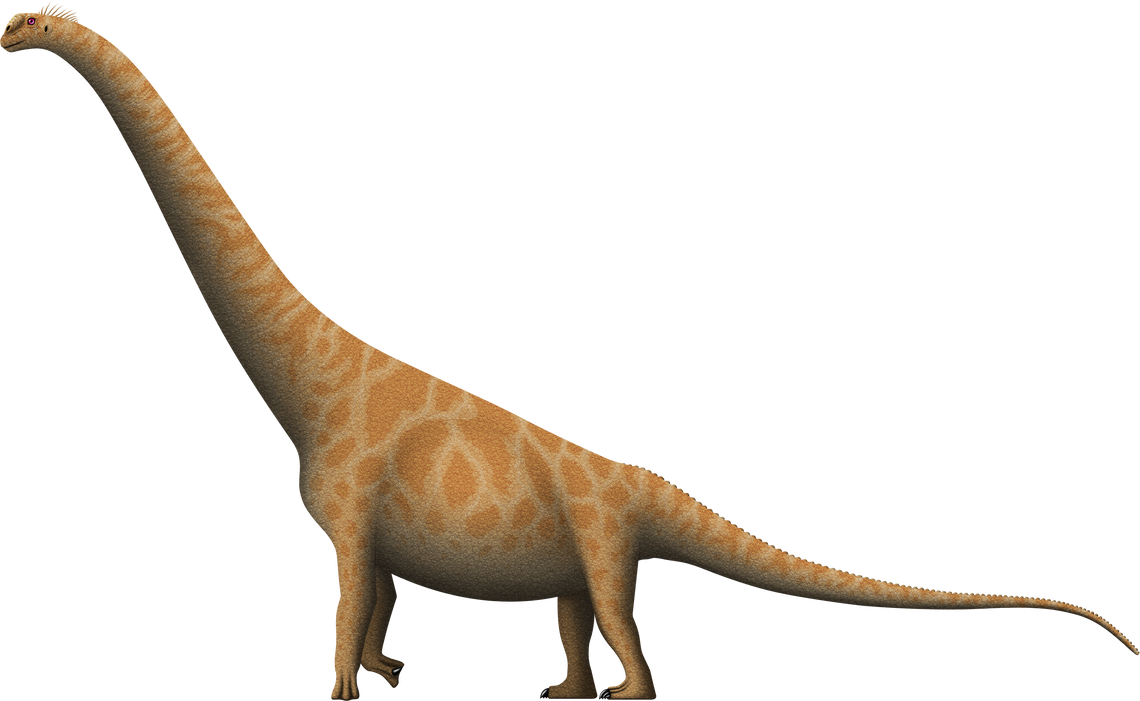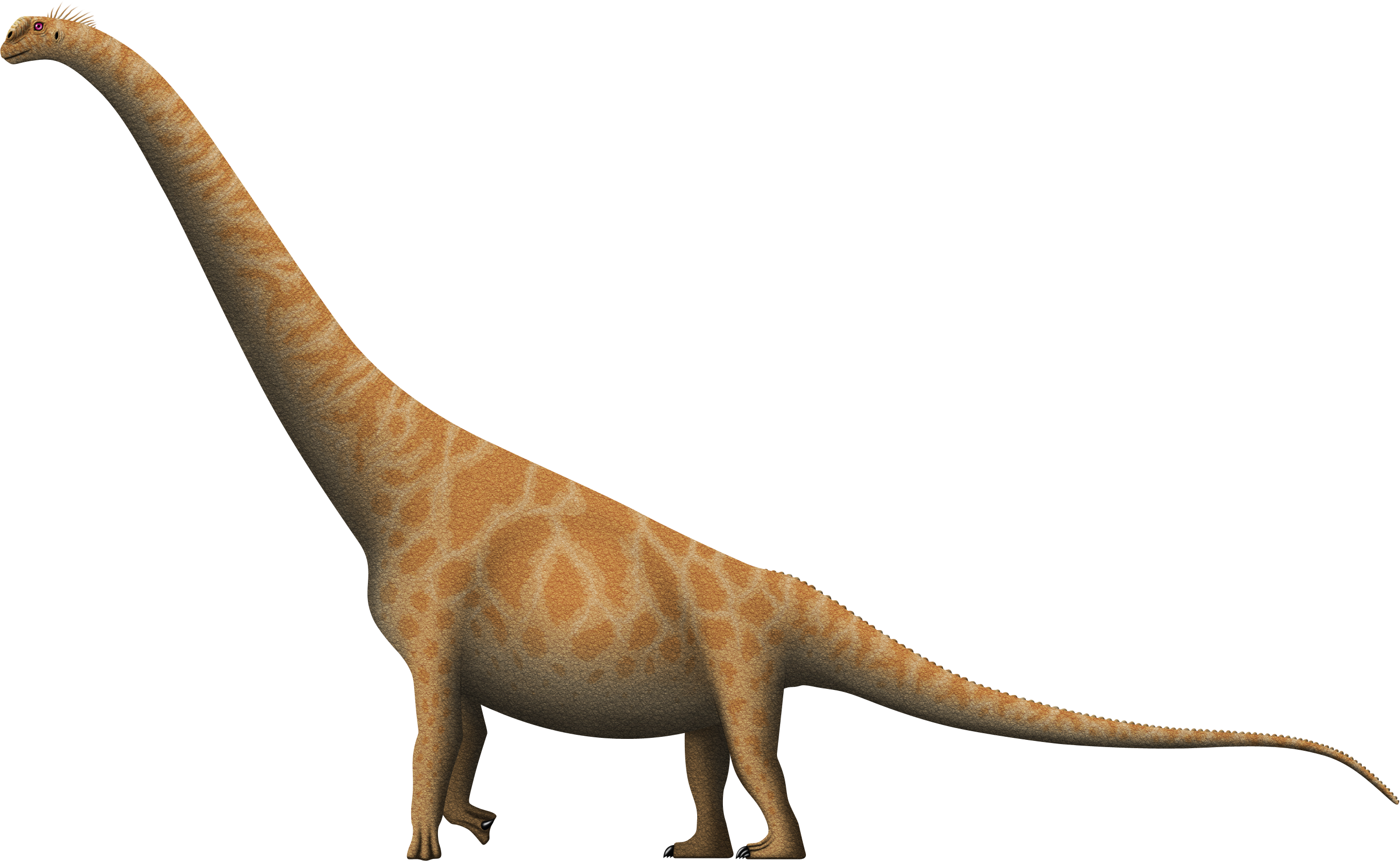 Watch
Huanghetitan ruyangensis - The giant of the Yellow River
Temporal Range: Middle Cretaceous, Cenomanian, around ~100-94 Ma?
Length: Around ~30 meters?
Probable mass: Around ~50-75 tonnes?
Etymology: Titan of the Yellow River
Huanghetitan ruyangensis is probably the second largest known dinosaur known from fossil bones in Asia, probably second only to Ruyangosaurus giganteus in that regard.
It is known from a partial vertebral column and several ribs. It was attributed a "deepest body cavity" record due to the size of it's ribs, the longest of which approach 3 meters. However, this record attribution is an exaggeration, as the Late Jurassic diplodocid Supersaurus vivianae has ribs outmatching those of the longest known H. ruyangensis ribs in length.
______________
Based on

's
Huanghetitan
______________
UPDATE(8/8/2013): A complete and total change.
Previous version:
fc02.deviantart.net/fs71/f/201…
UPDATE(5/11/2015): A complete remake based on

's skeletal reconstruction.
See previous version for comparison