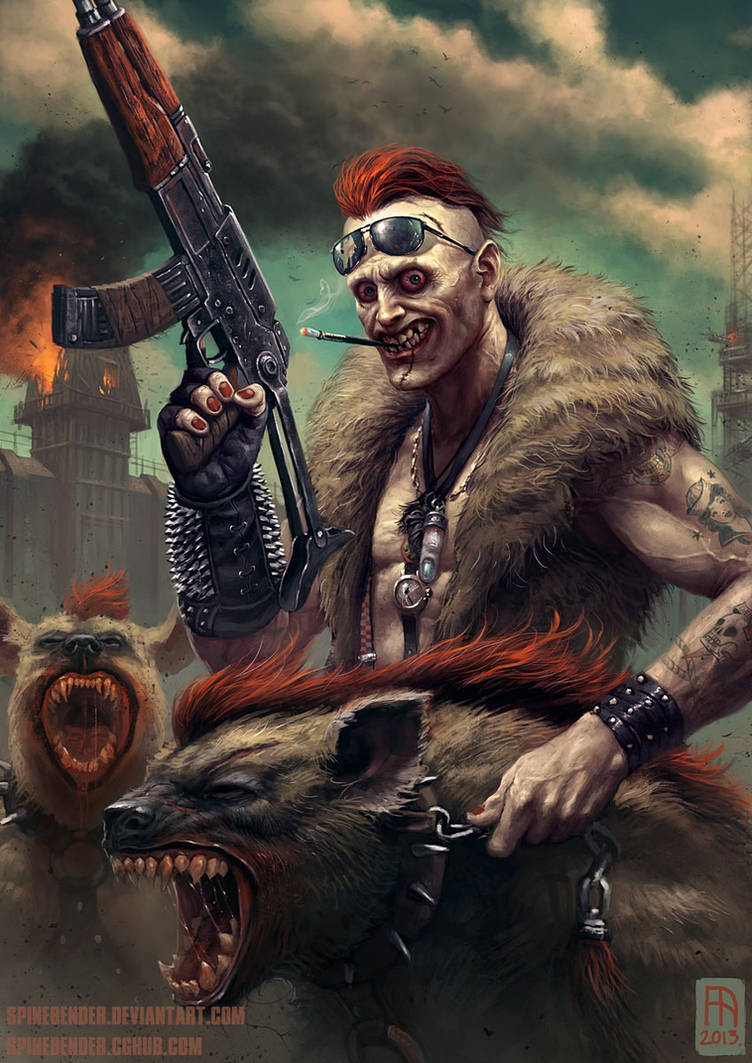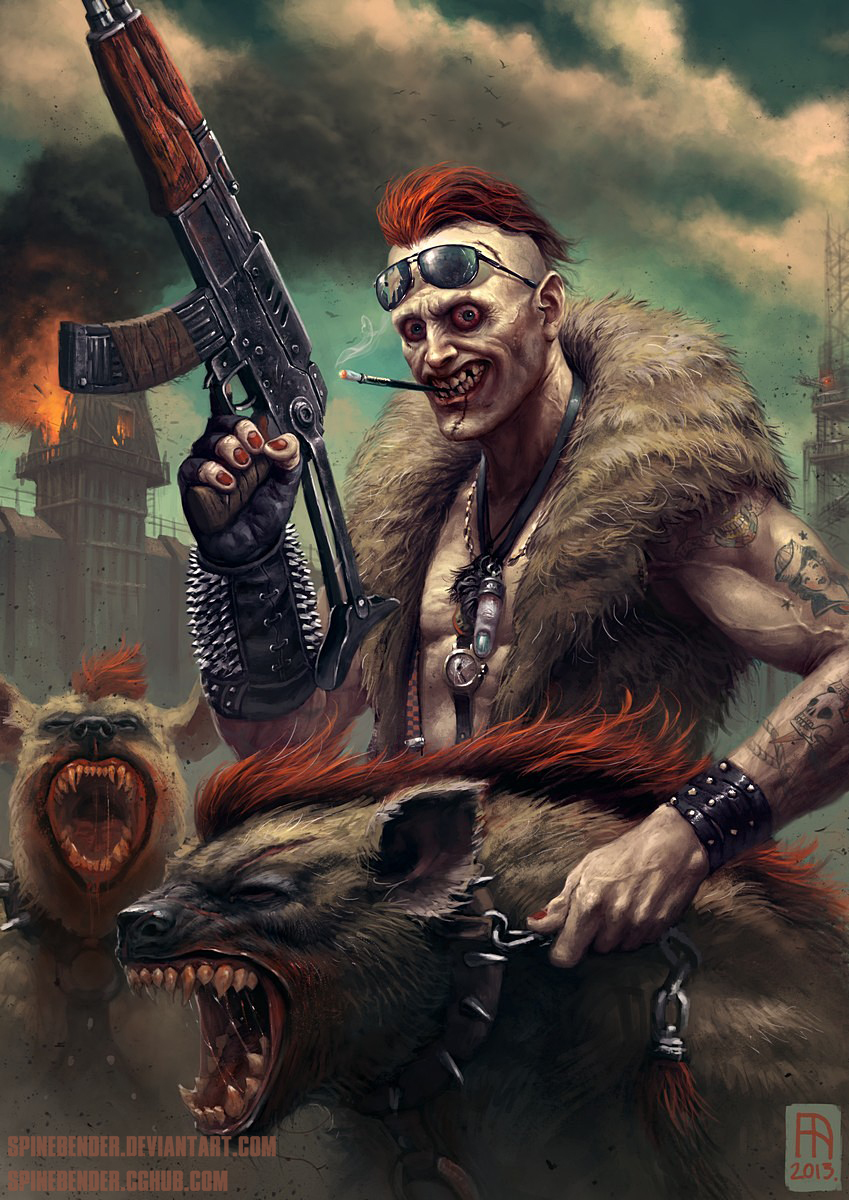 Watch
One of the major villains from my comic book project. He's into mayhem, destruction, overgrown hyenas and insane amounts of drugs. There is a reason his eyes look like that, but I'm not going to spoil that.
*Just wanted to say a big "THANK YOU" to

who featured me on DD. Also, THANKS!!! everybody for the lovely comments! I really appreciate it.