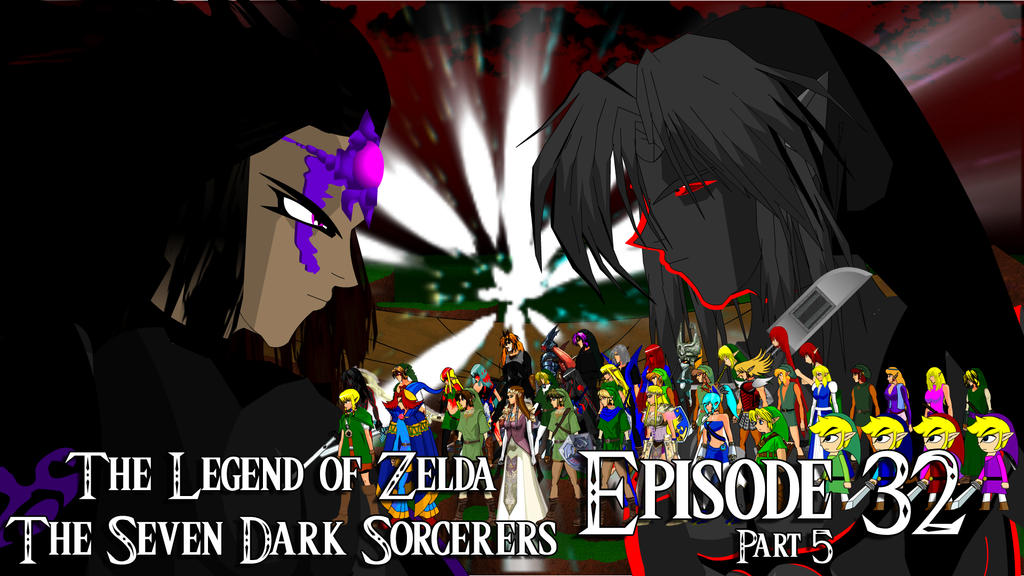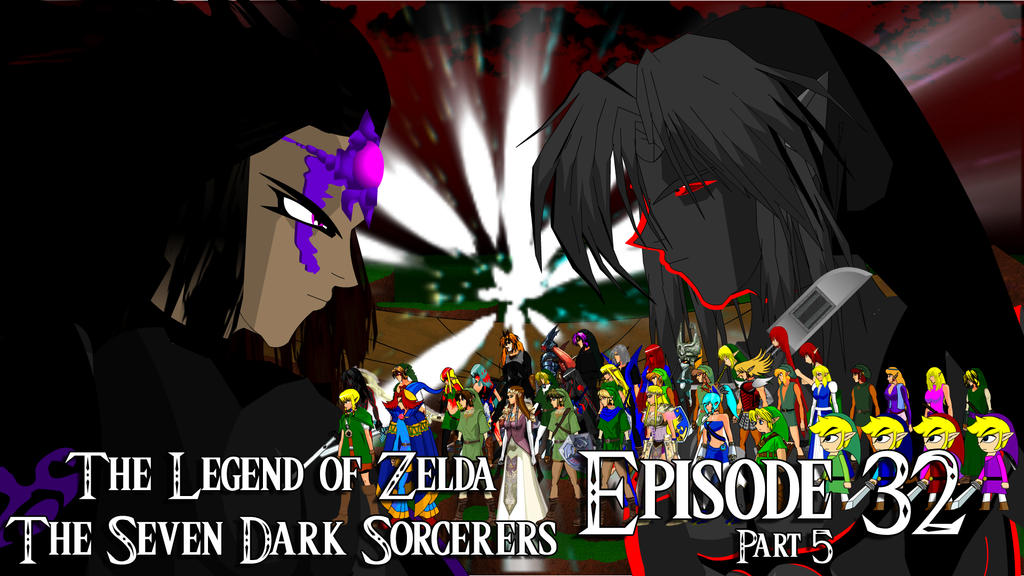 WATCH IT:
www.youtube.com/watch?v=TZj5xT…
It's FINALLY here!
After Maria's transformation she annihilated Ganondorf's forces leaving him the only enemy left.
The Heroes have only one last thing to do and that's to destroy Ganondorf once and for all. Will they succeed??
www.zeldalinkedgreen.com
www.spikerman87.com
This is the second to last episode. There will be one more episode after this that is the epilogue, and will conclude this series with no loose ends or hints toward a sequel.
Thank you very much, hope you enjoy, and I appreciate your support for all this time.
Cast:
ScootWhookos-----------Young Link, Raph
Kiki Rukata ------------------Zelda, Young Zelda, Marina, Maria
SpikerMan87---------------Link, Dark Link, Mudora
BenClemmerVA----------Dragmire
Nick Thulhu-----------------Ghirahim

Hey dude

I really like how you wrote Mudora, hope to see more of him!
Reply

Sadly I don't have much more for Impa and Mudora's story. Mudora really served his purpose which was he indirectly caused the last enemies to show up and then he brought all the other Link's and Zelda's to help.

You may see them in the next episode briefly but not much.
Reply

You glad you are almost done?

Nice ending. I thought for a second that the ending was gonna be dark after about mid point. But what was with the light that went into the others, when she uh poofed?
Reply

And yeah, I have mixed emotions. I'm glad it's almost over, and I'm sad it's almost over, but that's how life is. I'm happy with the show and that it has fans. I can't say I've officially made a Zelda show, but I gave it my best shot.
Reply

I didn't explain it because I guess I hoped it was self explanatory, but:

*Spoilers*

When Hylia shows up the first time she decides to erase the time line because she doesn't believe anyone can kill Ganondorf, she watches Link do his finishing move on him, and after she's grabbed and released from Ganondorf's grip when she's looking down, she decides to give each of them her shared power. She decides instead of erasing the timeline to sacrifice herself and give them what's left of her power and to leave the fate of the world in their hands. That power goes into each of them and they combined that power to erase Ganondorf.

That's the gist of it.
Reply