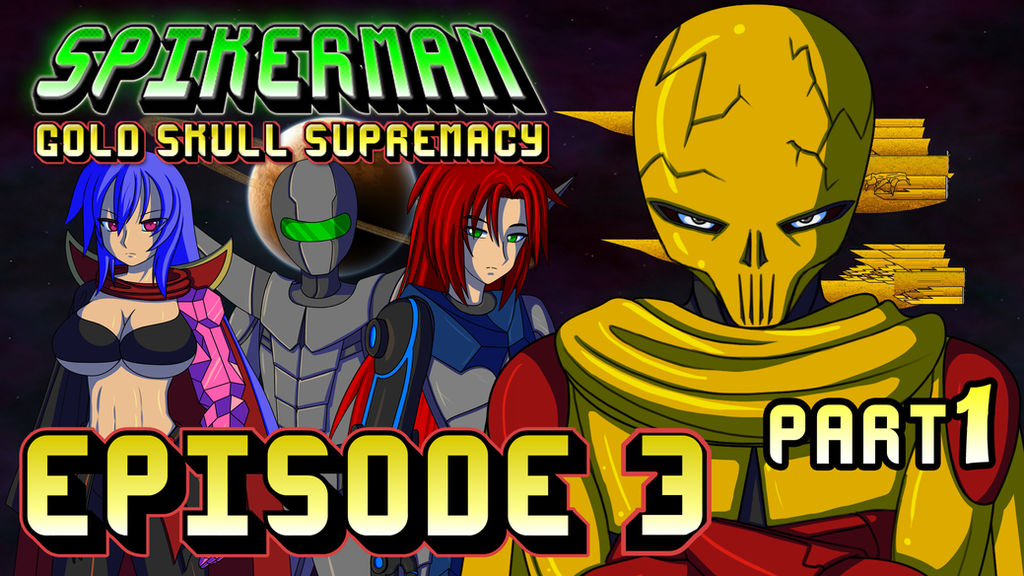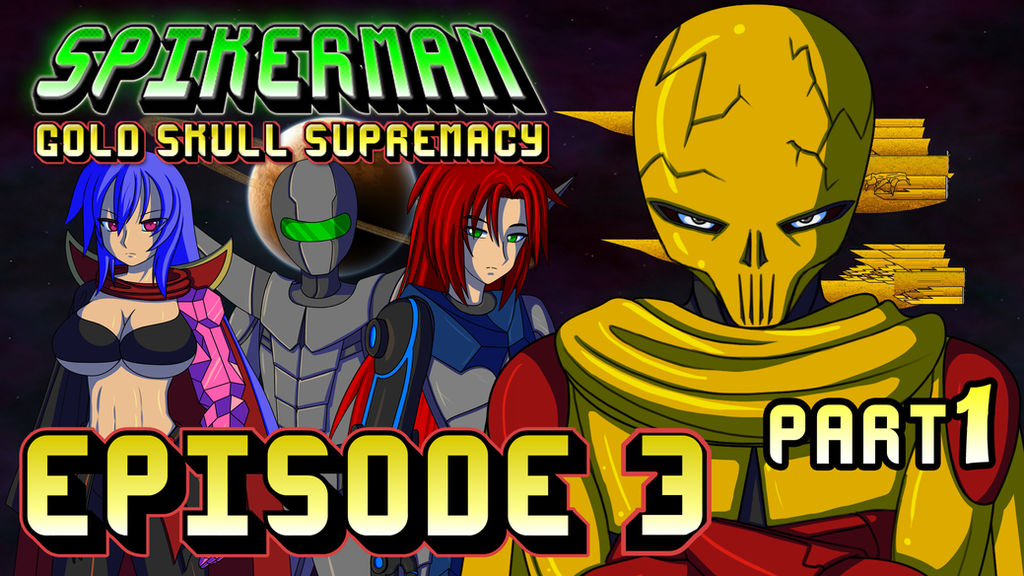 WATCH HERE:
www.youtube.com/watch?v=m_bVFk…
The group takes a few minutes to talk and relax after their victory of securing the galaxy. Their rest is cut short as Gold Skull arrives out of hyperspace next to planet X2R9.
I split this episode into 2 parts because it was taking me longer than I wanted so I hope you enjoy.
Cast
Spikerman87 - SpikerMan, Scerpinder, Corporal Pigment, Byzantium
Scoot - Kelvar
Pat- Lucky, Cobalt
Kiki - Sara, Marra
Dan - Gold Skull
Title card character art is by Scoot
ThisDarkLight
www.spikerman87.com
goldskullsupremacy.com/