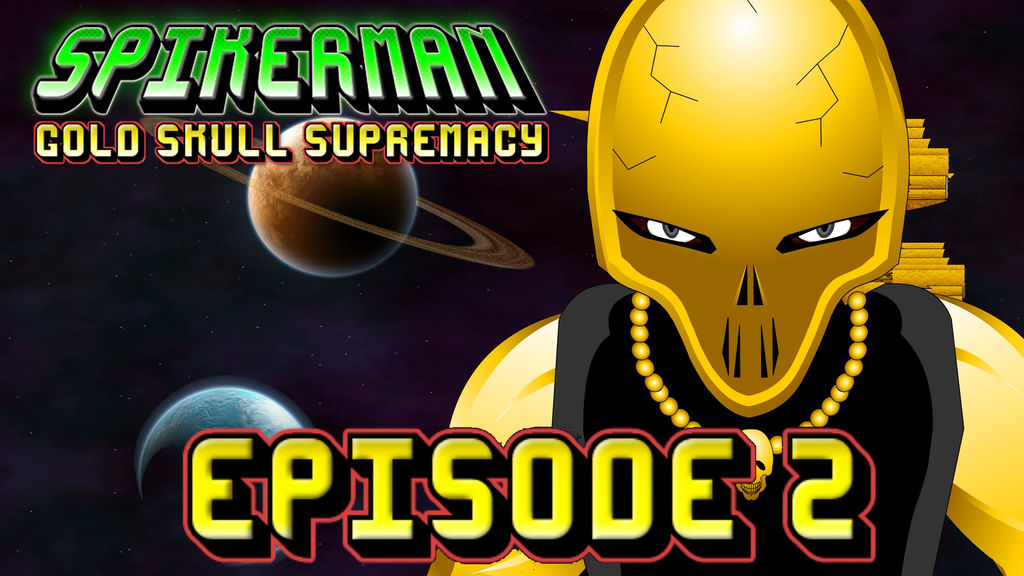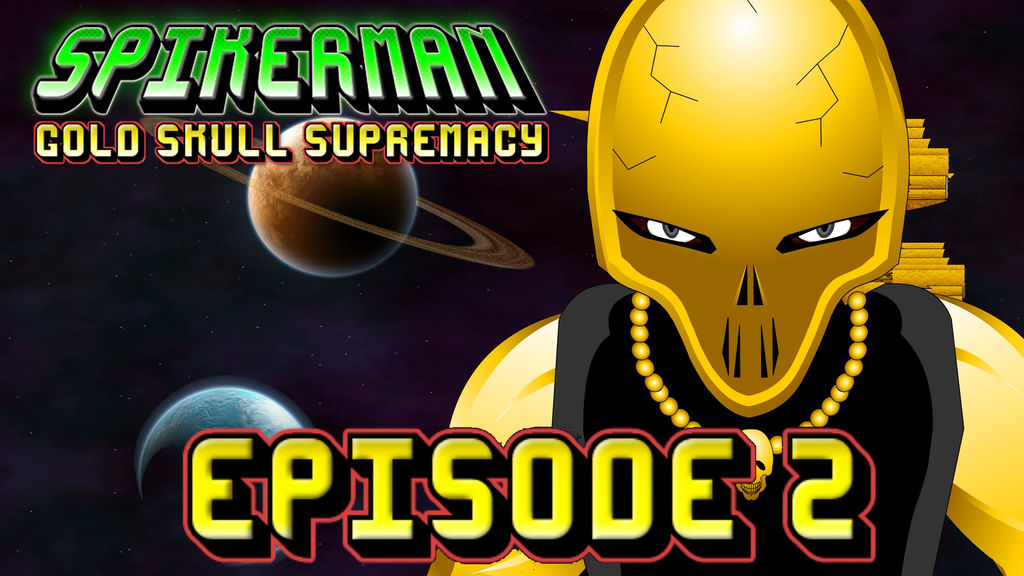 Watch
Watch Here:
www.youtube.com/watch?v=o9vzKF…
The Gold Skull Supremacy, a gigantic galaxy conquering army, finds another planet to take over. Little do they know that they've caught the attention of the Galactic Republic Core, home to a group of super heroes that keep the galaxy safe. SpikerMan and his team have saved one planet and continue to save the rest of the galaxy. Gold Skull is informed of this resistance and decides to challenge SpikerMan himself.

Nice!

I thought you weren't doing spikerman animations any more? Not that I don't want them.
Reply