Hello fellow Devians!
It has been a very long time since my last Journal entry. A
very
long time. It's actually kind of funny, that I chose this exact day. Because a year ago from today I wrote my last Journal update! *lols*
A lot has been going on and I never felt like writing a journal entry in the little spare time I had. But that's over - for now - and I have more time for myself. Only that now I don't really know what to write! :'D So I'll keep the writing part short and do some features - which I have been wanting to do for quite a while!
Ok, so in the past year some things have changed for me. I worked a lot on my photography "skills" and I really hope everyone can see some results of that hard work. After having practiced over 3 years with a DSLR, I finally had the chance to realize a dream that I had for years. Last summer I finally got myself a Canon 7D. I am so happy about this choice. Of course the camera is only as good as the person behind it, but I have learned a lot since I bought this camera and hope to learn even more in the future.
I got a new website. It's
Spiegelmomente.de
, which was also why I changed my name here on DeviantArt. You can also find me on
Facebook
. I would be very happy if those people who like my work would like my Fanpage.
Also, I started an apprenticeship as a Graphic & Webdesigner. I'm only at the very beginning, but I have already had the chance to design a handful of Websites, Flyers, business cards and so on.
So... enough said. If anybody has any questions - feel free to aks. Either as a Comment here on this Blog or via private Message. I don't bite or anything!

And now my features. They will be kind of random, but I just want to share my favorites that I feel need to be shared. Some of them are rather old works, but still wonderful and beautiful!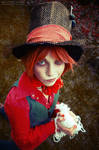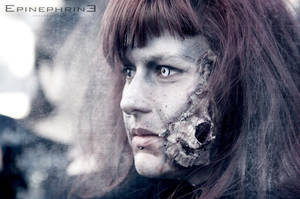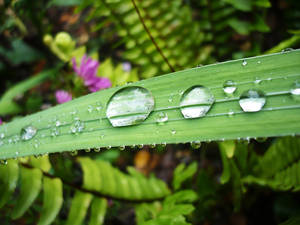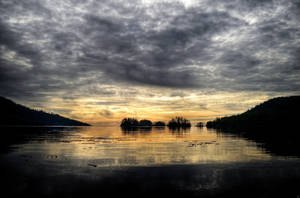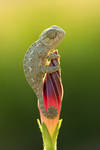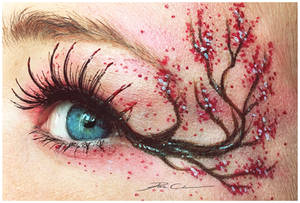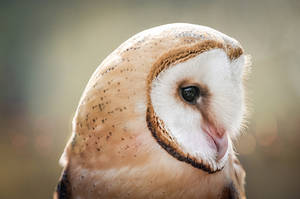 <da:thumb id="360926738"/>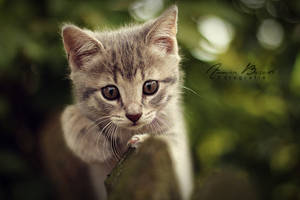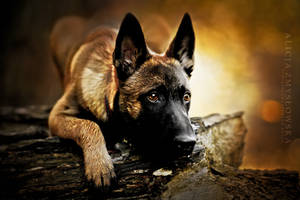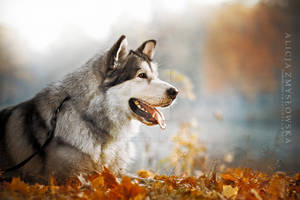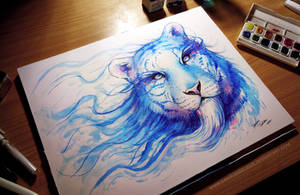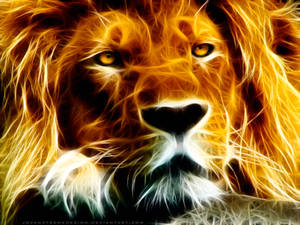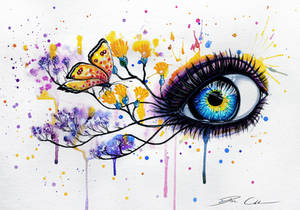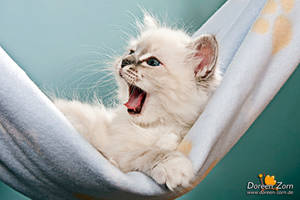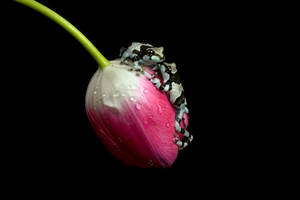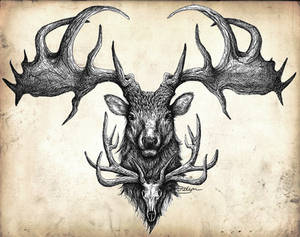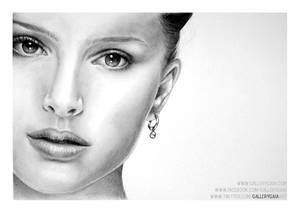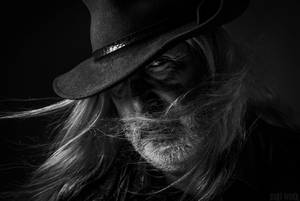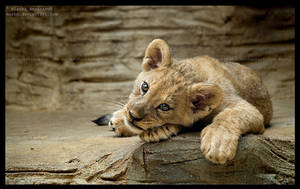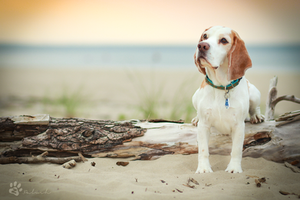 Thanks to these people - and of course every one else - for sharing their artwork and letting us be part of them!
Texture by
MGB-Stock
, Picture by
Spiegelmomente