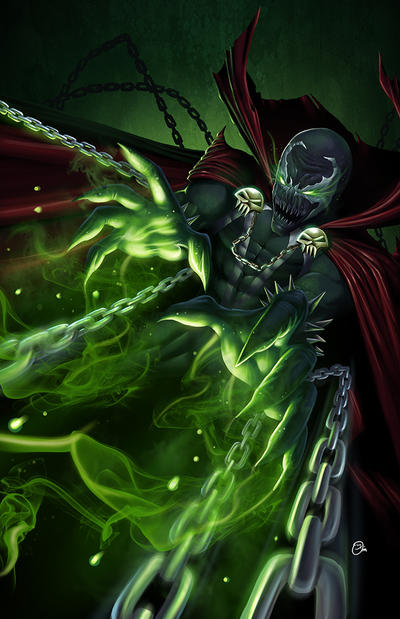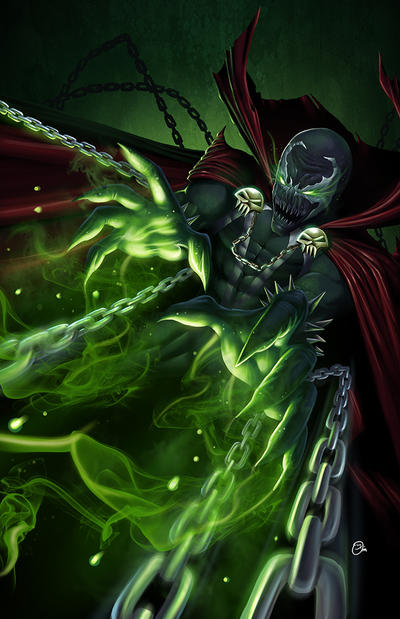 Watch
my drawing and digital paints.

HAWT DAMN! Spawn's been one of my favorites since the beginning and I'm hearing they're finally going to give this man a movie! (yes, I deliberately forgot the first movie. To Spawn fans, that doesn't count. -_-)
Reply

Thanks! I'm excited about the new Spawn movie too!
Reply

So far there hasn't been a date set on it yet, but there has been news Jamie Foxx is going to play Al Simmons. Hmm..is this a good casting choice?
Reply

I like that you gave him a mouth.
Reply

Actually, that's how he looks nowadays.

Reply

Super!

Reply