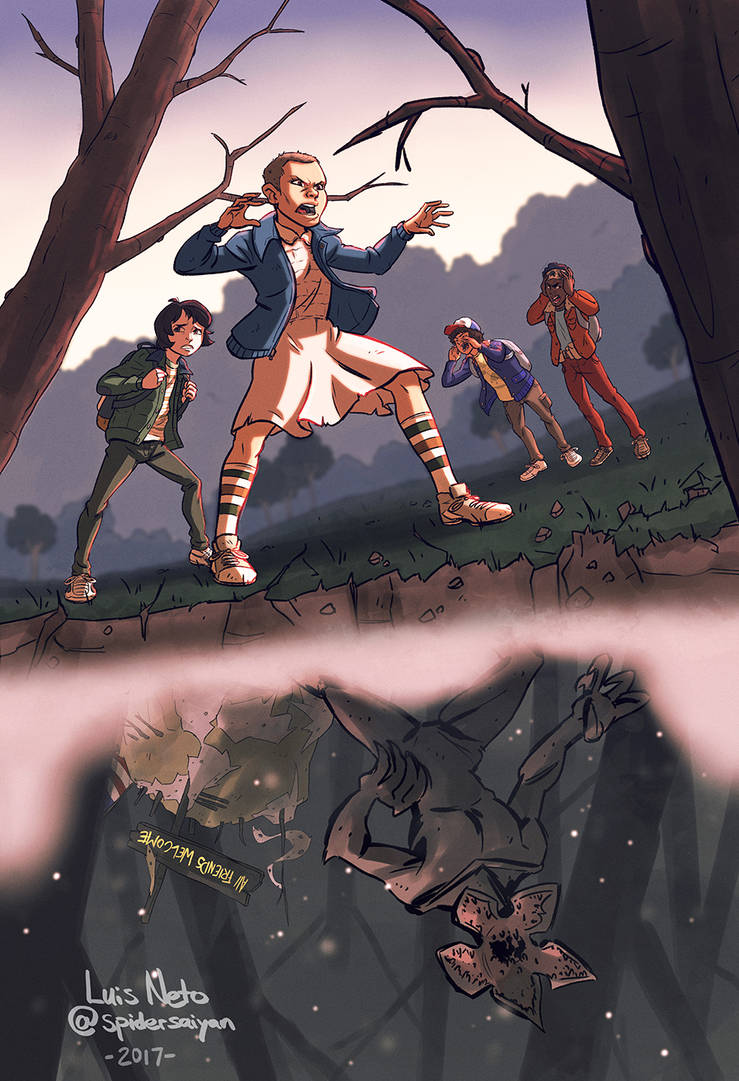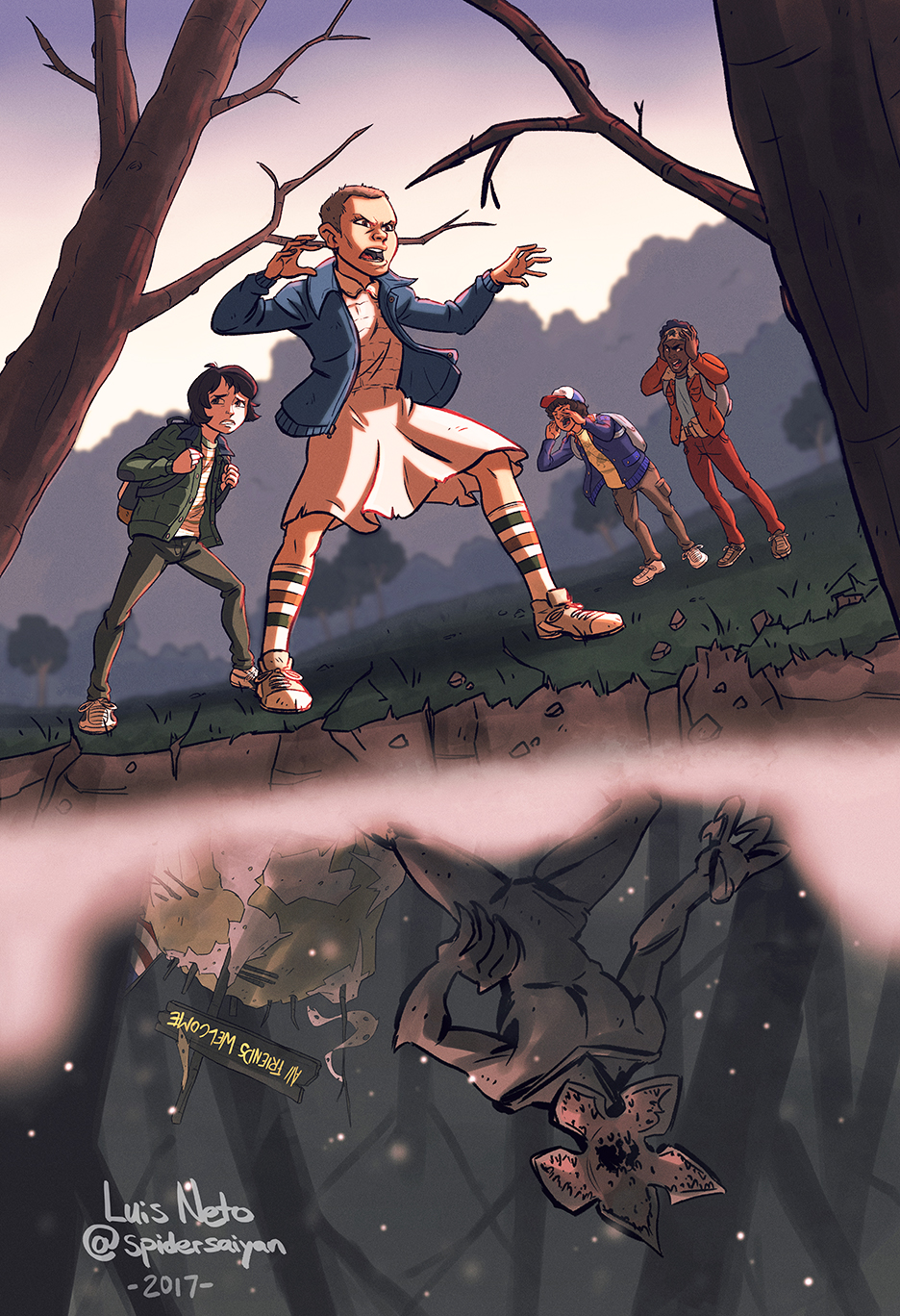 Watch
Finished my Stranger Things piece. Hope ya like how it turned out!


Nice job! I really like the composition of this piece.

Reply

Great work! I can't believe that Elven is going to be in the 2nd Godzilla movie.
Reply

Nicely done i didn't expect to see art done on this show! Season 2!!
Reply

Very nice work, I dig the posing and reflection!
Reply