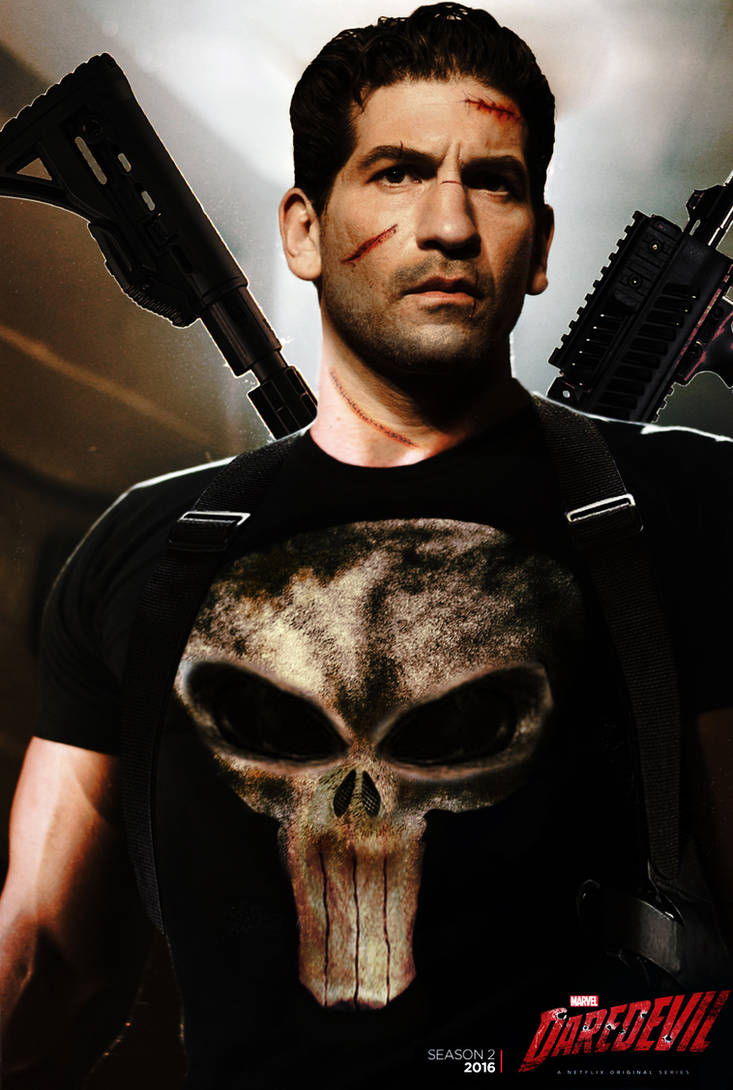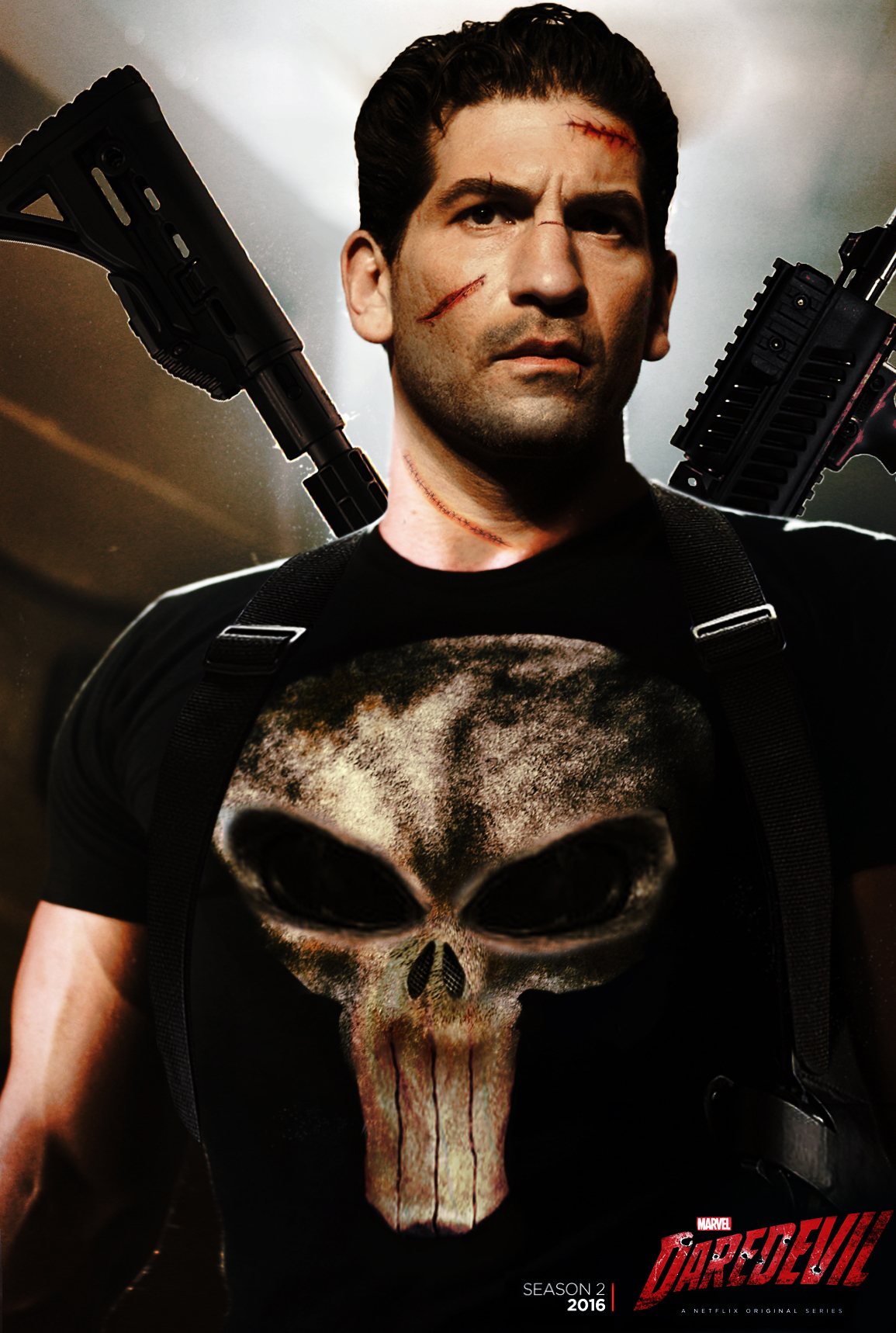 Watch
My poster for season 2 of Daredevil.
Welcoming the new Frank Castle. Jon Berthnal seems almost perfect. Gonna miss Thomas jane. He will always be my Punisher. Hyped for season 2. *I may have screwed up the back guns with the lighting and shit xD



Reposting is allowed, provided writing the name of an artist and the link.
Photo-manipulations are strictly prohibited.

© I do NOT own these Pictures and Logos!
© I do NOT earn Money with this Work!
© I use this Work only for private fun and inspiration!
© No copyright infringement intended!
-----------------------------------------------------

Great poster and Jon as the Punisher is just awsome!!


Reply

Beautiful poster right here.

Also, when I first found out that this dude was going to be Frank Castle... (Sorry for the wrestling references that are going to be included here, but hey, that's just me. lol) I'm not gonna lie, it felt like Marvel went Randy Orton and decided to RKO their fans out of nowhere!

Reply

Thank you. Hhahahahahaha very true. If the RKO was a good surprise






Reply

Anytime. lol Getting Spider-Man back in Marvel may have been John Cena's Attitude Adjustment... but Punisher in Daredevil is a (I repeat) goddamn RKO outta nowhere.

Reply

YES! You speak to me on so many levels dude xD
Reply

Kendrick "Hero" Urgena Mk III:

Here's Marvel in WWE/Wrestling Slang.
Phase 1: Iron Man (DDT), The Incredible Hulk (Powerbomb), Iron Man 2 (Tornado DDT), Thor (Getting hit by Triple H's Sledgehammer), Captain America: The First Avenger (Edge's Spear), The Avengers (The Rock's Rock Bottom)
TV Shows: Agents of SHIELD (CM Punk's Anaconda Vise), Daredevil w/ Punisher (Dirty Deeds by Dean Ambrose + RKO Outta Nowhere)
Phase 2: Iron Man 3 (Scorpion Death Drop by Sting), Thor: The Dark World (Triple H's Pedigree), Captain America: Winter Soldier (Goldberg's Spear), The Avengers: Age of Ultron (The People's Elbow), Ant-Man (619 by Rey Mysterio)
Phase 3 AKA "Suplex City, Bitch" lol: Captain America: Civil War AKA
Suplex, Repeat
, Guardians of the Galaxy AKA
Suplex, Repeat
, Doctor Strange AKA
Suplex, Repeat
, Spider-Man (John Cena's Attitude Adjustment), Thor: Ragnarok (Curb Stomp by Seth Rollins), Black Panther AKA
Suplex, Repeat
Avengers: Infinity War Parts I and II... That's Brock Lesnar giving you a Third F-5. lol
Reply