This group is mostly for Artistic Nudes and Soft Erotic art, but all genres are more than welcome.
We accept now all media.
Bring sexy back with your nude art and be seductive.
You have to be over 18 to join the group, because of the mature content!
No porn or explicit sexual activities will be accepted!
Please read our rules before submitting your artwork
Check out this group

for more contests.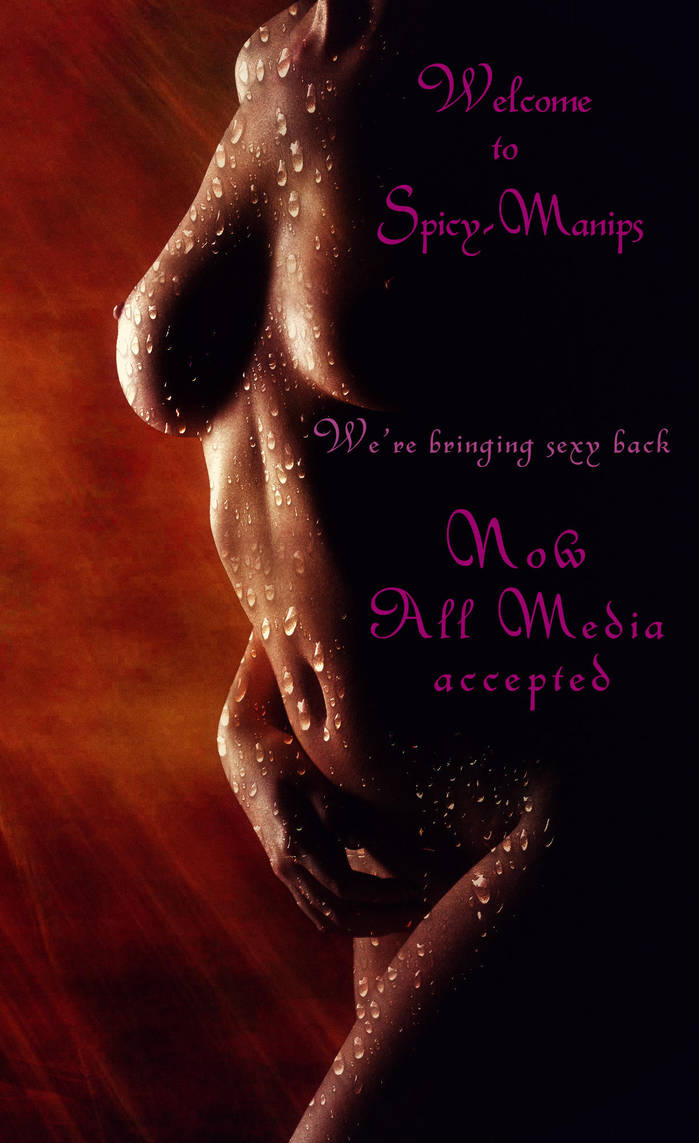 WE ACCEPT ARTISTIC NUDE, SOFT EROTICA AND NOW OPEN TO OTHER ART.
NO CHILDREN ALLOWED IN YOUR IMAGES!