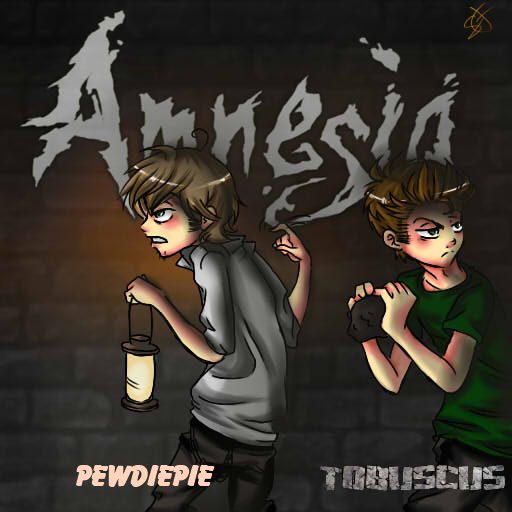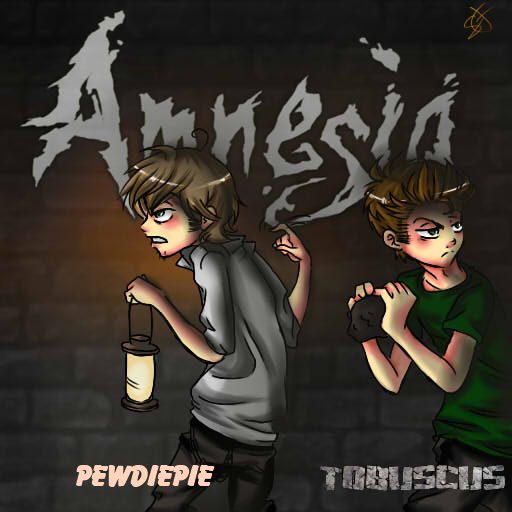 Watch
This is obviously a picture of tobuscus and pewdiepie. I feel that they should be friends and are just both AWESOME!

In picture:

Pewdiepie: "Toby, I think it's safe this way."

Tobuscus: "This rock is my fricken boone..."

Amnesia is not mine, I give credit to their creators/producers. It's a fun game and both Pewdiepie and Tobuscus play it.