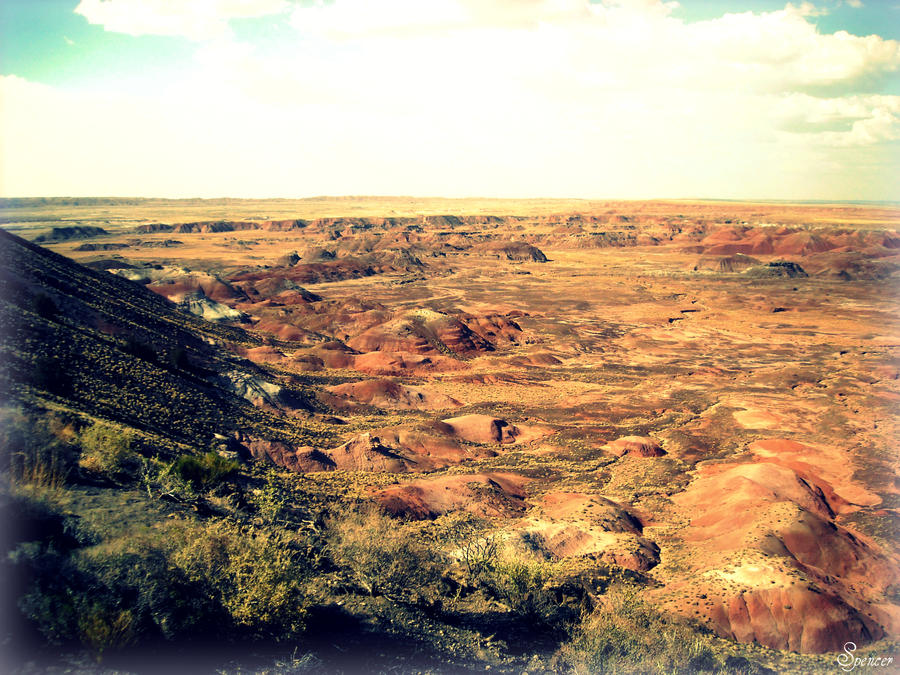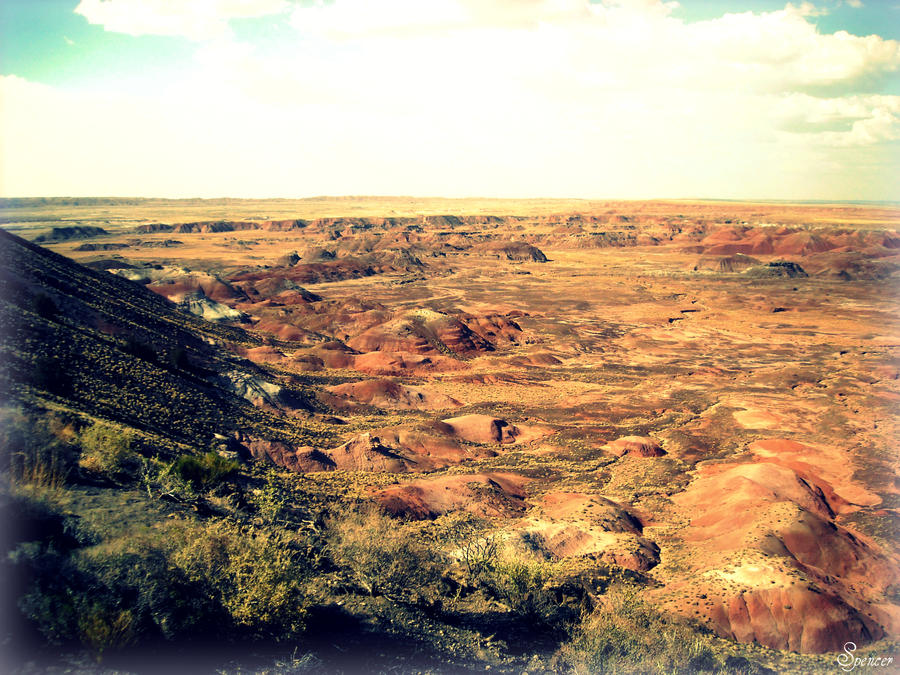 Beautiful country. One of my best memories as a kid was backpacking in Superstitions for 5 days. Nice shot

Reply

Thanks.
Care to share memories? Sounds really interesting.

Reply

Where to begin!?! Short version. My Dad, brother and myself backpacked in through Boulder Canyon. We worked our way to Trap Canyon Springs over 2 days. Spent a day exploring there, then hiked out through LeBarge Canyon which is incredible to walk through. 5 days total of 'just us guys'. For me at least, it was the best family outing we ever did. Beautiful scenery and a truly good time.
Somewhere I have a print of my Dad and brother walking high on one of the outside curves of LeBarge (it's shaped like an "S"). They look very small compared to the wall and I could only capture the bottom third of the Canyon side!
Reply