Cannot believe but yea I am so happy that my photograph "save me from myself"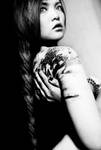 got me ever first DD!
Many many thanks to L i l i a n a A l v e s
synfuleve.deviantart.com/ for suggesting DD and Shalora shalora.deviantart.com/ for making it happen real!

and Thank you everyone for blessing me with your inspiring comments and favs!!!
I love you all and I mean it.




Since I have only couple of weeks left for subscription thing, which of course is sad news for me

, but I want to feature some of the beautiful works right now!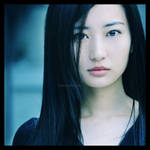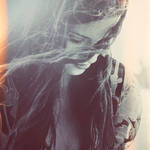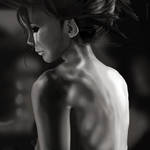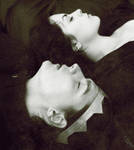 :thumb146527146: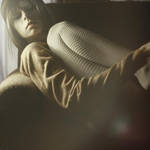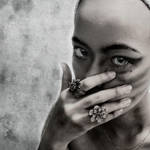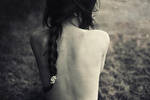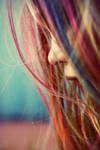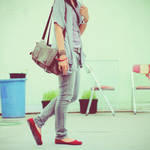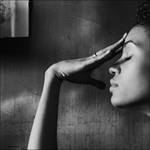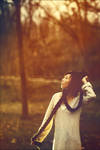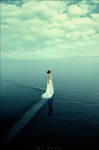 :thumb156627793:

:thumb155033007: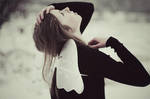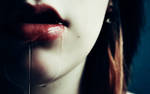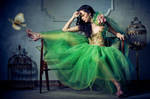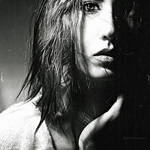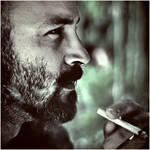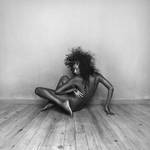 :thumb135746244:
:thumb150869718: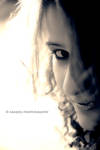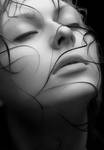 :thumb139478014:



Don't forget to be a part of group "Story telling-Arts" storytelling-arts.deviantart.c…