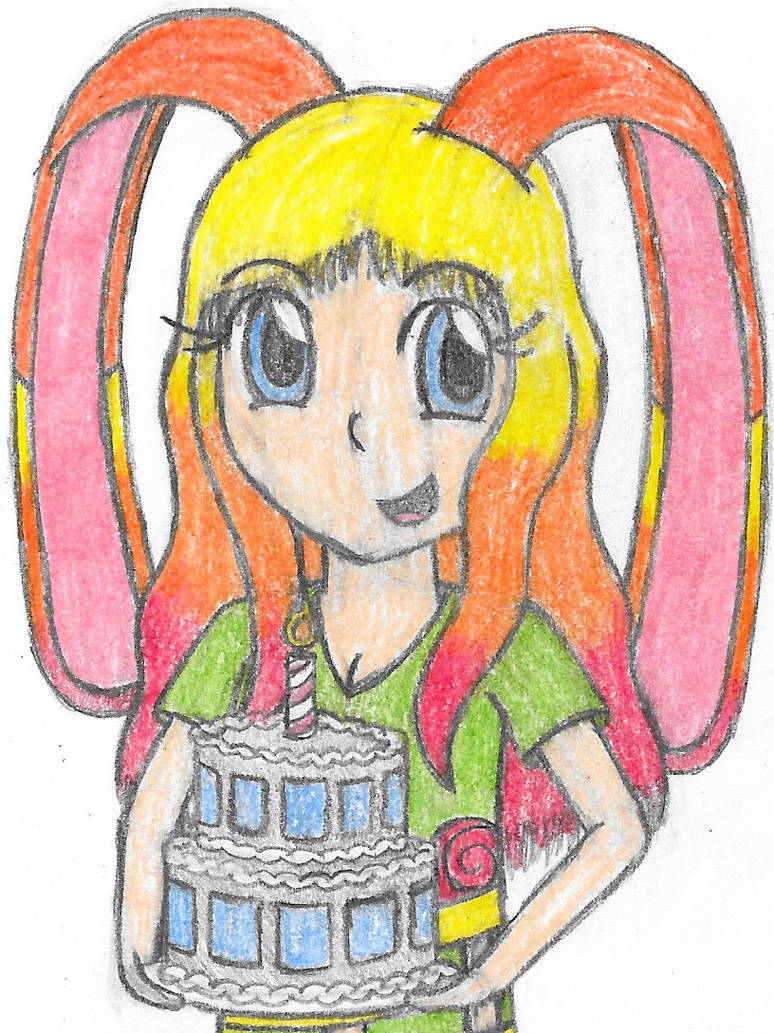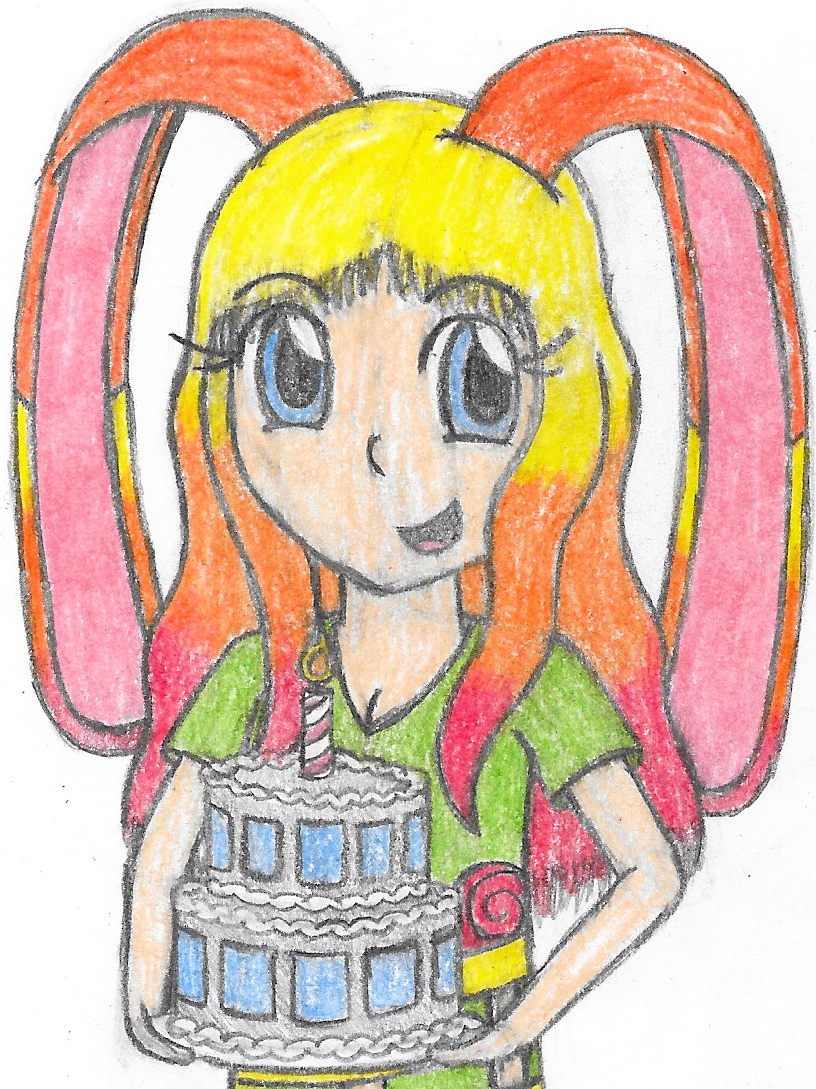 Watch
Happy birthday
AlloyRabbit
!! This gift pic serves a dual purpose: a genuine gift to you and a chance for me to practice again, even though I'm pretty sure I made a lot of mistakes. Thank you for putting up with and helping out a drawing novice.
Sugar belongs to me; the building-cake, not so much.

*Gasp!* Sugar is a rabbit girl?! My whole world has been turned upside down! And how can a cake, be a building?! I swear, nothing makes sense today.

:3 Nice drawing. Dunno why, but I keep staring at the way her ears curve, it's a nice curve O_O I like it.
Reply

Reply

(Total honesty, might have already known about your OC's being Sonic related from... Well, when I looked at everything you've uploaded. As you do :3)
Reply

amazing job like always.
You did a great job on the eyes and what I shall say the whole drawing

Reply

Aww, that's cute and creative! I really should get to know some of your OCs. The building-cake is really neat! Nice job!
Reply

Thanks, Ra! I appreciate the feedback! I also encourage you to get to know my OCs; they won't bite.........I think. Putting the urban spin on the cake was the first idea I thought of since I'm not very good at size art.
Reply

d'aww she's adorable ^^

thanks a bunch owo

time for her to demolish that cake >w>
Reply