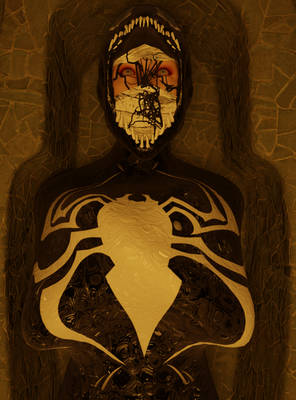 Premium Poster Collection
Hello there! Welcome to the The Premium Mummification collection - Posters of Girls Mummification. Some of you've been asking about ways to support the channel and gain access to new things. You'll access to the premium artworks that are not anywhere else. Also gain access to info about upcoming content and suggest your own topics for posters and videos. Thank You for coming by and supporting the channel.
---

Digital Alien Conky. Made for Conky Manager
Description
A conky I put together today. for Awesome Wallpaper.
Made for Conky MAnager
Wallpaper
Made for Conky Manager
Unzip pack
to Conky manager , themes
Install fonts
Reload conky manager
Select Conky and good to go

How do I copy this o Conky Manager > Themes? I don't know the directory for that on Ubuntu 16.04 LTS