Zyz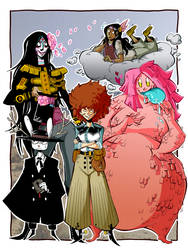 W E S T: Revisited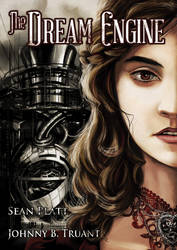 Dream Engine cover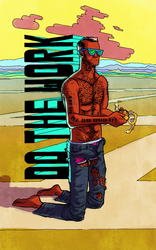 Do The Work.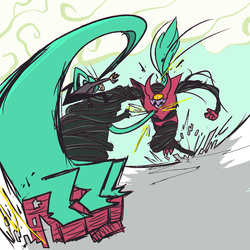 ORAAAAAAAAAAA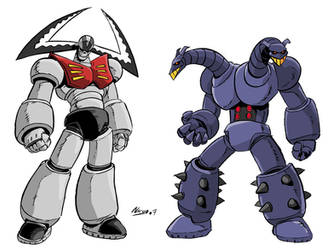 Mechanical Beasts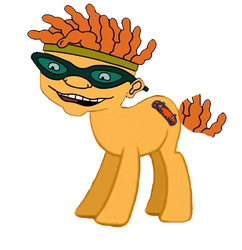 Whale Heart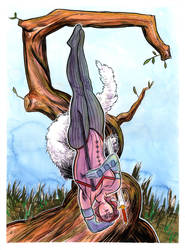 Old Friends.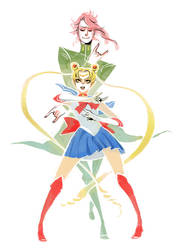 Moon Prism! Hierophant Green!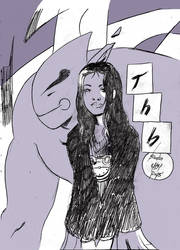 THB and HR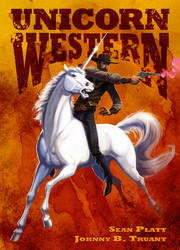 Unicorn Western cover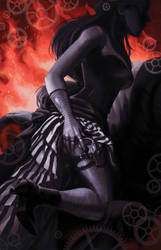 Next Town Over: Baron's Crossing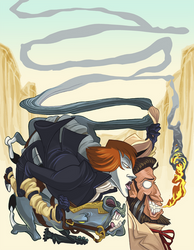 Can't Outrun Me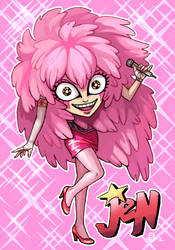 Jen and the hallucinations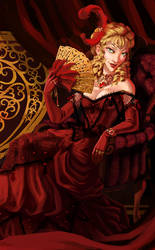 Veronique Dauterive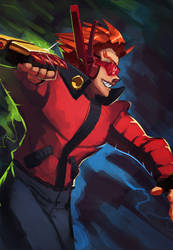 Punch Boy Commission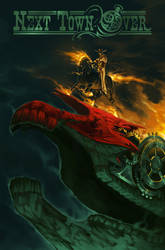 Next Town Over: Whiskey Bend COVER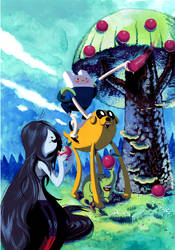 Adventure Time Comic Cover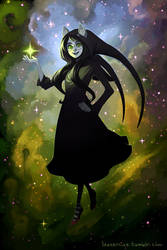 Witch of Space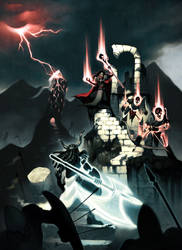 Collision: Exploration of Gea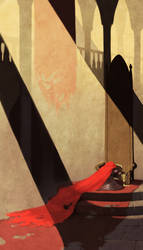 Lamentation of a Widowed Queen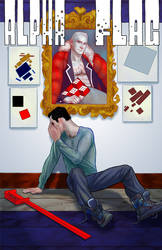 Charlie 00.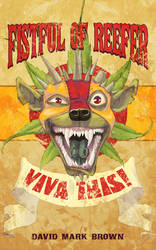 Fistful of Reefer cover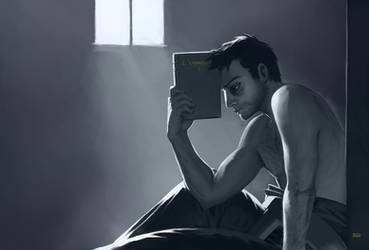 The Diver