Featured 5-Trabajos Destacados 5-CLOSED-CERRADA
208


Carpeta de Trabajos Destacados o mejores trabajos en el grupo nº 5.

* Sólo se subirán las mejores obras desde el punto de vista de la Administración del grupo. (Posiblemente, relativo. ¡No se preocupe por ello!).

* Esta carpeta no es de libre acceso para los miembros. Sólo es para uso exclusivo de la administración del grupo.


¡Muchas gracias a todos/as!





FEATURED FOLDER Nº 5.


* Here we submit the best artworks from the point of view the Administration of the Group. Possible or relative. Don't worry!).


* The Admision is not free access for the members. (Only the Administracion of the Group).

Many thanks!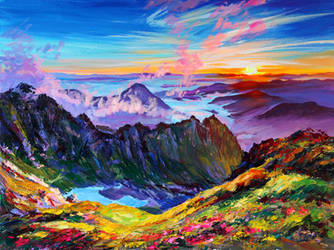 The sun rises

:.OOAK Lion trinket box.: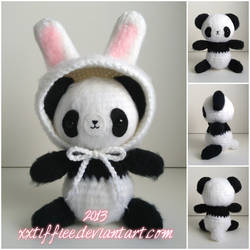 Fluffy Panda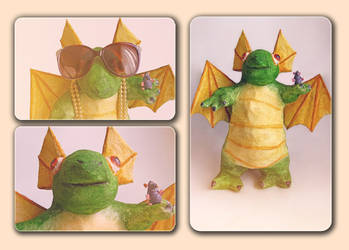 Papier-mache Dragon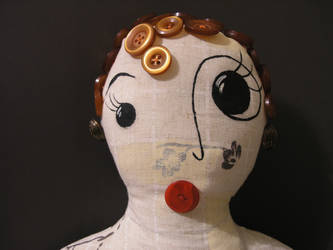 FiFi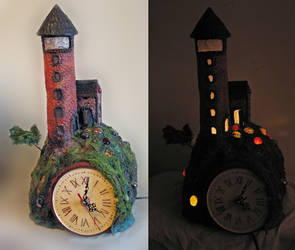 The beacon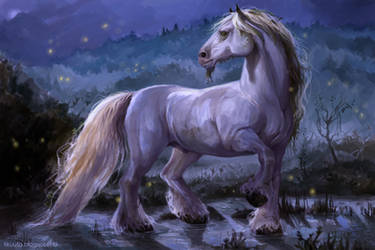 Brookhorse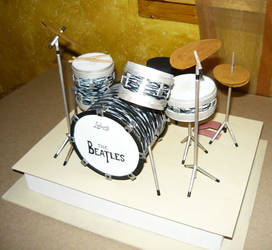 RingoStarrDrum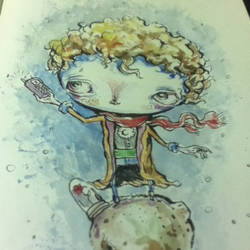 Poor signal up here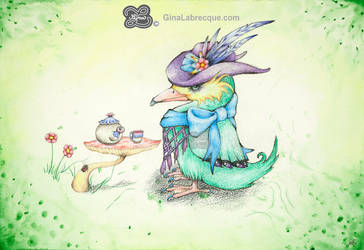 Auntie's Tea Party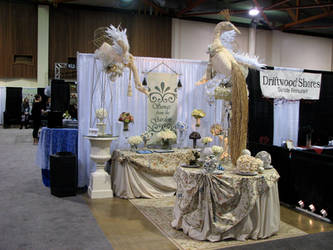 Vendors Show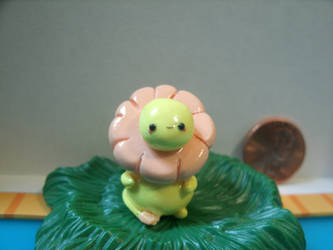 Kawaii Lion Charm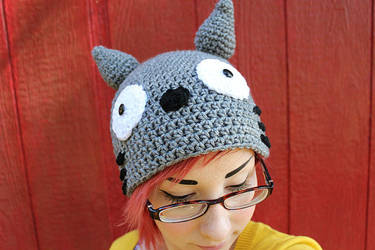 Crochet Totoro Hat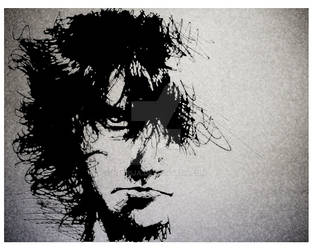 chaos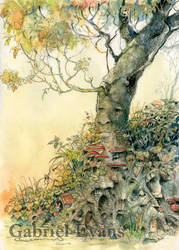 Tree Faces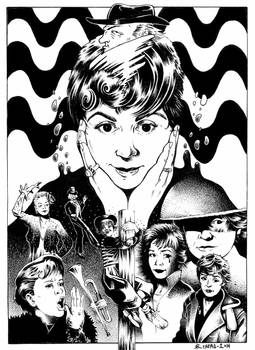 Keneru 2014 - Giulietta Masina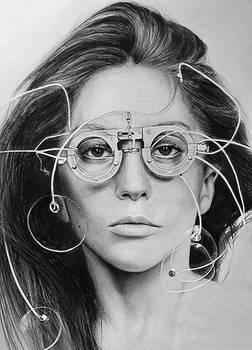 Lady Gaga
Geometric Arrangement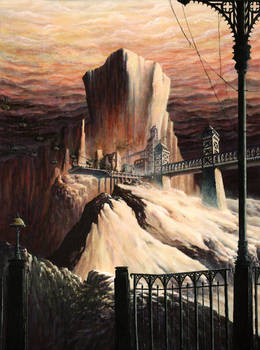 The Four Fingers Mine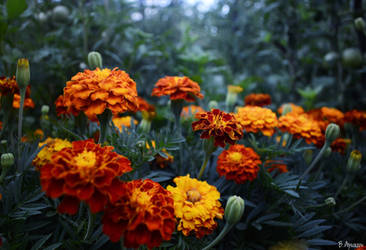 Hiding in the blue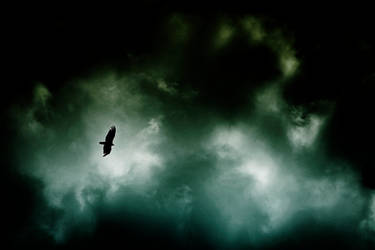 Inferno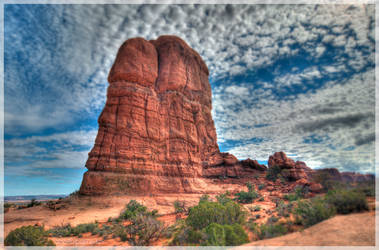 Red Step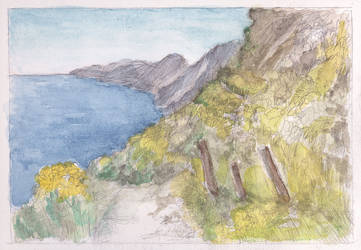 Coast Path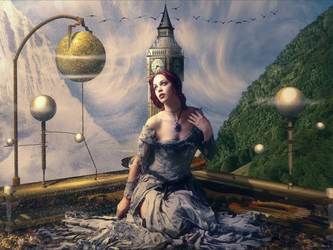 Moment in Time