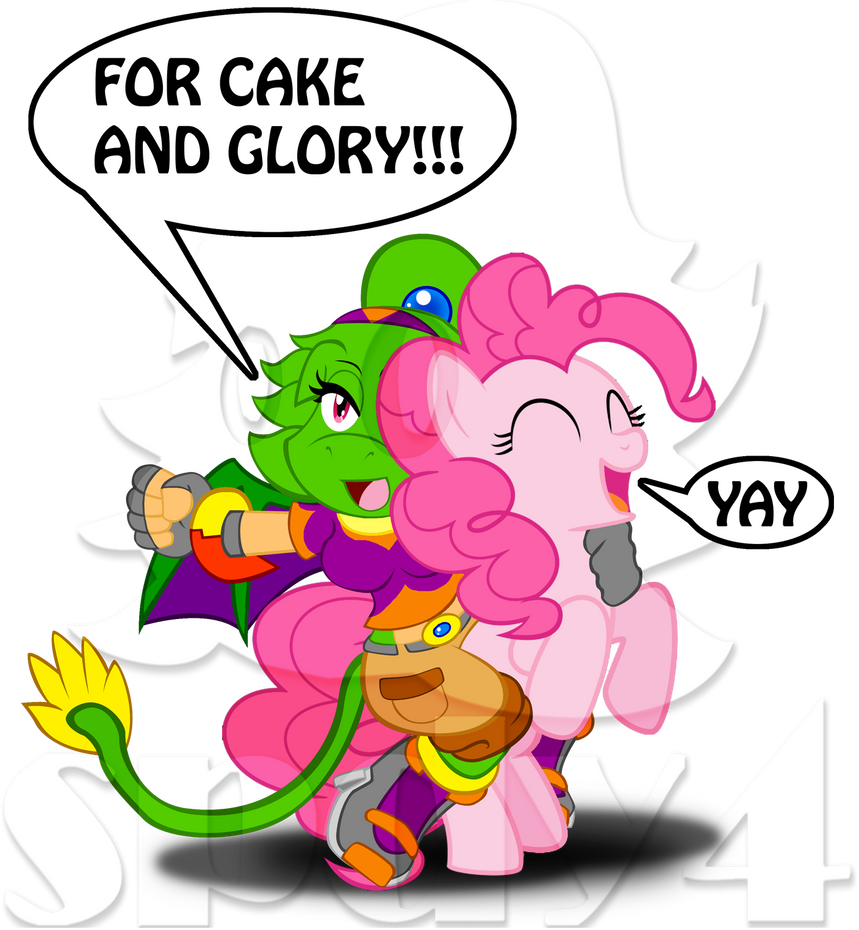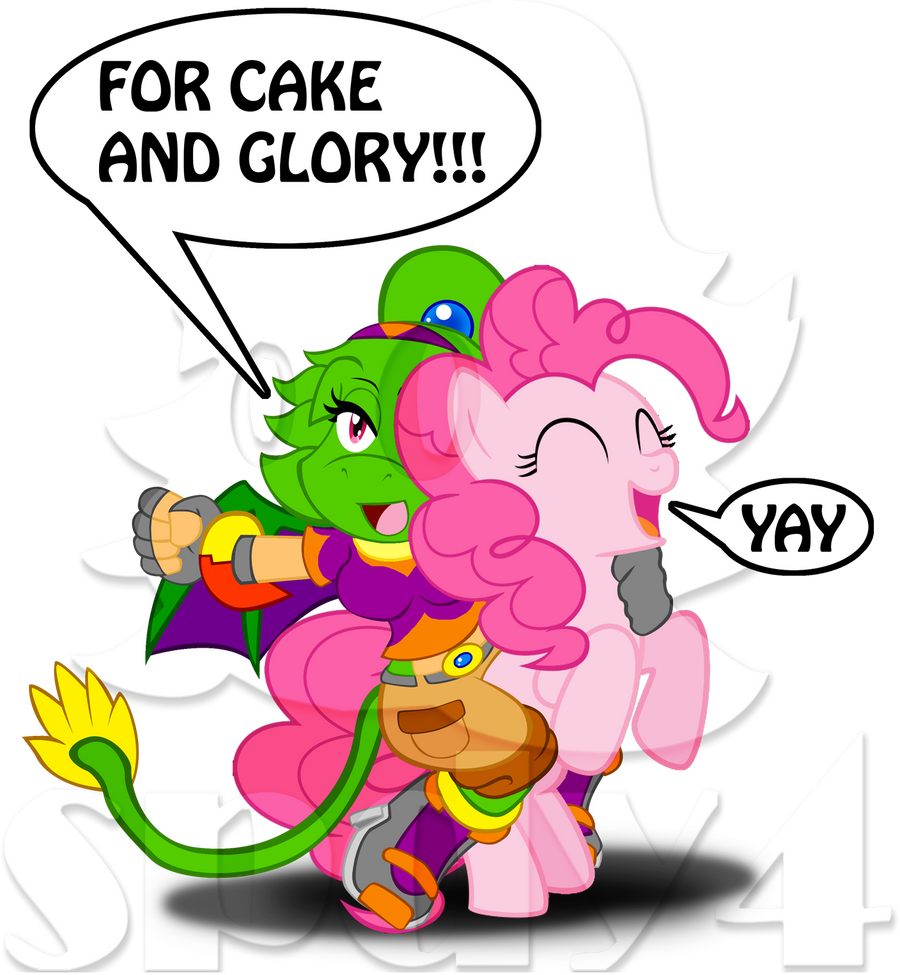 Watch
This was just a Random Idea that popped into my mind.
I happened when one of my watchers accidentally placed one of my Arrow pics in to their MLP Stash of Favs.
after I told them about it somehow I got the idea of Arrow riding on Pinkie Pie's Back .w.
Dunno why I guess it's because Arrow is my Main Character and Pinkie is my Fav Pony.
anway Hope you like it ^^
Arrow =

Pinkie Vector =

Pinkie Pie and MLP = Hasbro