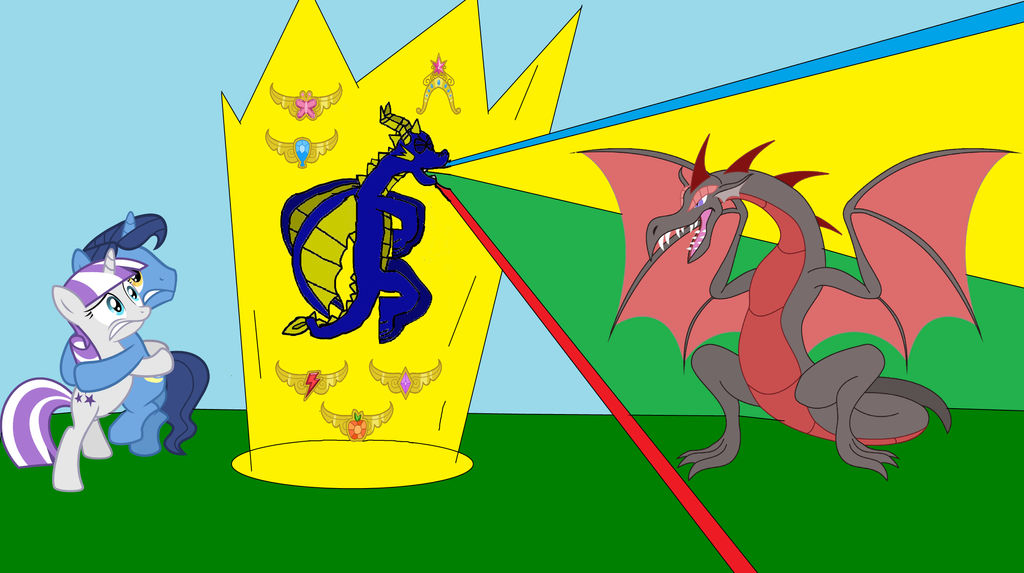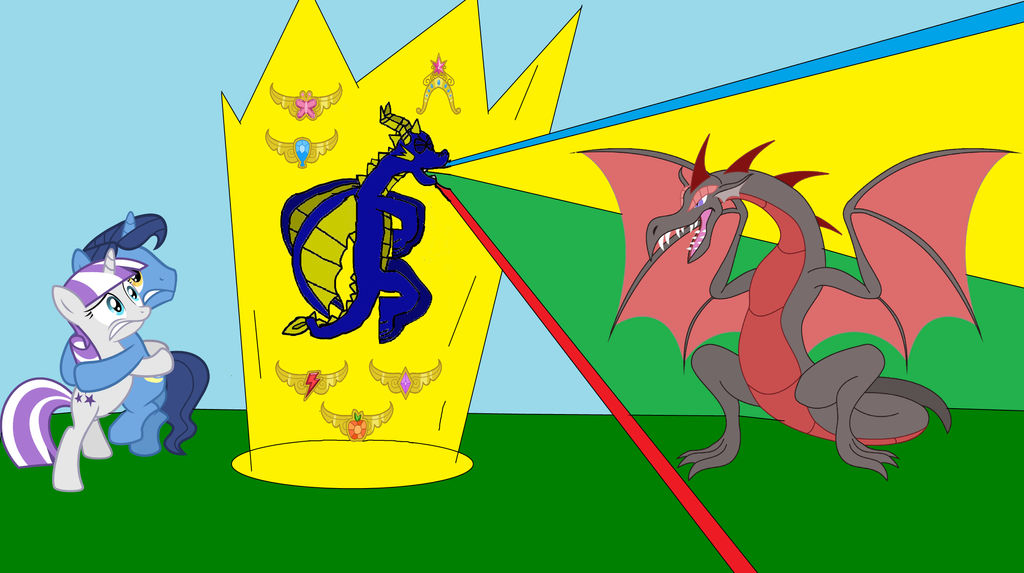 Watch
A Rogue Dragon attempts to attack Nightlight and Twilight Velvet, but Spike arrived in time to save his second parents. Spike's friends transferred the Elements of Harmony into Spike, making him Legendary.

"Legendary Spike, Harmony at its Finest!" is his battle cry.

The Elements of Harmony vector belong to Kavic.

Nightlight and Twilight Velvet vectors...I'm still looking for the one to credit.

Wyern belongs to someone else.