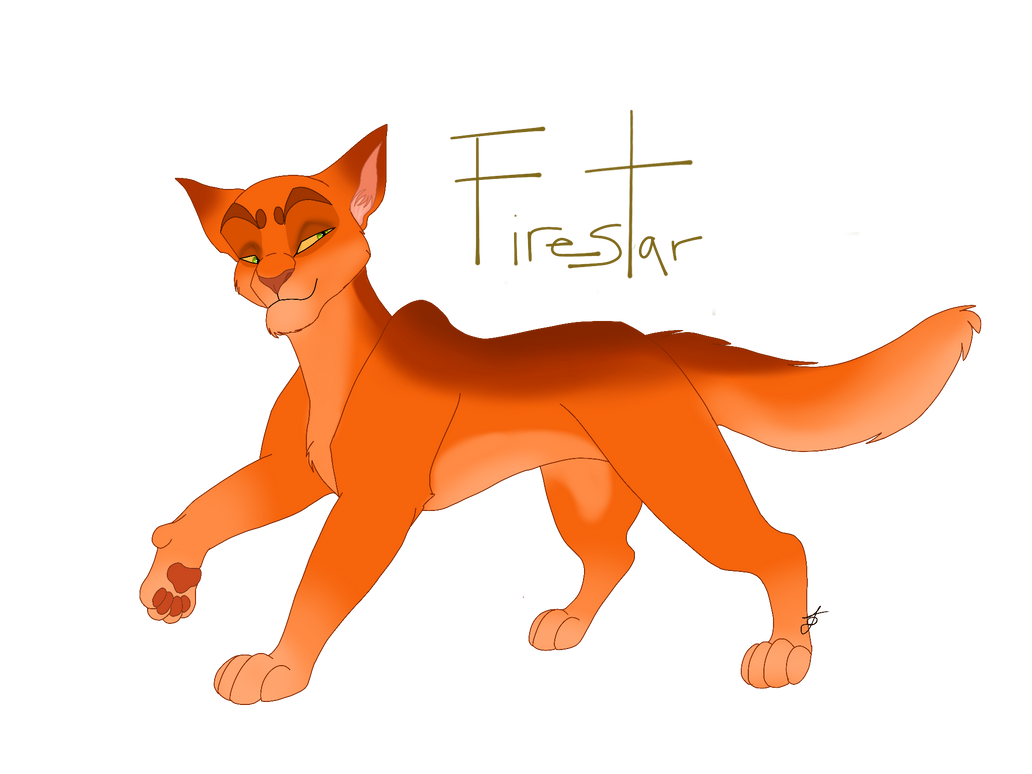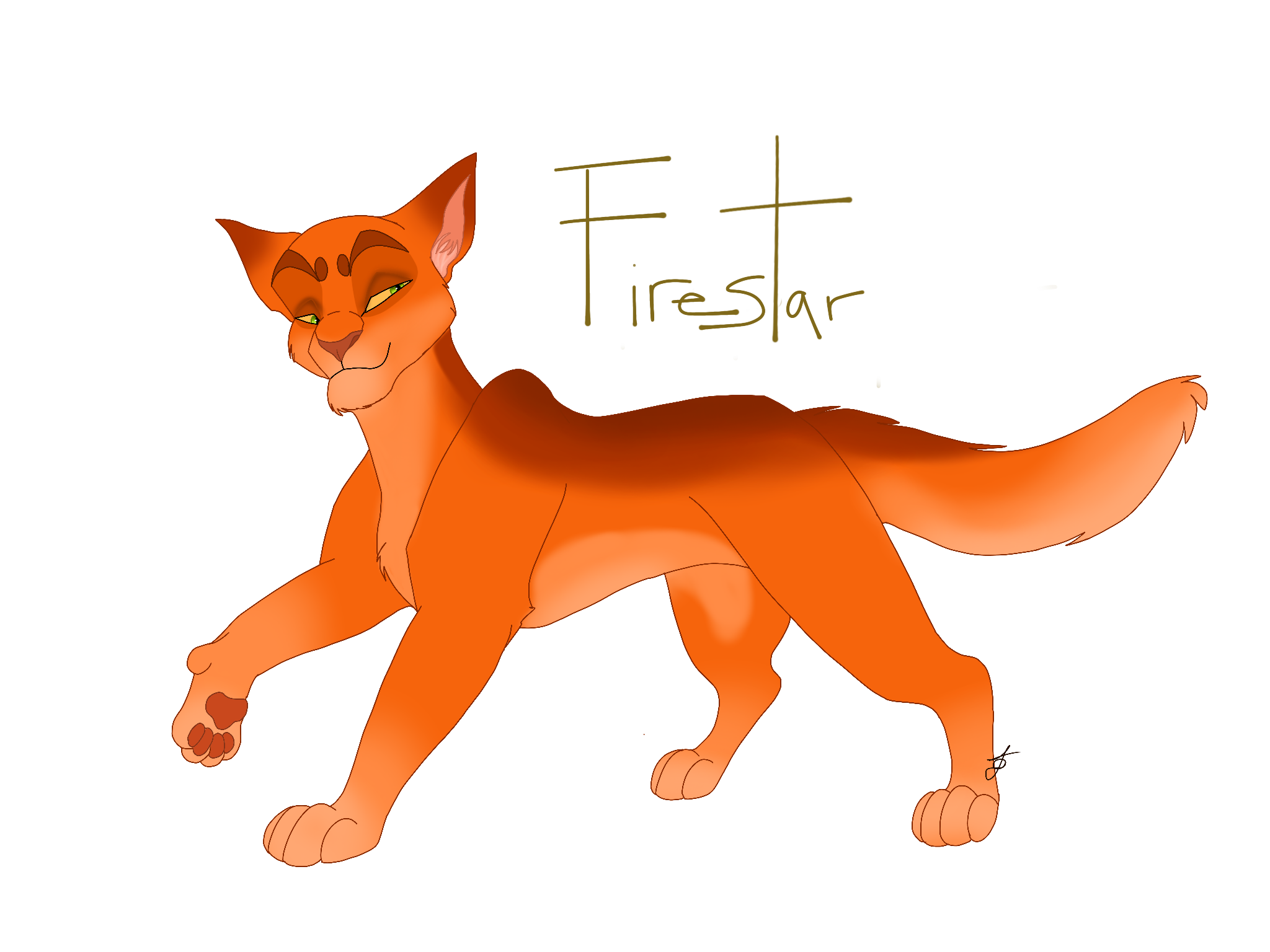 Told ya I was gonna do it.
Have some good ol Firebutt.
These designs are gonna be fairly simple (can ya blame me I'm trying to draw one hundred cats) and are mostly gonna be based off of what I imagined as a kiddo first reading the books (fun fact I had no guidance so eleven year old me officially started with the power of three series and somehow understood everything).
Art (c) me
Firestar (c) Erin Hunter