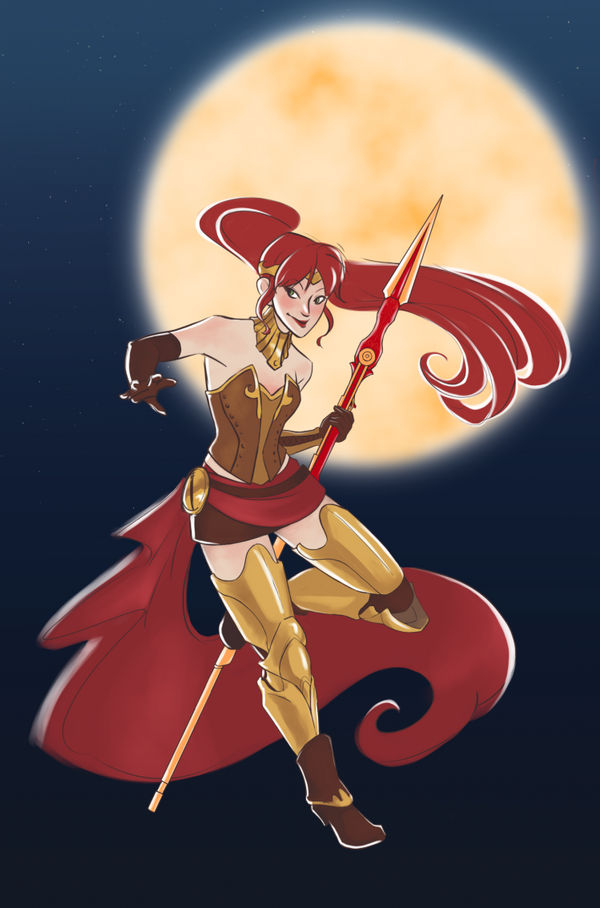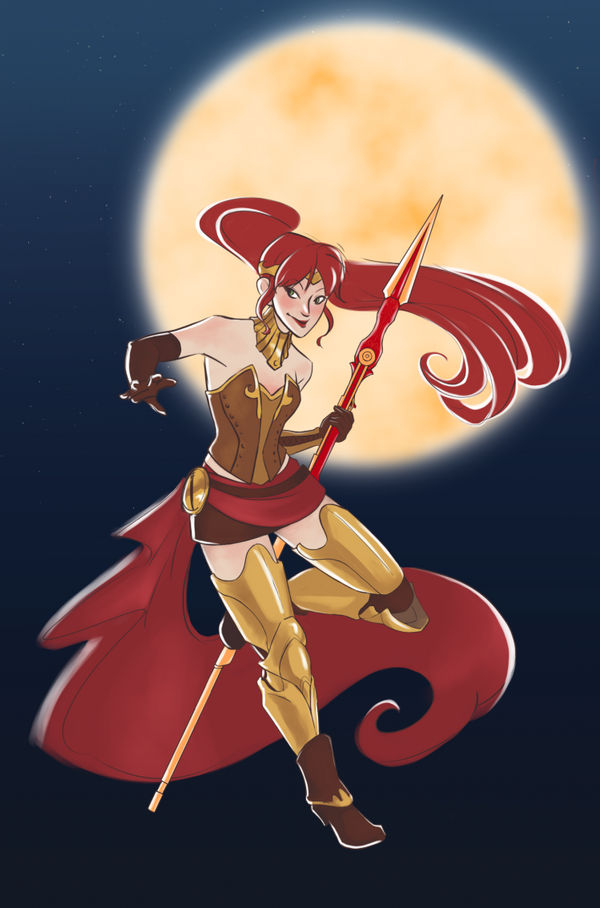 My sister-in-law was disappointed because she couldn't find a good Pyrrha wallpaper for her iPhone 6S+, so made one for her. If I had it to do over again, I'd draw her in her school uniform because that leg armor was ridiculous. The dimensions are 1134 x 750, but if anyone wants a different size, let me know and I'll see what I can do.
Many thanks to
DrahcirStormclaw
for helping me get the pose down!
Cross-posted to Tumblr.