Journal Entry:
Wed Dec 7, 2011, 3:56 PM
Hi guys!

As promised, I'm featuring the best works from my recent Thumbshare!

Hope you'll like and fave them all!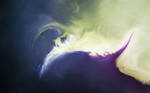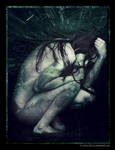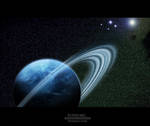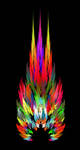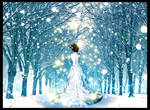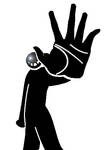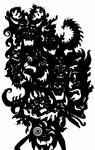 :thumb260831893::thumb199588280::thumb269048101: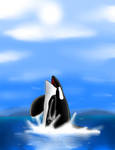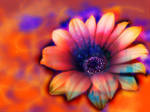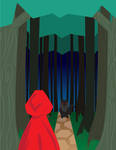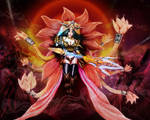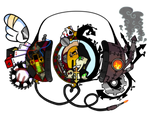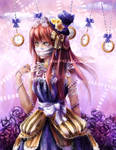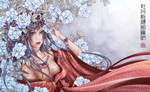 :thumb267151061: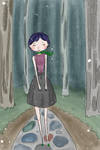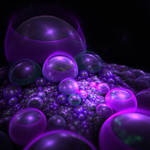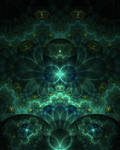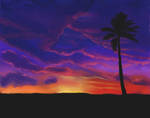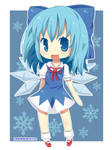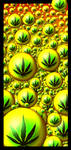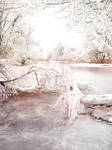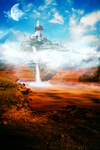 :thumb266174544::thumb259529588: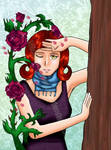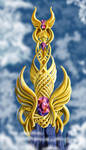 :thumb269349242::thumb262080255:
Thanks to all the partecipants for sharing with us your awesome pieces!

See you soon with another Journal Feature!

Love you all, Sarina!

Listening to: Someday I'll Be Saturday Night - Bon Jovi
Reading: Bag Of Bones - Stephen King

Watch