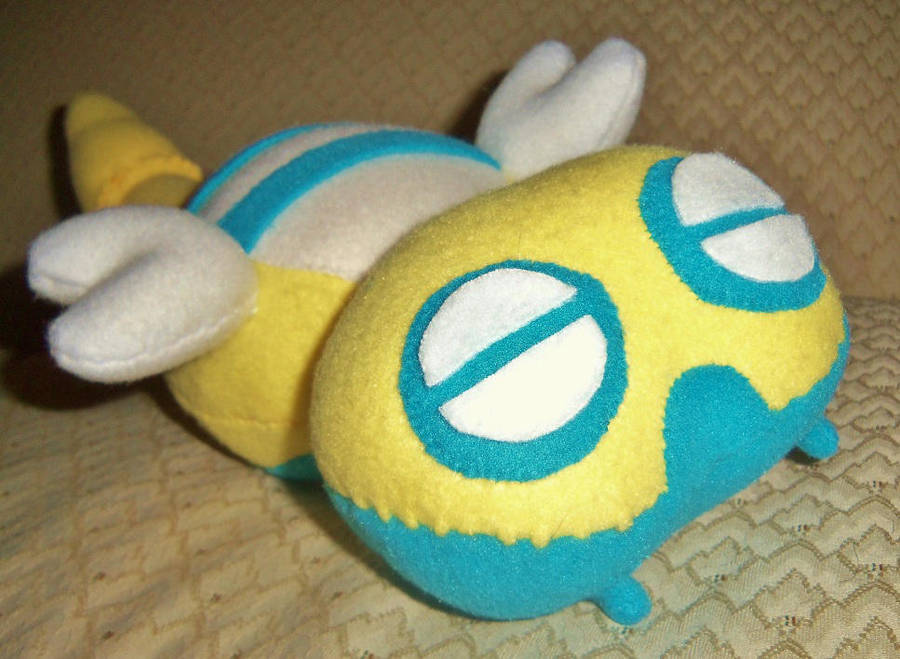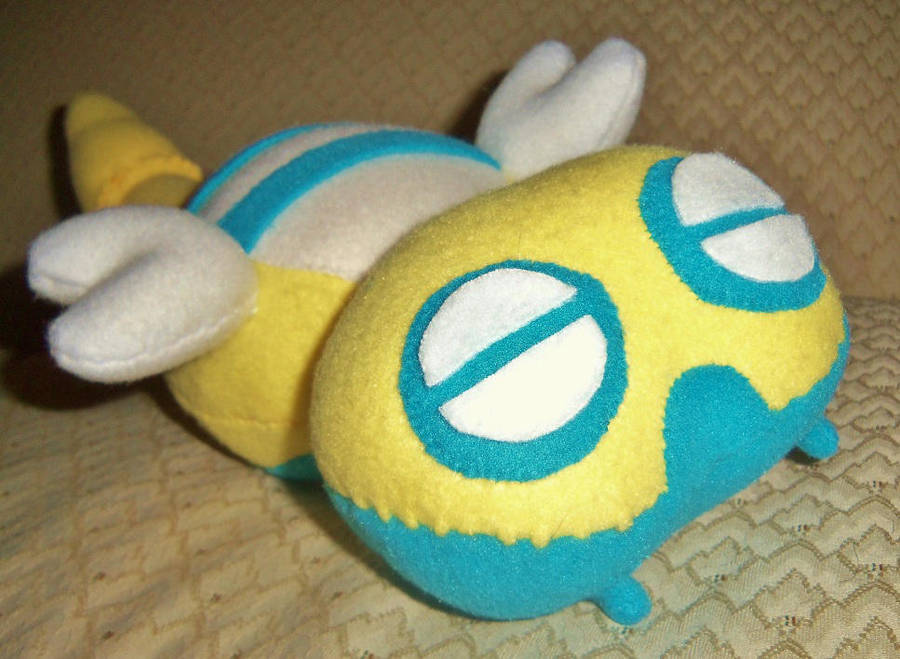 Watch
It's done!
Oh my goodness, I started this the other day and finished it this morning and...I am so thrilled XD
I can't even describe it because I am so pleased.

This is Sparcely and he is named after the weird jokes I make when I am really tired.
"This is a dunsparce....but he is sparcely done."

Yes, you should all be jealous of my mad, pun making skills.
Anyways!

This wouldn't have taken me so long if not for the fact that rayon thread sucks. He lost his head so many times because the thread broke every time I went to tighten it. I finally gave up and got different thread.
Then he had a minor moment with his tail that I had to fix. Once again, rayon thread...

He is about 1 and a half feet in length and made of nice, soft fleece ~ All hand sewn and the pattern was made by me...
I might make these on commission....
maybe...

But this one shall be going to a dear friend of mine!
ONWARD SPARCELY!
TO VICTORY!