Quick update about the computer I mentioned here

Updates, to do list, idkI'm on holidays now! (until September or October) and there are a lot of things I'd like to do during this summer:
-Upload all the art I forgot to upload.
-Release Koru's DEFAULT voicebanks (and maybe TOXIC voicebanks)
-Fix and re-re?-release Riki, Akira and Haruka voicebanks.
-Oto and re-release Kori, Yu, Ayame, Eita, Haru, ANUBIS, GUAU, GASUTO and (maybe) Ayaka.
-Re-design and make new concept arts for my UTAUs.
-Perhaps release a demo of one of my games??
-Finish all my WIPs drawings.
-Make some 3D models and learn how to rig and import them into MMD.
Annnnd... I need a new computer, and I need to buy it this summer. However, I haven't got enough money... so I was thinking about opening 3D commissions.
If I learn fast how to rig models for MMD, I'll offer 3D rigged models, otherwise, it'd be just unrigged 3D models and maybe clothes or elements for other (TDA, LAT, etc..) models. And if I learn how to import them, I could also offer stages.
Ah, by the way, I'm go
I got some help collecting the money and managed to buy the computer!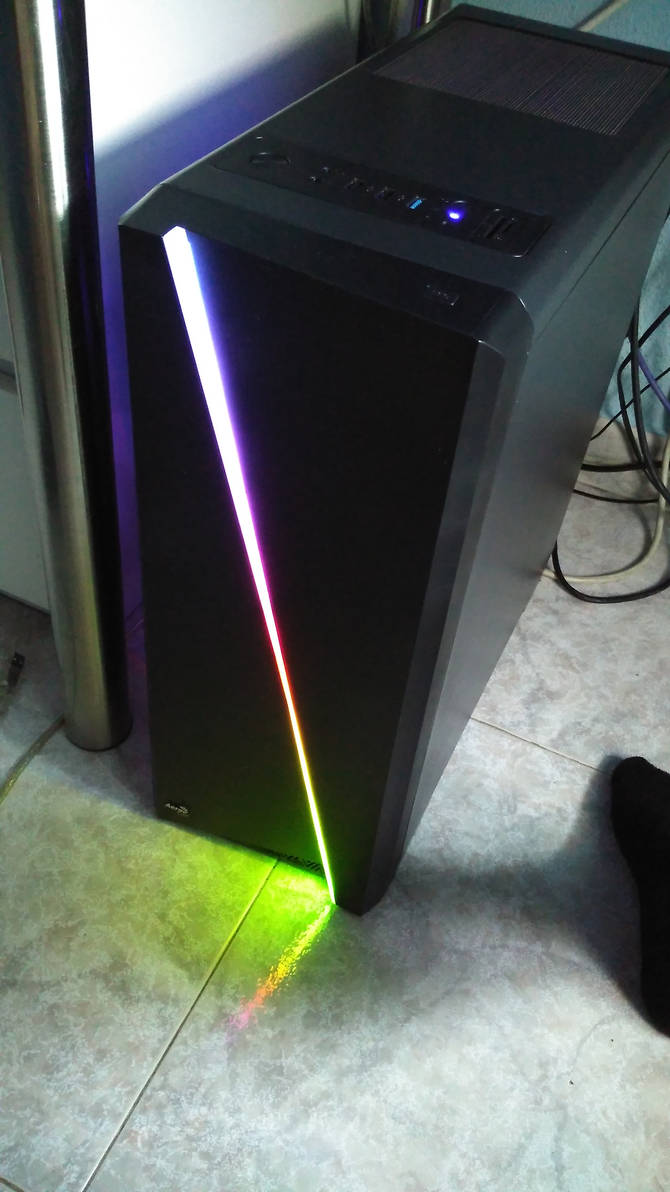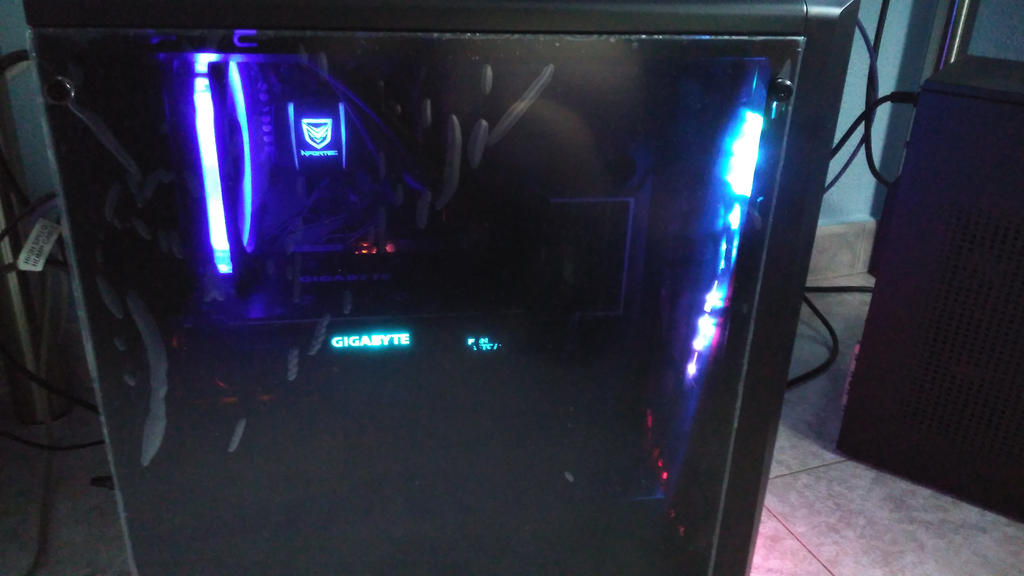 There is a huge difference between my old pc and the new one! The new pc renders 3D stuff super fast and I can play some games I couldn't play using the old one (Fortnite, for example)
However, since I need to return part of the money, I'll still open commissions when I can.
Here is a demo of the first sample model I'm working on: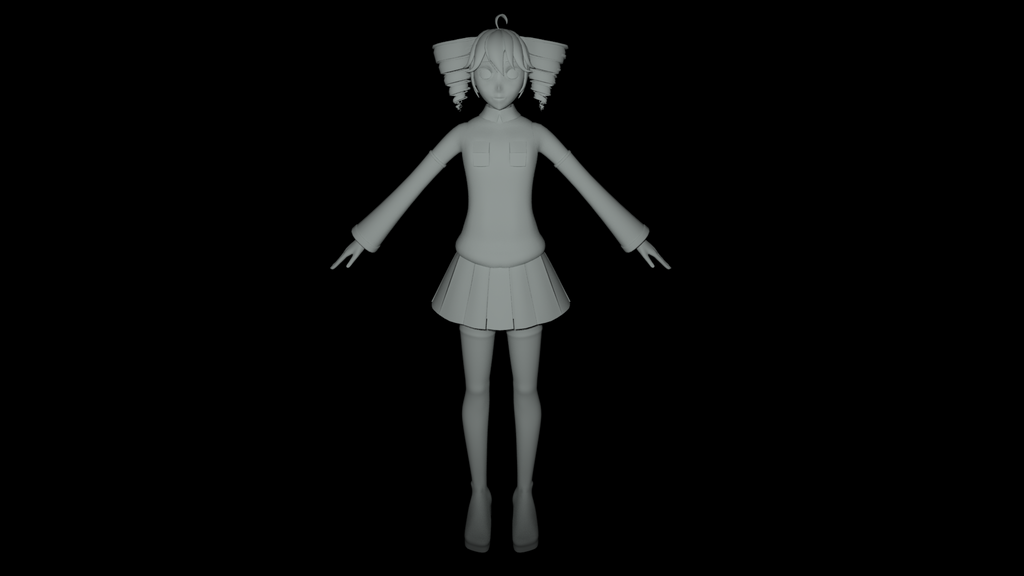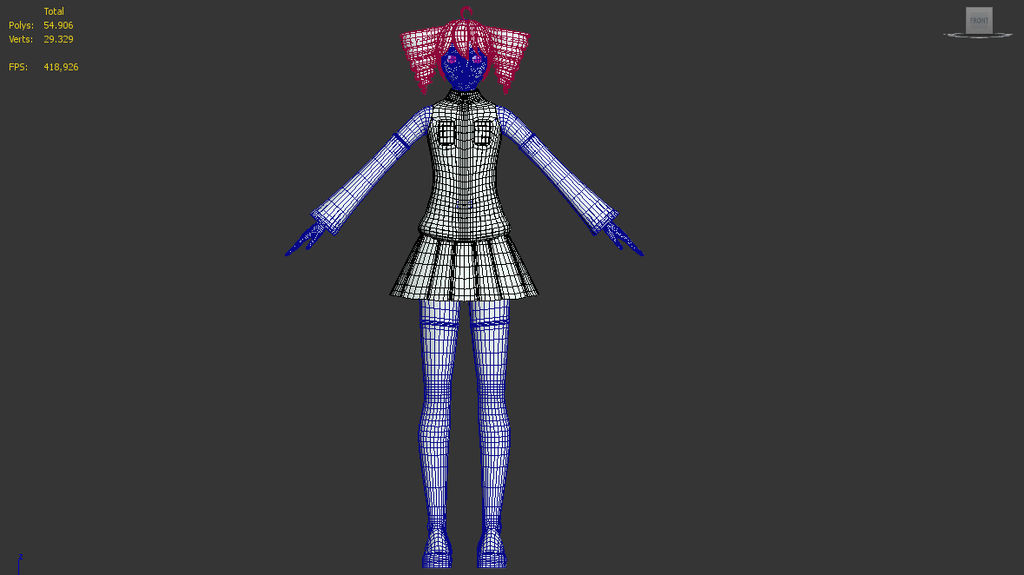 Yes, it's Teto, because I wanted the first sample model to be a character easily recognizable.
And about the new username, I need to think about it a little more but probably it's gonna be "SPH-Works".
And that's all??
I hope you have a nice day!!