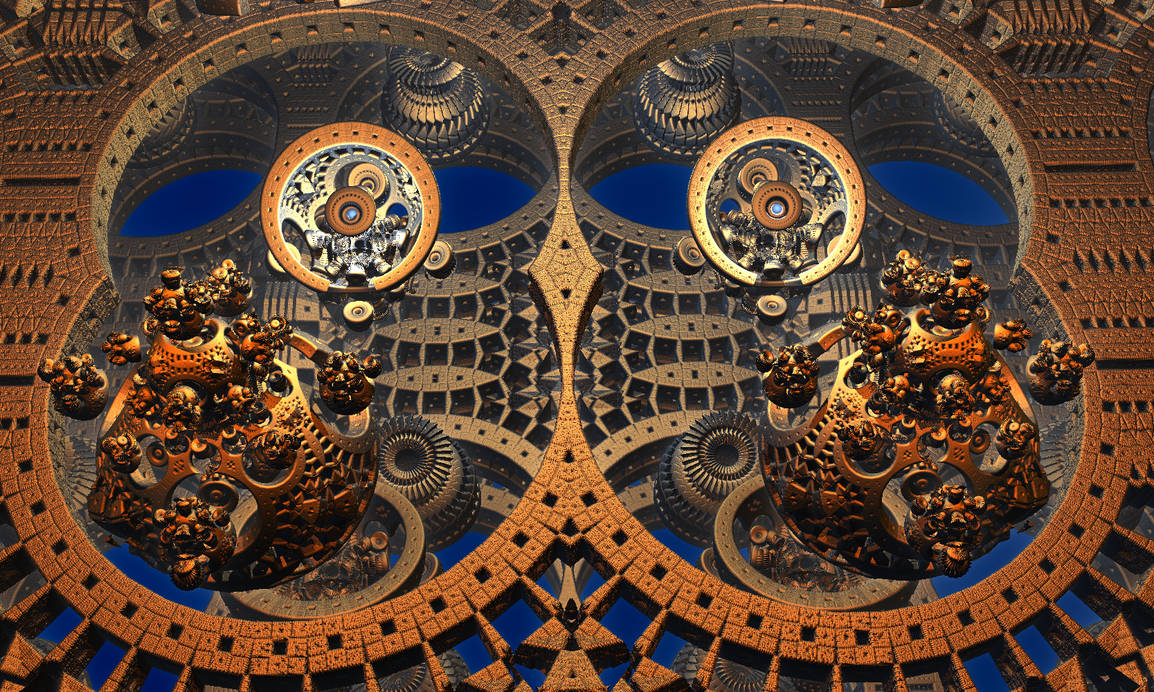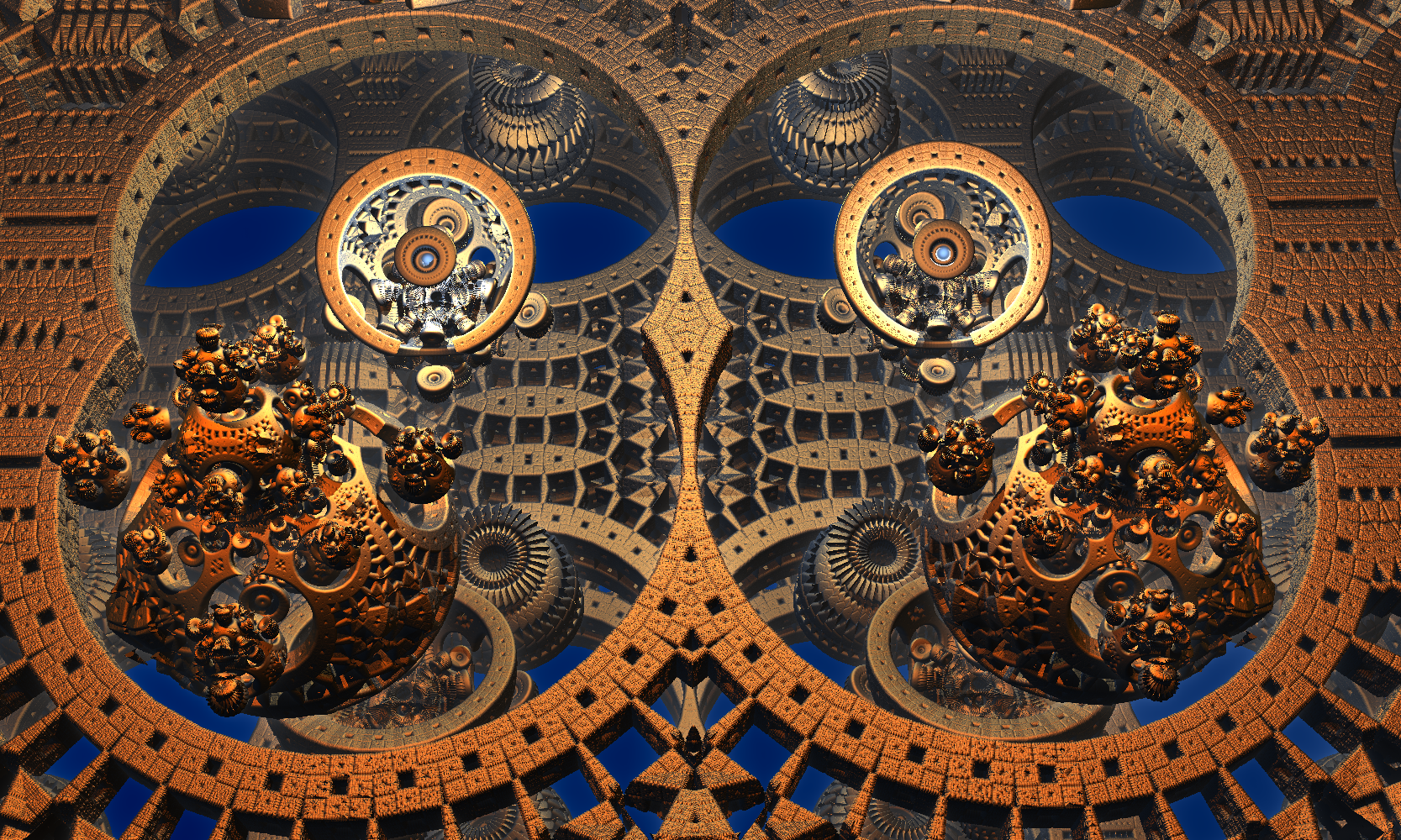 Watch
MNDB3D/ U.F.I.-015-020512-020 is a Fractal Art Image, created and owned by Peter Spangler, PRSJ22, GhostWriterSociety. It is protected under Copyright: MCN
C4TIH-T2YA1-HKHS6

I hope that you enjoy these images.
P.Spangler
Founder of #Fractal-Group-UNLTD
You are invited to stop in, take a look around, and see if you would like to submit to one of our galleries. Our membership is open to all artists, upon request; send me a personal note as to your interest in becoming a member.