I missed the last two IS journals because two weeks ago the Internet was acting strange on me, and dA needed minutes to load just one image, so I could not prepare the feature in time. Last week, instead... well, last week I simply forgot it was Tuesday!

So today, barely on time, I am going to make a triple edition. I was not late for weeks, and then I missed two in a row... I feel more like myself, now!

Featuring
FractalDesire
,
silwenka
, and
ChaosFissure
. This awesome feature flash mob is brought to you by Light

!

!!!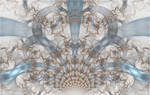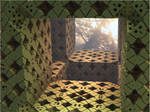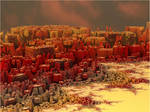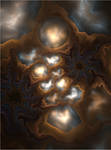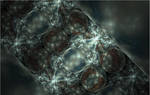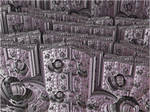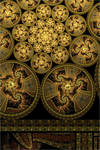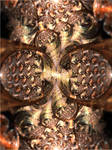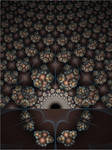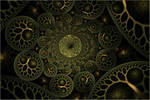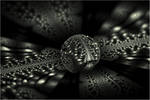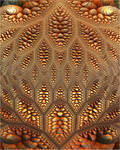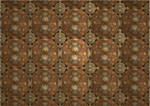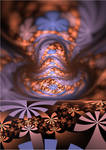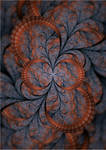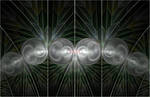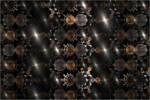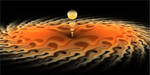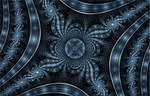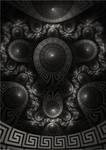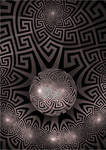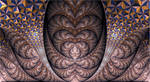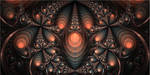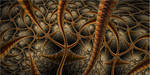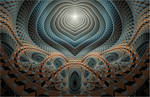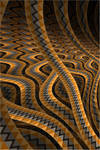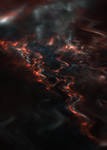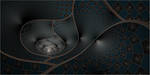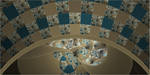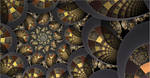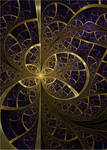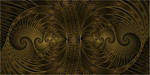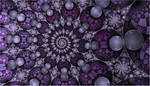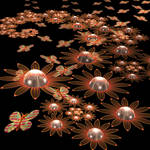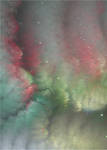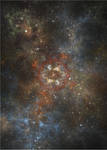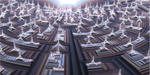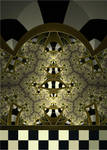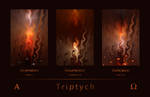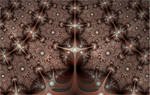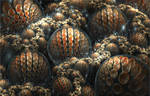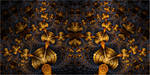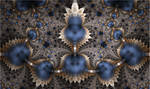 !!!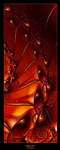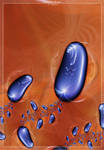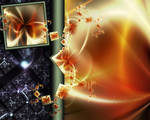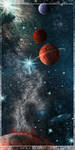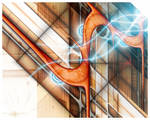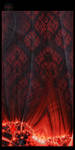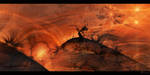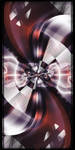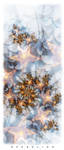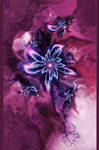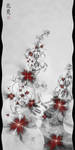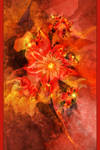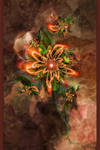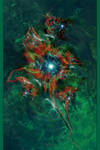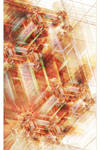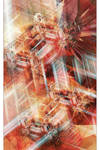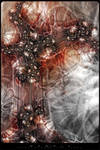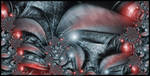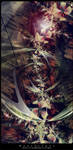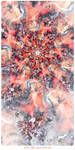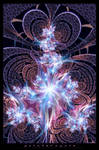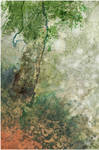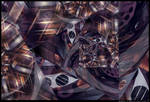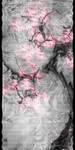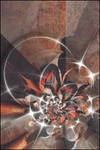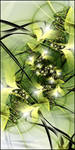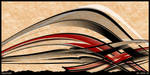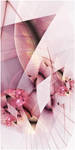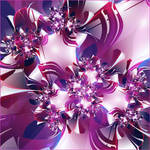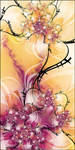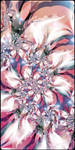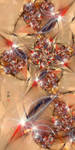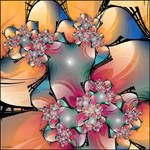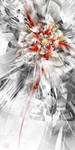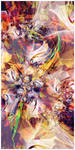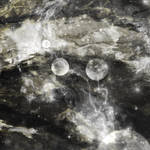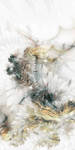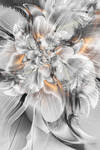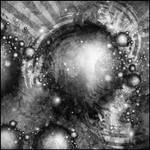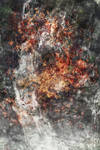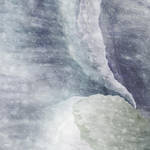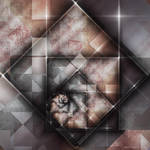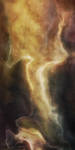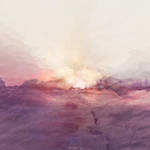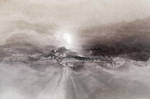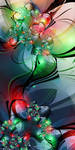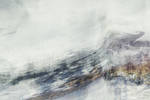 !!!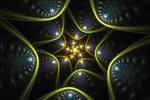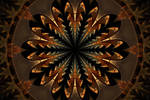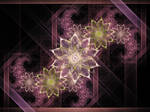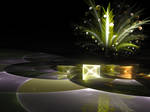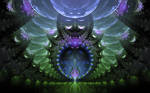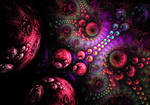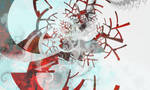 :thumb256592688: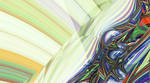 :thumb259510491: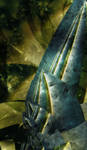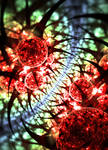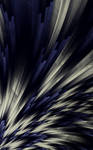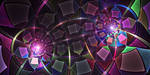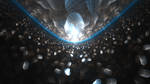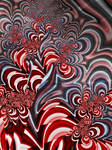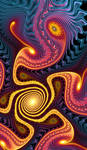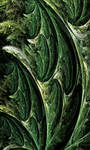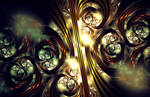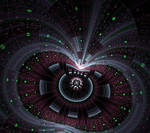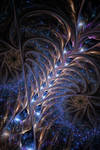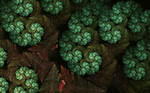 :thumb290037906: :thumb290153705: :thumb290220820: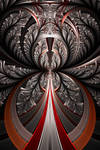 :thumb290245500: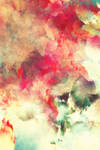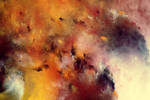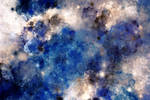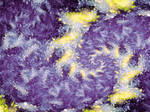 :thumb292095412: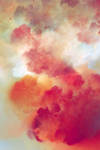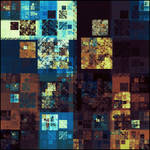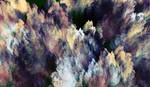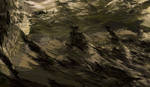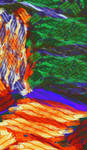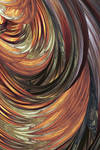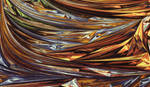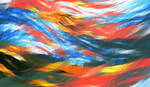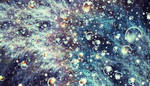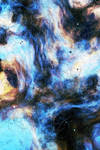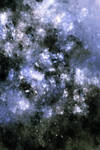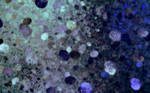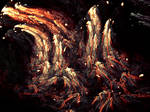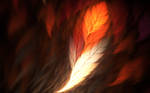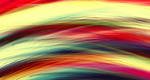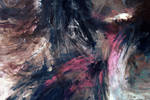 As always, I am left speechless by such fractal beauty.
Have a nice day/night/whatever it is where you are!

Keep your lights on!
Kisses&Hugs
Katia

Mood: