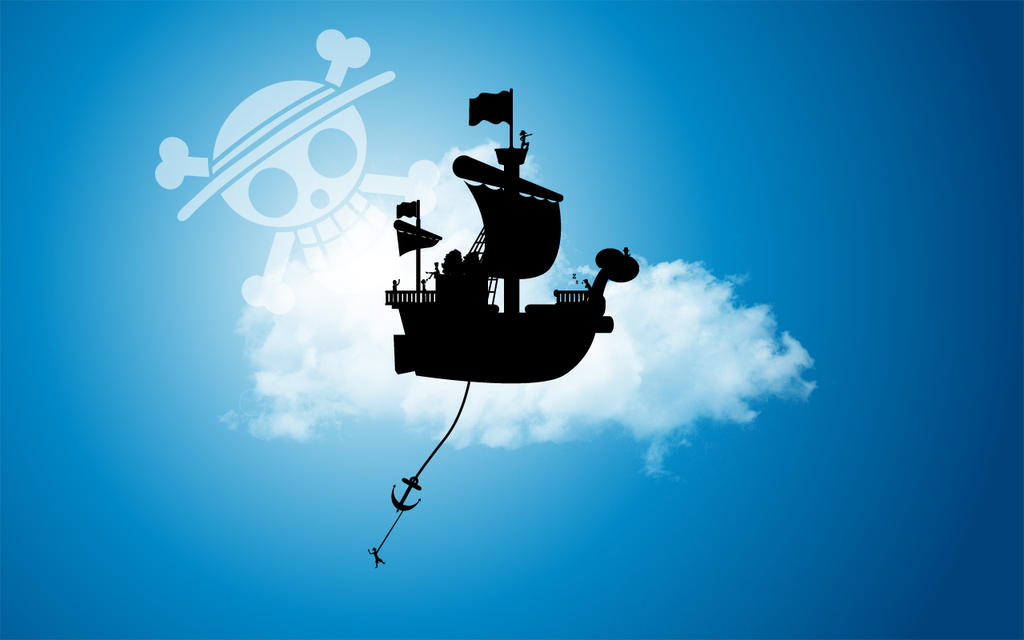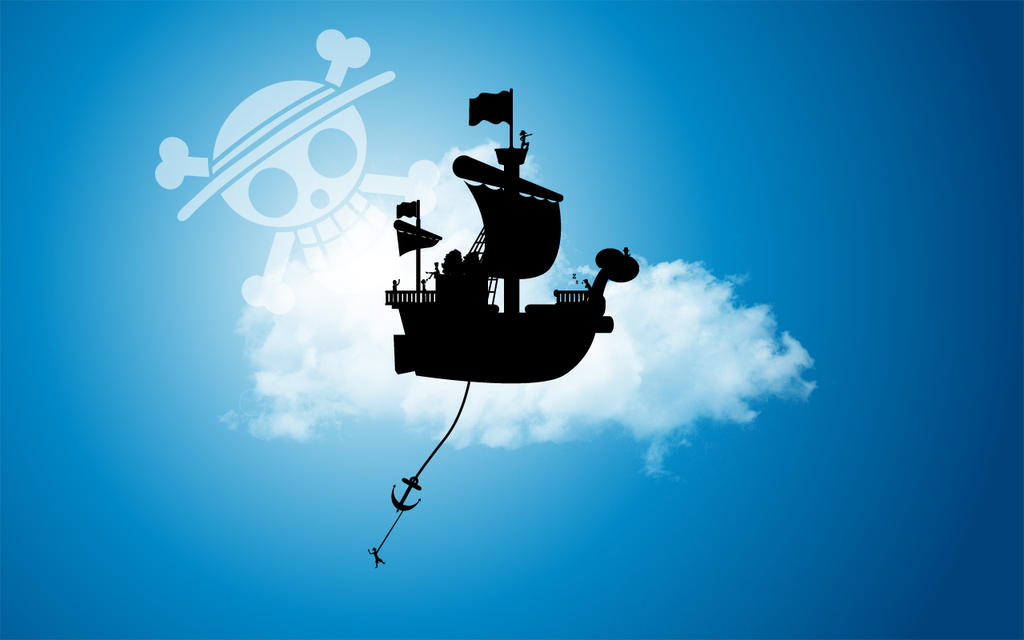 Watch
Luffy pirates in the sky (sorta Skypiea arc-ish).
If you zoom in, you can see details of the characters (assuming you watch the show).
Inspired by dA user, ¢celsojunior
[link]
cloud brush by dA user, Ryoku15
[link]
Use as 1280x800 desktop wallpaper.
Illustrator CS2, cloud in Photoshop CS2.
Feel free to share with others and leave commentzzzzz.