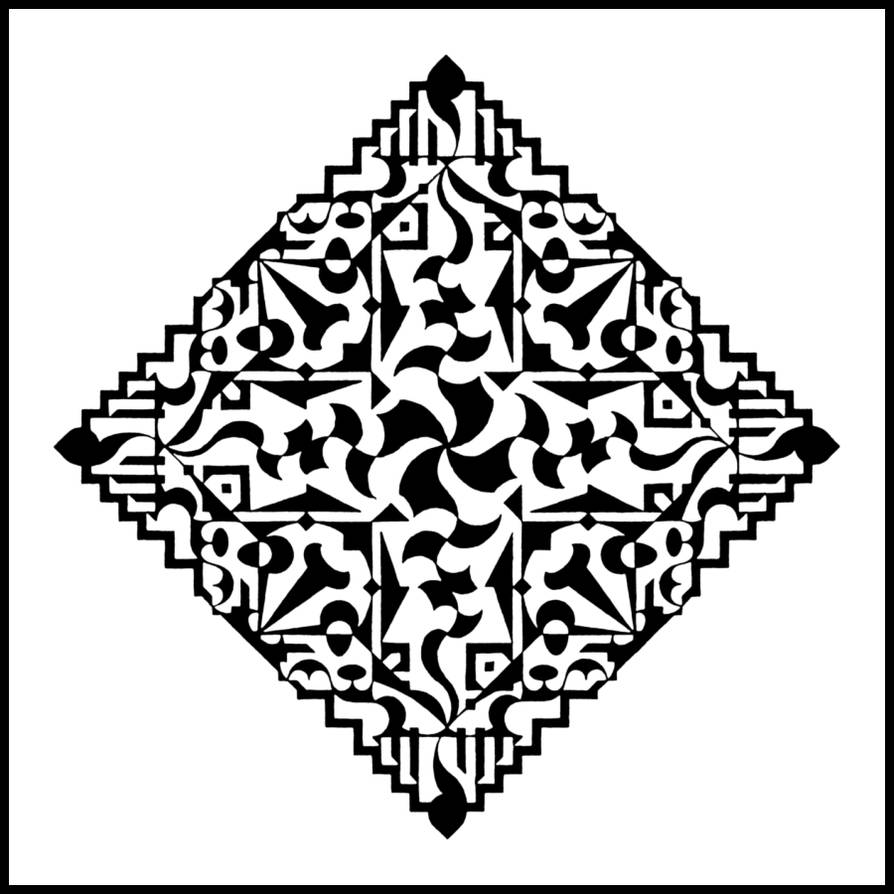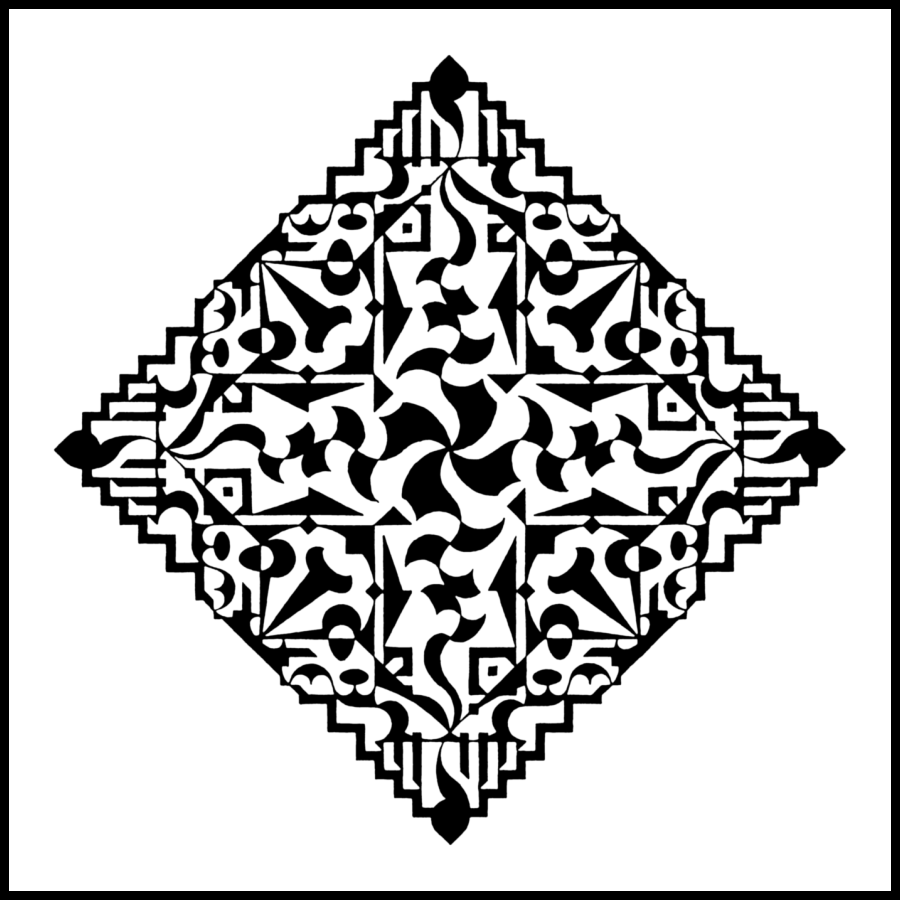 Watch

very escher-like ( = great)
Reply

Reply

symmetry never looked better
Reply

That's very pretty. I really like the linework and structure. Nice patterns and fine contrast. Interesting composition. It kind of looks like a maze.
Reply

was just randomly looking around when this caught my eye...
its very interesting, what gets me is you say you drew this? Most impressive.
Reply

Yup, I drew it lightly on graph paper in pencil with the aid of a circle template & a straight edge. Then I traced it freehand with pigment liners & filled it in most likely with a sharpie.
Reply