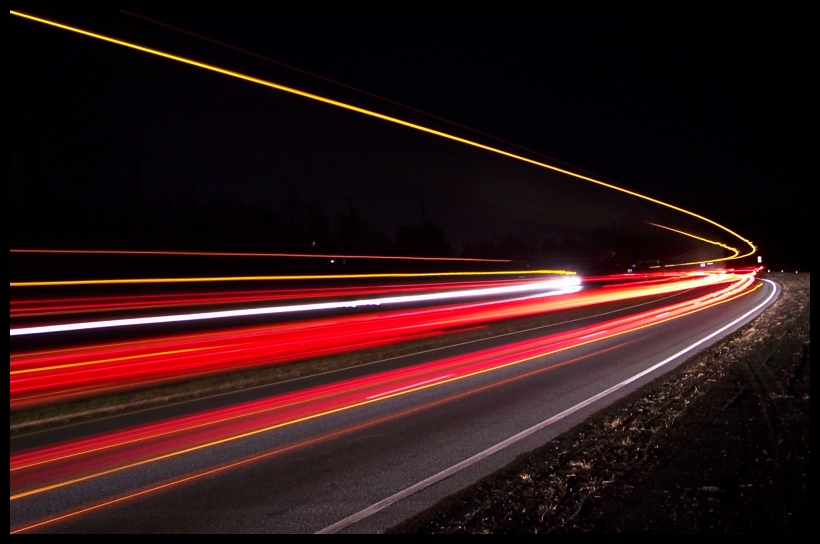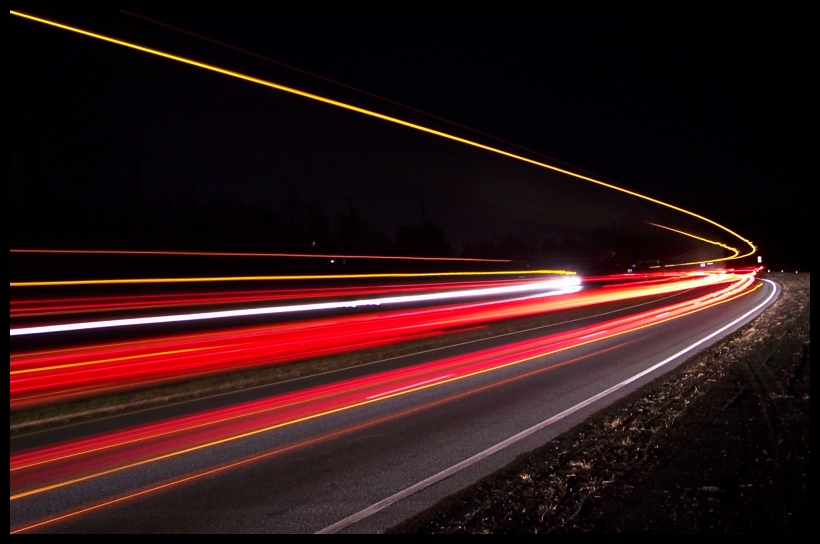 Watch
i'm wondering if maybe i shoulda bordered it in white?

i think this border is fine and the foto is excellent!
Reply

_esta foto es magnifica

... pero no solo por el desenfoque de luz, sino por la forma que creo, genial.
_saludos.
Reply

I love using time exposure but I have a hard time finding something interesting that glows and moves, and keeping the camera still.. I never bring a tripod anywhere.. nice motion in this pic. I think it'd look good with either black or white as the border.
Reply

yeah, i just started playing with this sort of thing & have found i must have a tripod. i set up (as close as i felt safe) on the edge of a highway for these. thanks for looking.

Reply

hhm i've never tried it before....i'll have to experiemnt sometime
Reply

Really!? I usually don't like traffic but that would be THE exception ...hehe

Reply

wow thats really pretty.....but what is it....if you dont mind me asking
Reply