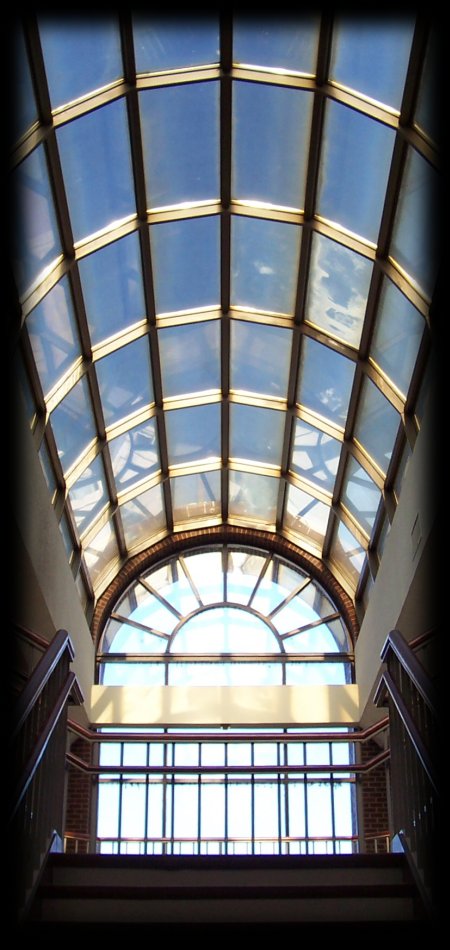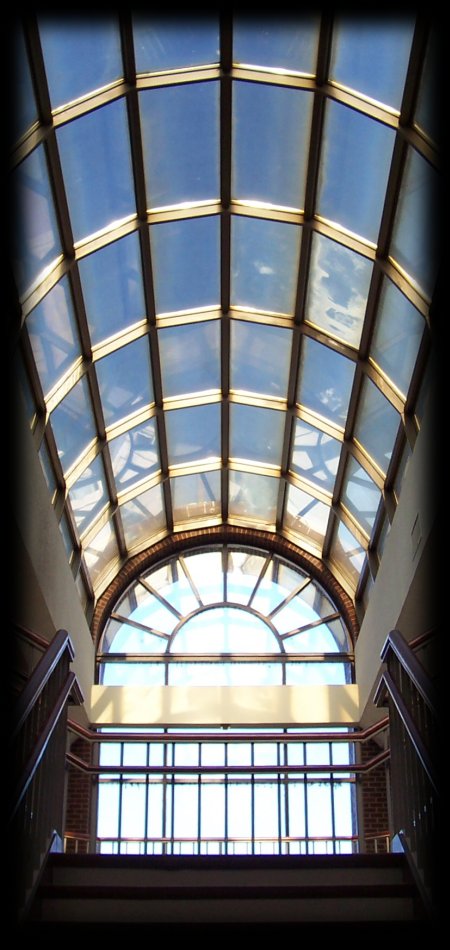 Watch
i wish they would clean the glass.


I really like this. You've lined it up
perfectly
Symmetry is just great

Reply

oh yeah, thanks!!

Reply

yeah, i dig symmetry too.
needless to say this picture wasn't taken quite this straight, had to rotate & crop a bit. it was surprisingly straight to begin with tho

Reply

How could I miss adding this?I love it.

Reply

very cool, the light and reflections are nice as well

Reply