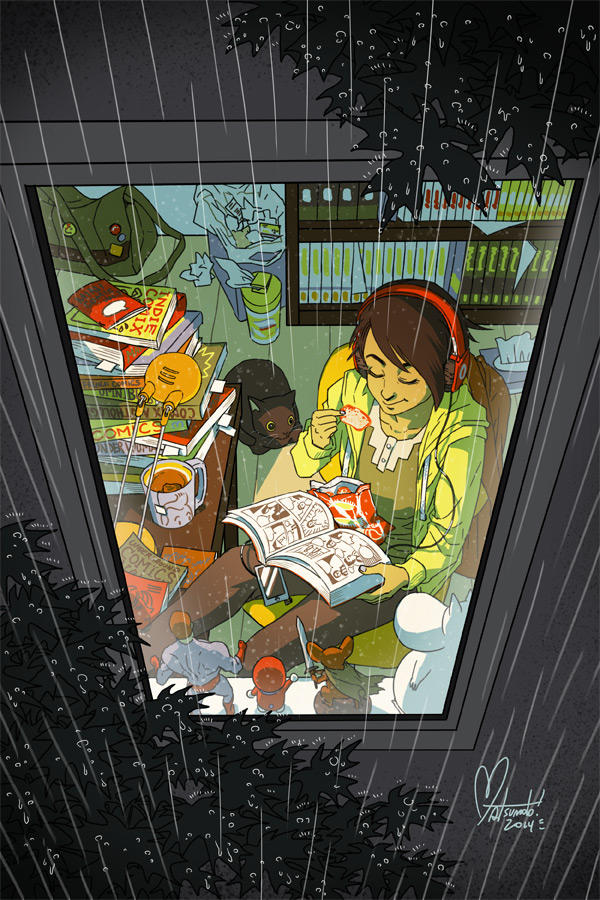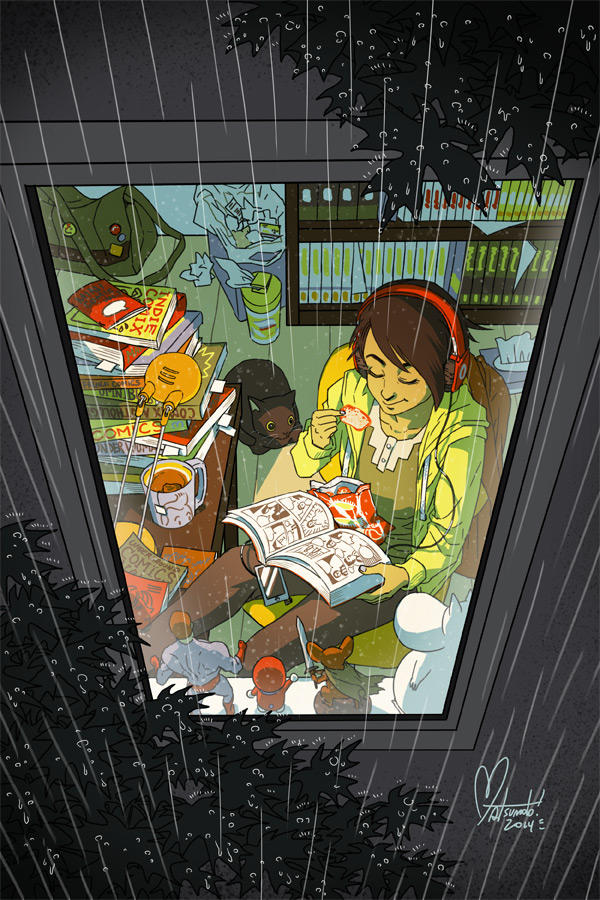 Watch
"Weekend Getaway", a piece drawn for the VanCAF V.I.P. Package. The package includes 10 limited edition postcards, one of which is the art you see here! There's plenty more cool stuff in there for just $15, and there are only 100 available.
I haven't had the opportunity to draw an original piece in YEARS, so thank you VanCAF for asking me to do this!
The owner of this deviation has disabled comments.