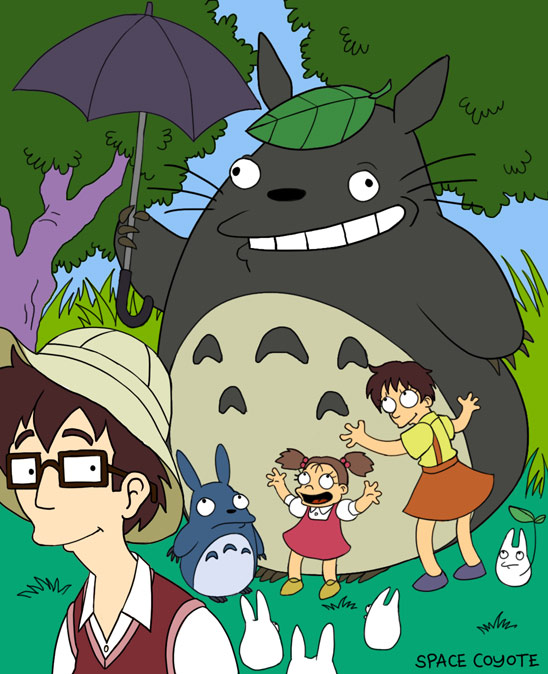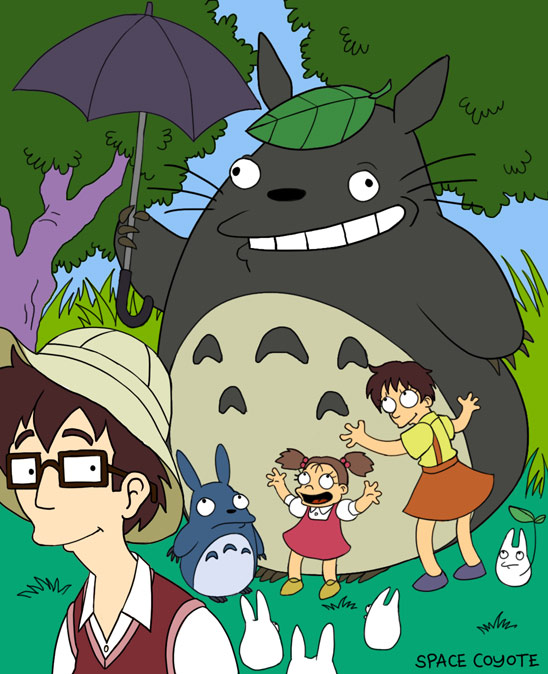 Watch
Now that I've done two Matt Groening fan art pieces in anime style, here's an anime fanart in Matt Groening style! Everybody loves My Neighbour Totoro.

A little known fact about me is that I used to do Simpsons fan art all the time. No, really; ALL the time. My very first online gallery was a Simpsons one. So I'm used to drawing in this style! The only reference pictures I needed for this were Totoro ones, because it's been ages since I've seen it.
The owner of this deviation has disabled comments.