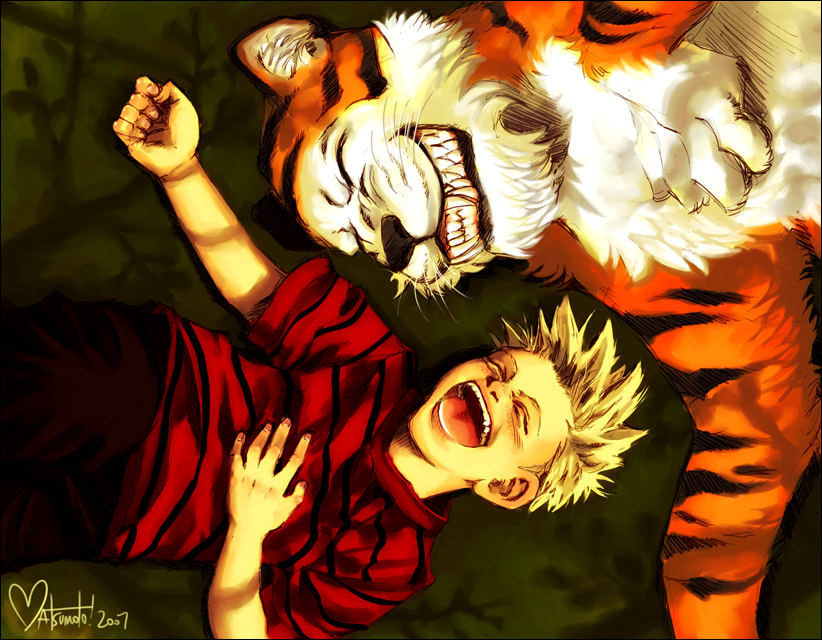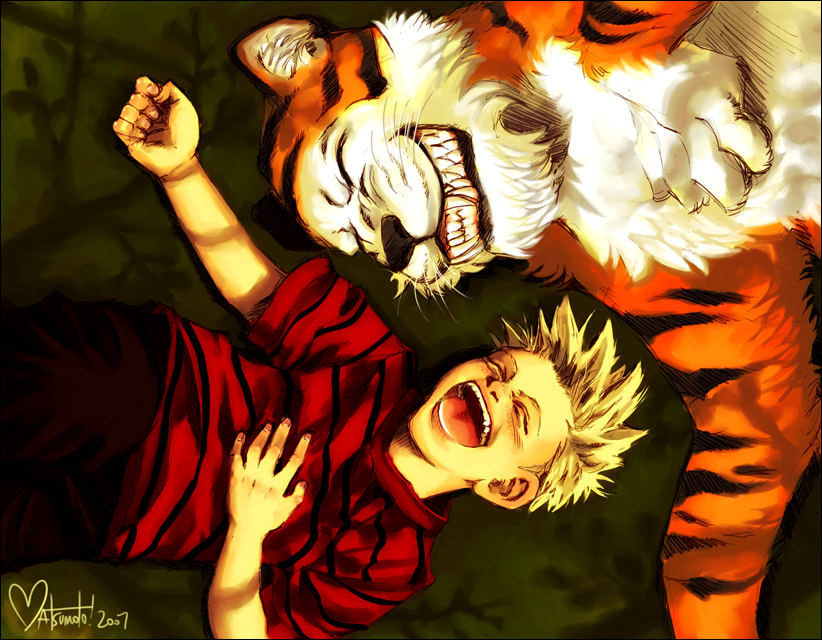 Watch
The days are just packed.
Daily Deviation
Given 2008-01-14
"I think that *
spacecoyote
interpretation of Calvin and Hobbes is absolutely magnificent in her
Best Friends
picture. I have never seen a more realistic picture of the two of them." This piece is definitely a different sort of fan art than what we'd normally see of Calvin and Hobbes, and it captures our lovable characters in the moment. (
Suggested by catluvr2 and Featured by aunjuli
)
The owner of this deviation has disabled comments.