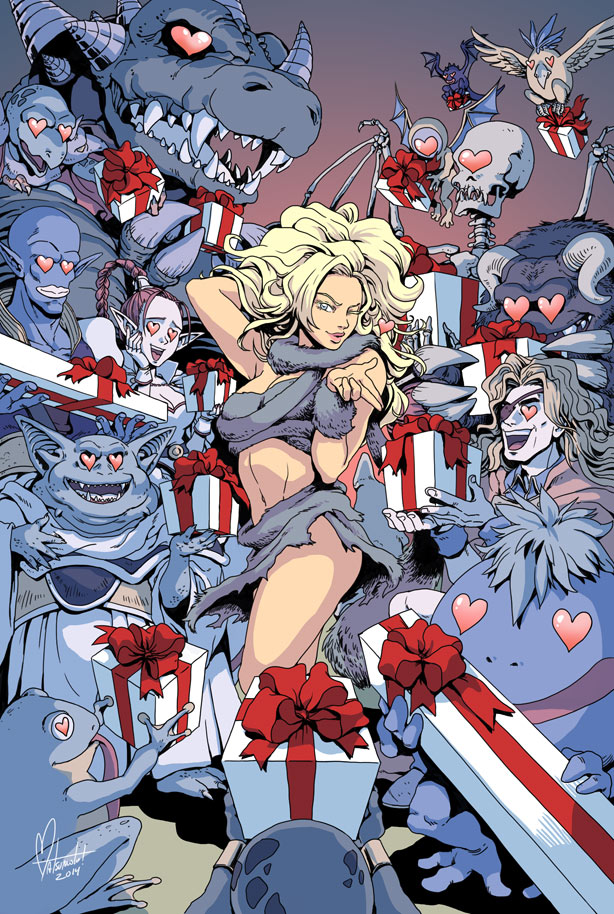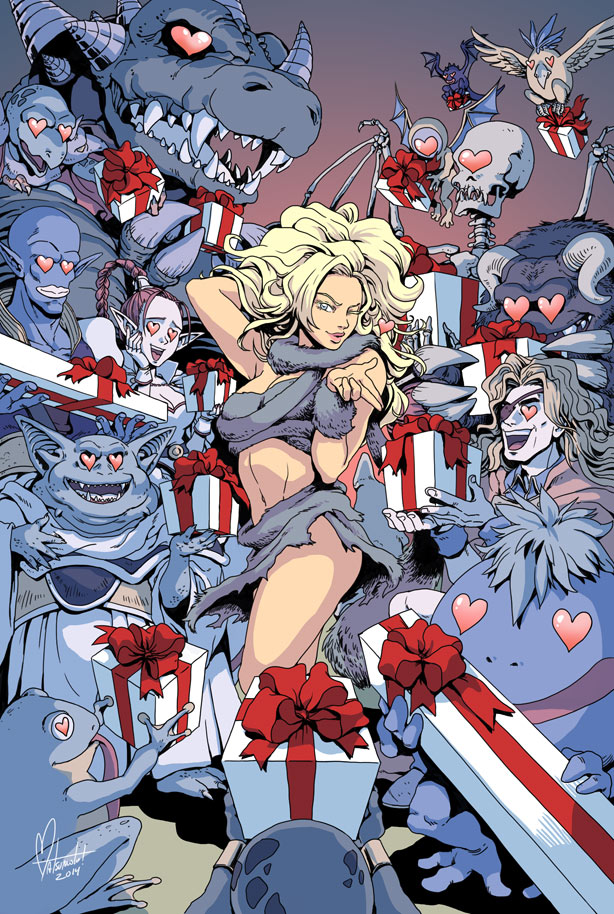 Watch
"Ayla's Charm," my piece for the Fangamer ♥ Attract Mode art show during PAX Prime!
The theme of the show is ♥, I chose to depict Ayla's "Charm" tech in Chrono Trigger. She blows a kiss and the enemy gives her a present -- a unique twist to the "steal" command commonly seen in RPGs. You can see it in this video (0:28 mark). And then she beats them up, because she's Ayla and Ayla is awesome.


Prints will be sold at the show, and so will a ton of other great pieces by great artists. Get your tickets to the show at Fangamer!
The owner of this deviation has disabled comments.