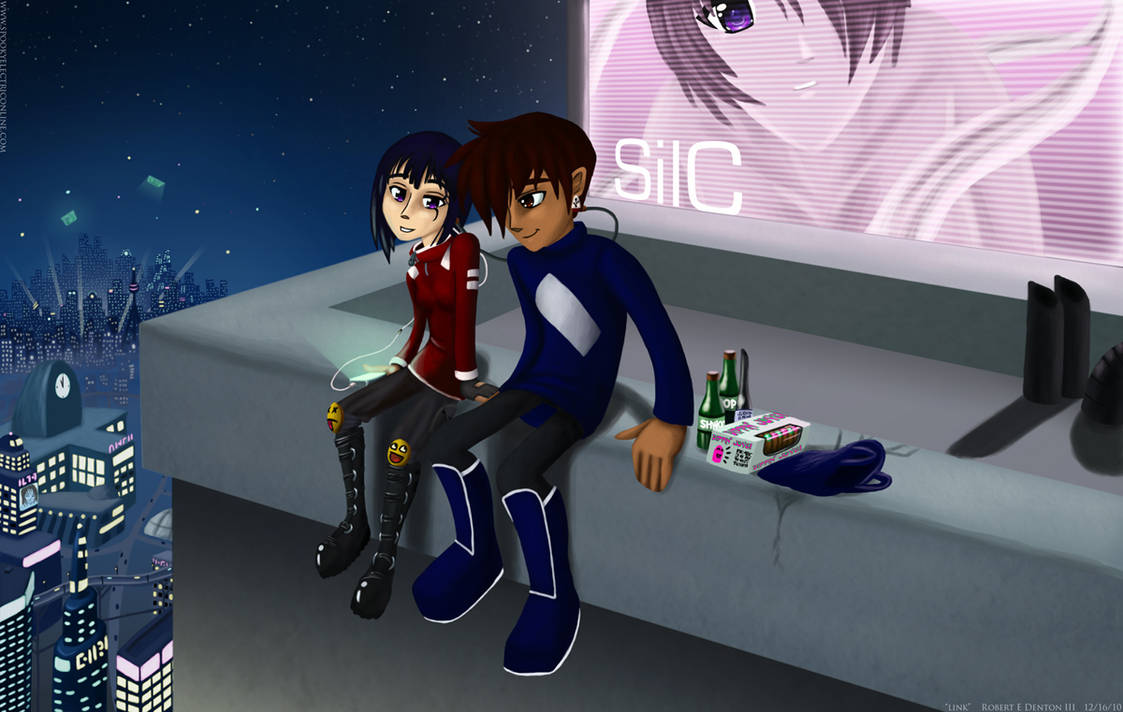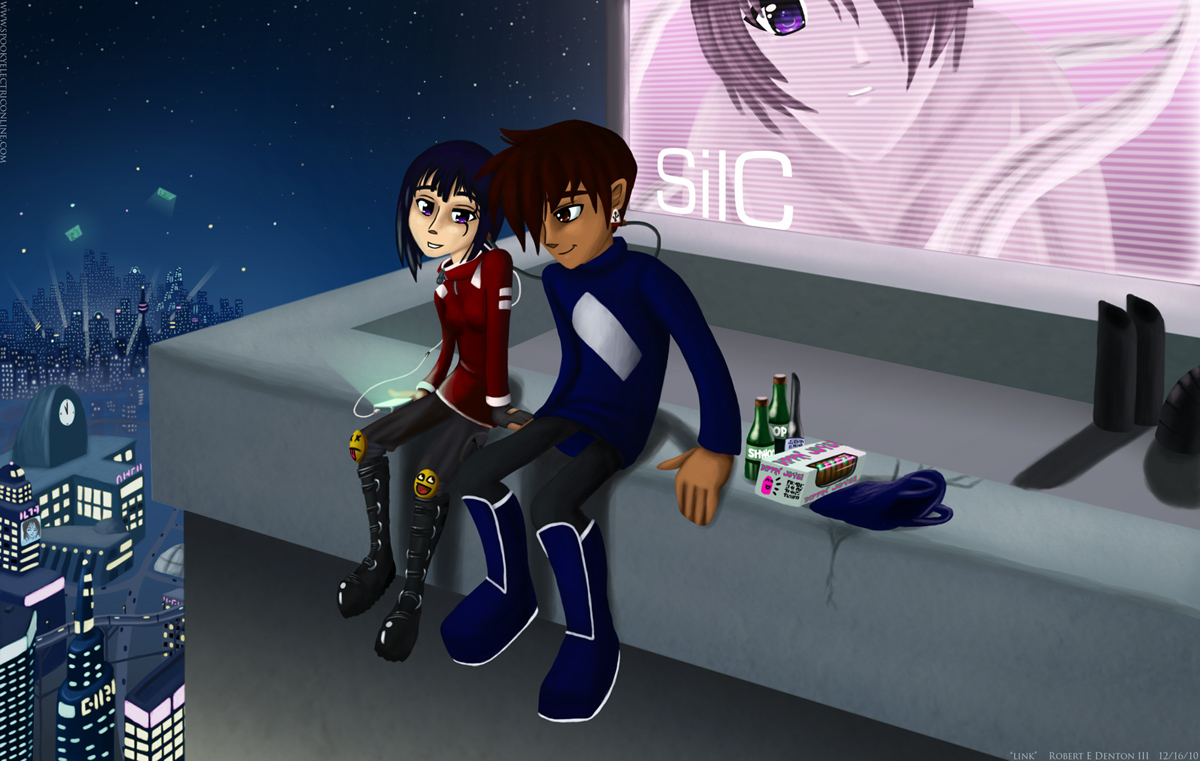 Watch
For the fullsize version (1200 x 760 pixels ), click "Download." Actually, you probably want to do that, since that looks better than DeviantArt's preview.
I've been wanting to put this to "paper" for a while!
I'm still not 100% pleased, but at some point, you gotta step back and say "good enough." Or so I'm told, anyway.
The preview of the girl is in my scrapbook, here:
[link]

Good stuff Bobby!

Your subtle inclusion of the awesome face has inspired me!
Reply

The girl's boots! Happy noodle-boy / Johhny the Homocidial Maniac!
Reply

Ah, Vasquez! I was a big fan of "I Feel Sick."
I used to have a pair of boots like that actually (only they were for men, honest). They were really nice! I miss those boots...
I wish I had those knee-pads, though.

Reply