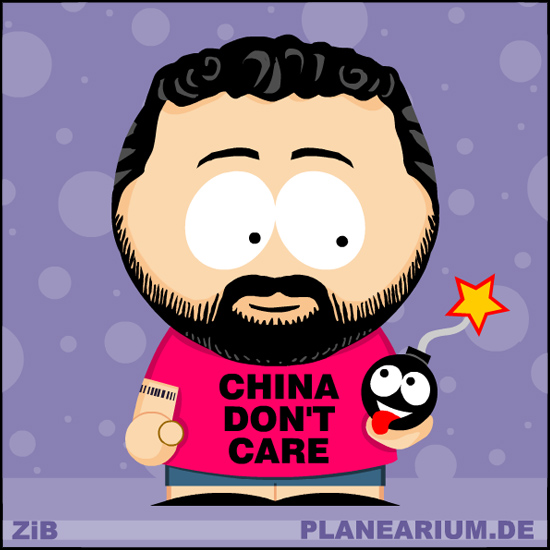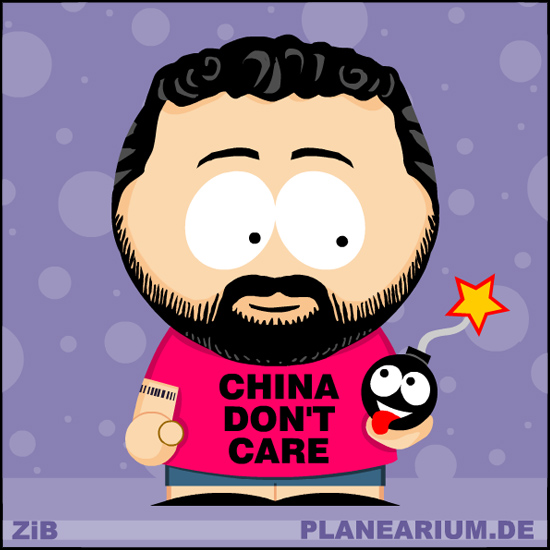 Watch
My little tribute to Ryan Davis.
Ryan Davis from
giantbomb.com
passed away last week and I am still sad about this. Usually I do not care that much if I do not know someone personally… but this felt different.
I came to this website through my husband. We listened to their podcast, watched their videos and after about 2 years of daily visits you feel like you actually know those guys. Another reason why I care so much might be the tragic timing. He just married a few days ago and was about my age. Way too young to die.
So I felt like drawing something as a tribute for Ryan. I cannot remember if he liked South Park… but I hope he would have laughed about this version of him.
R.i.P
Drawn with Flash, vector, 7/2013.